Jay Preston Construction
LLC 603-359-1524 Grantham NH

January 2017 Celebrating 26 Years In Business 31 Years Experience
PO Box 427 Grantham, NH 03753 Cell

603-359-1524

Fax

603- 443-8531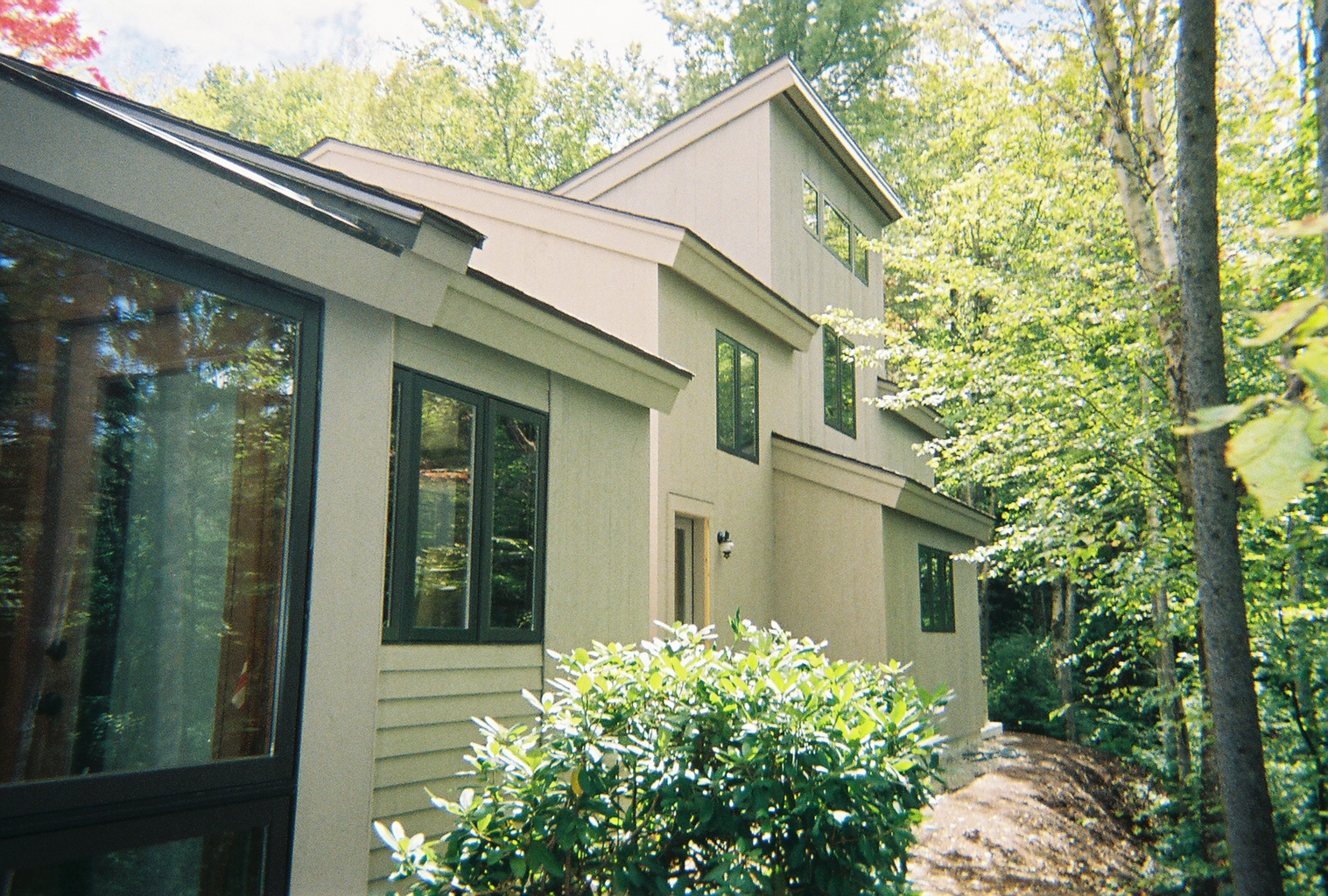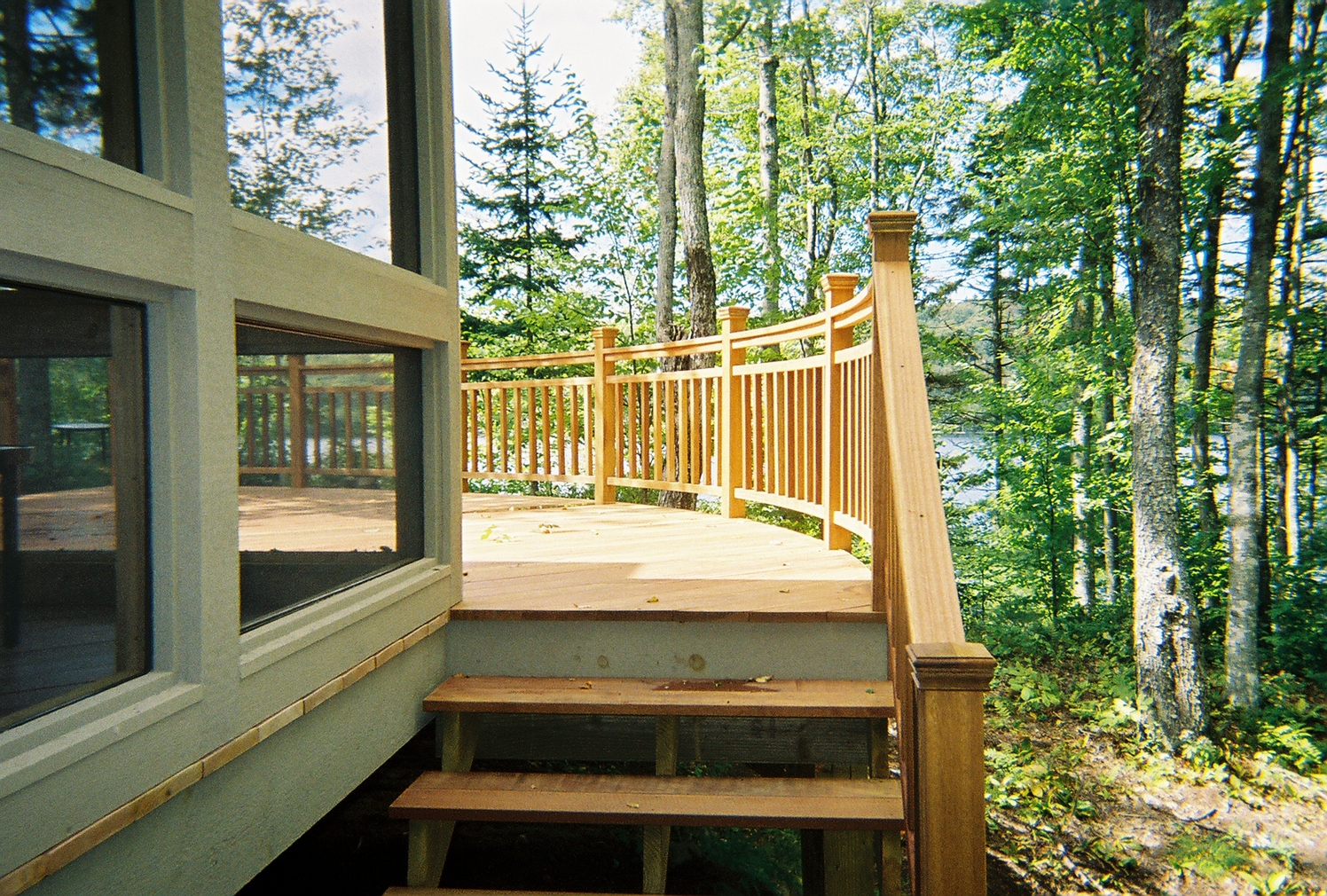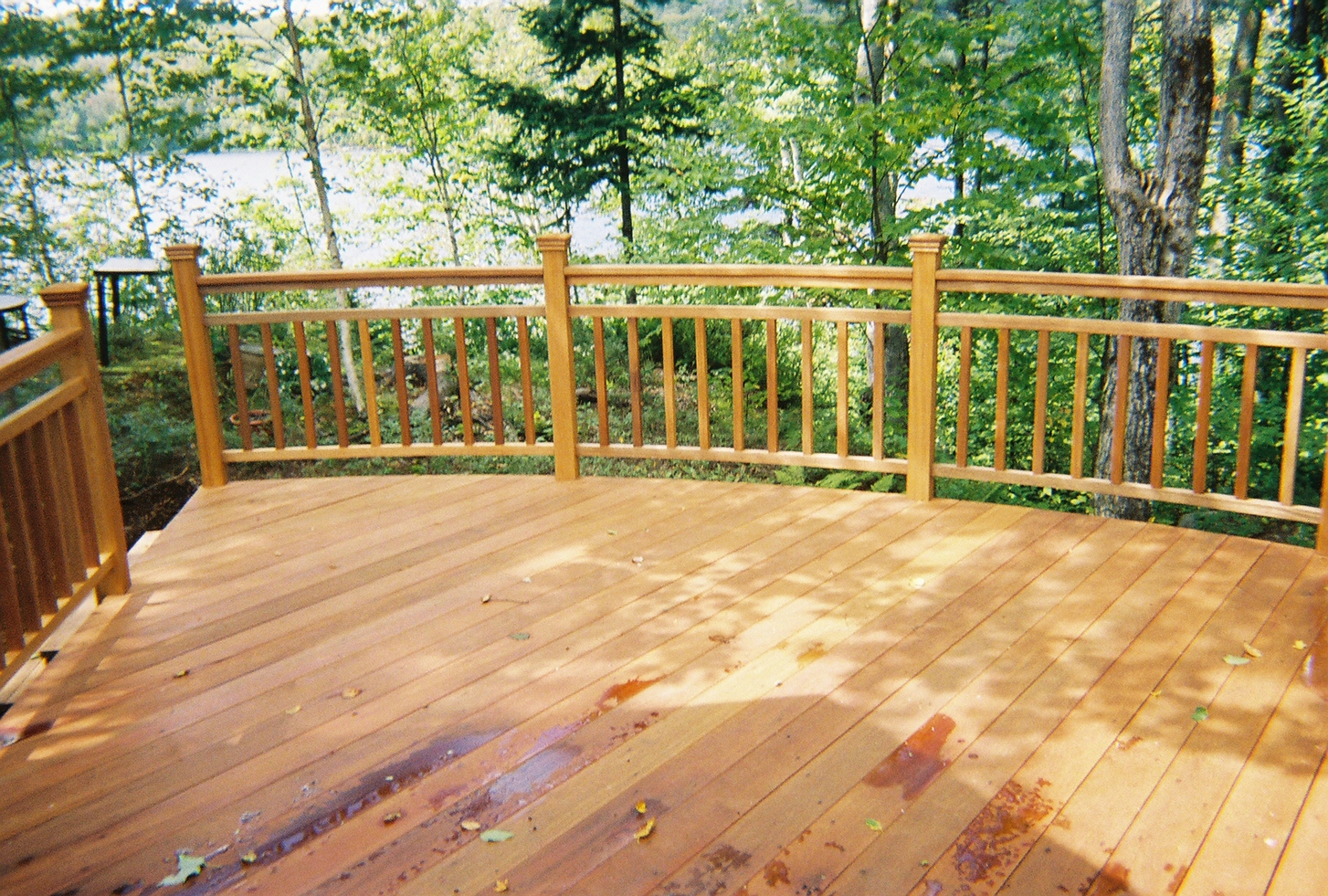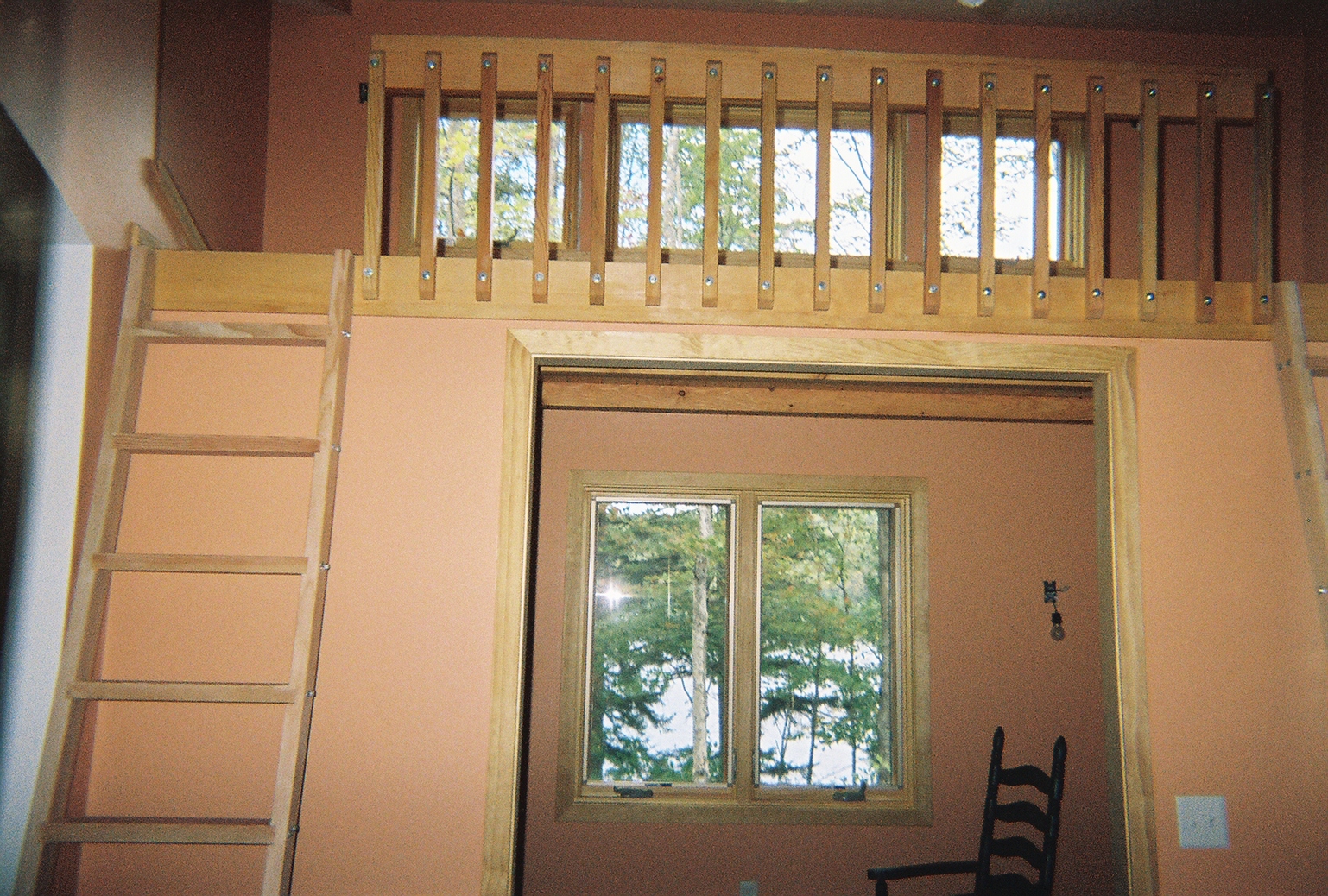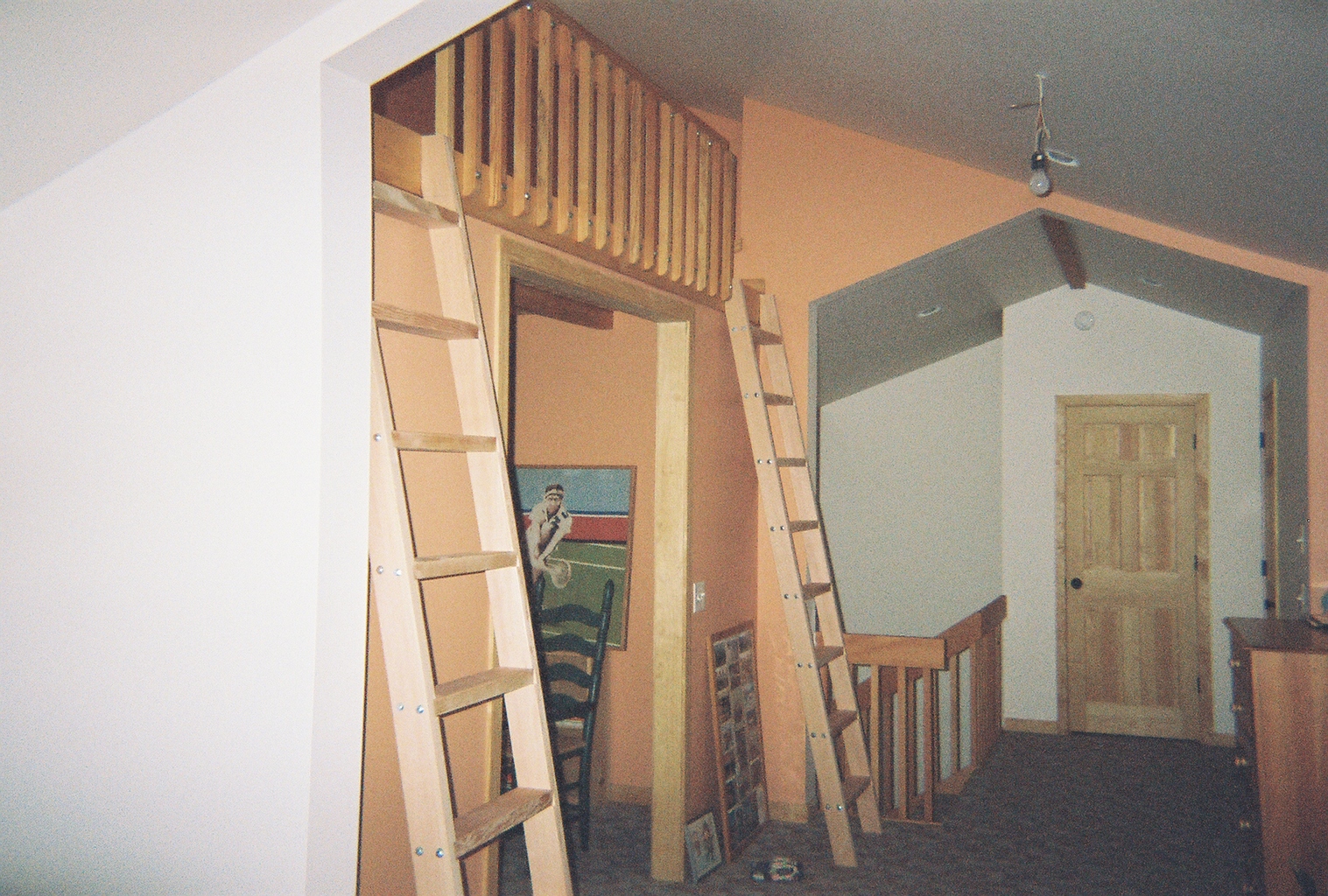 Save money with no middle man.
As a hands on General Contractor and Lead Carpenter ​
I am always on the job,
​ delivering quality -
craftsmanship.
Don't pay a GC to sit behind a desk or drivers seat.
As the GC & Lead Carpenter I am able to offer lower over all costs, prevent costly mistakes & a breakdown in communications.
​
From site work to ridge cap, start to finish, you will know where to find me.
​
Free estimates, Detailed brake down, Design.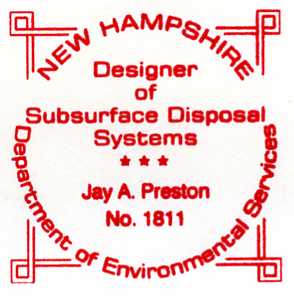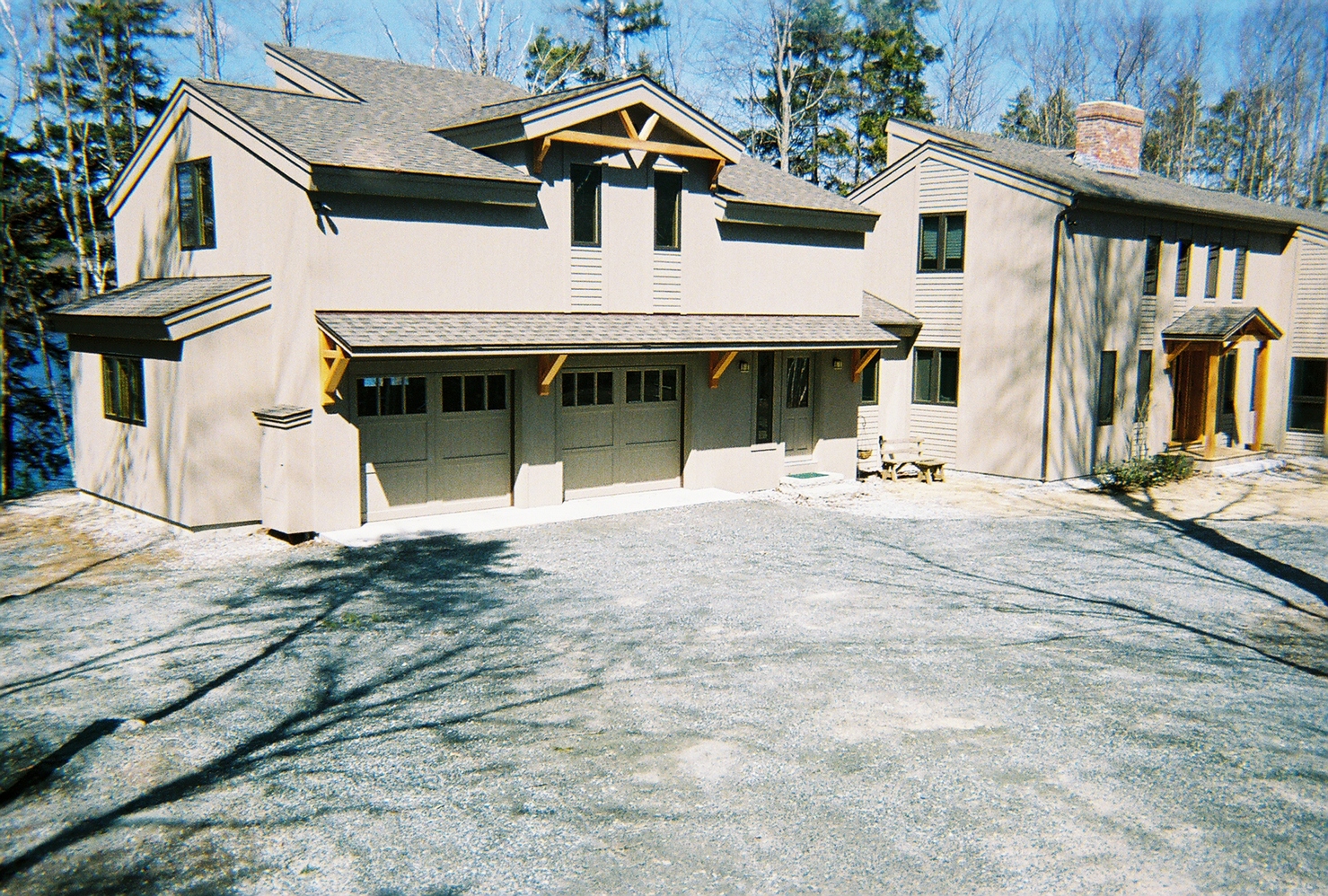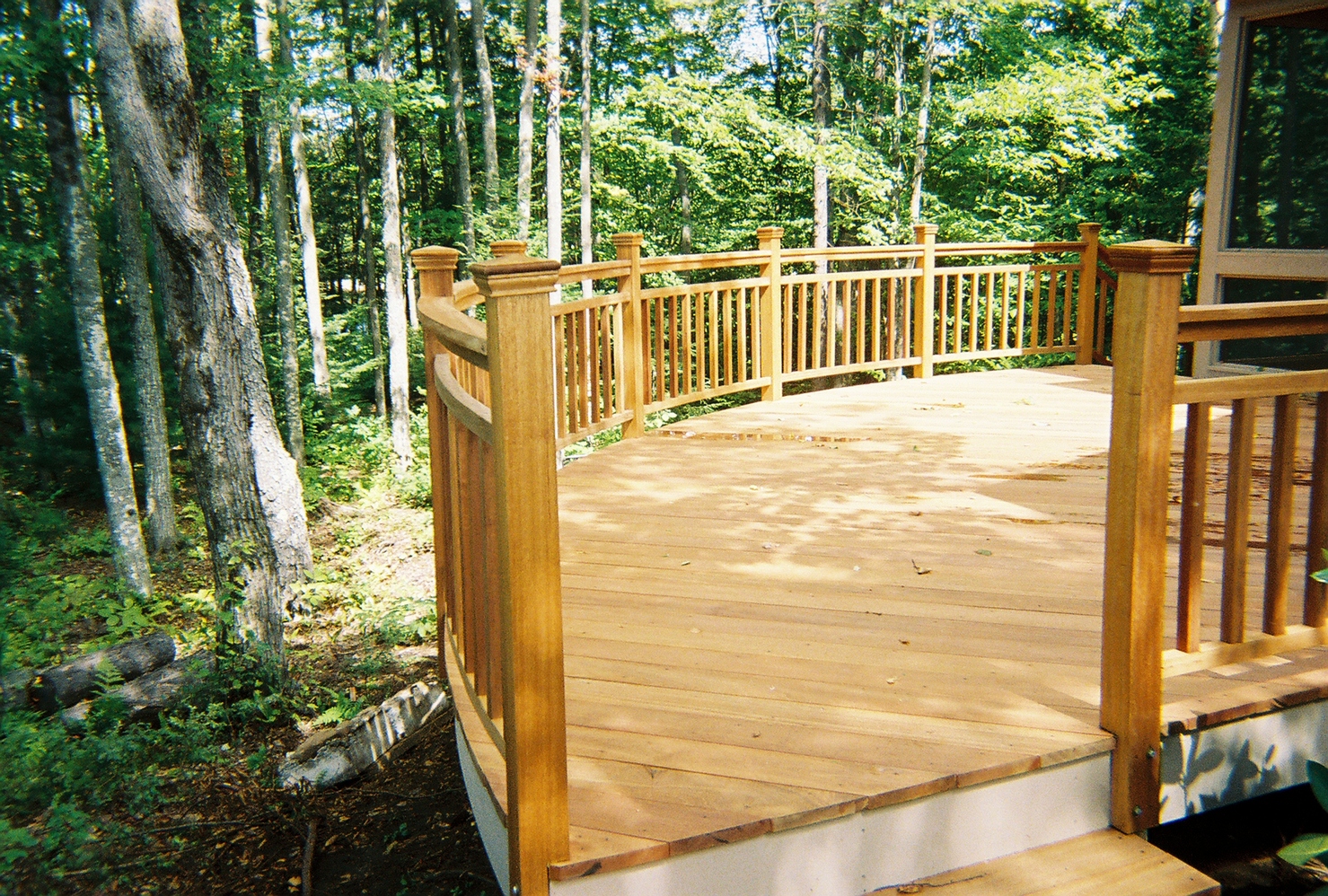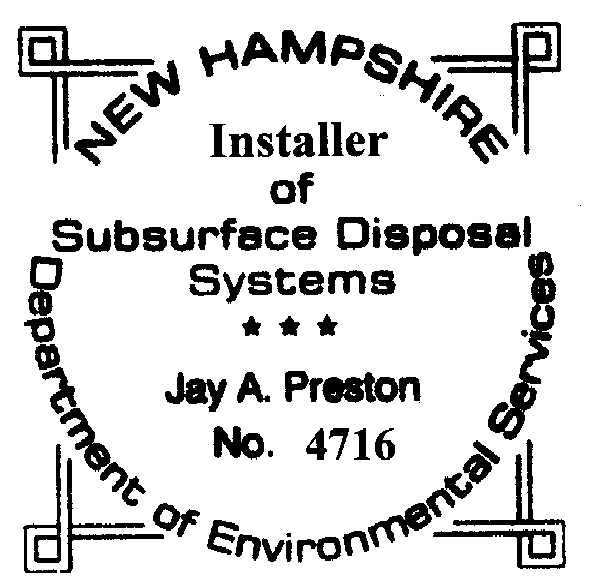 31 years and still going strong.
Providing Full workman's comp and liability insurance on every job.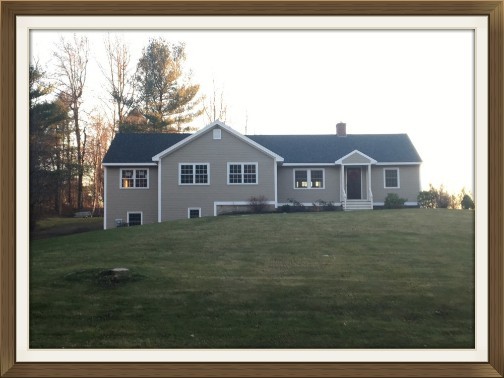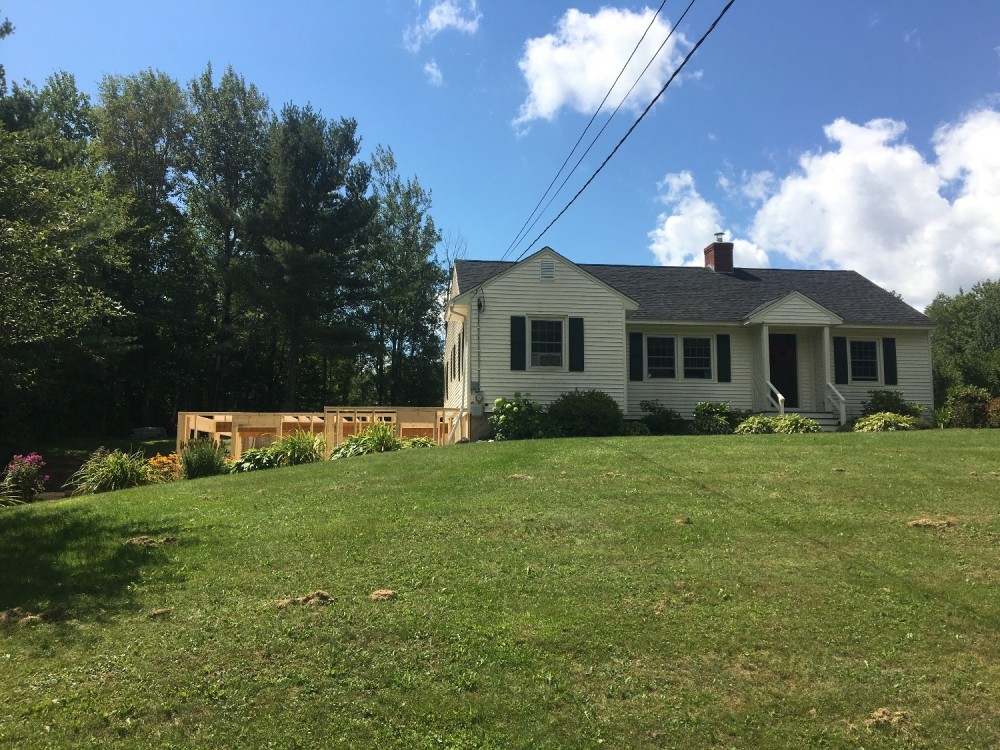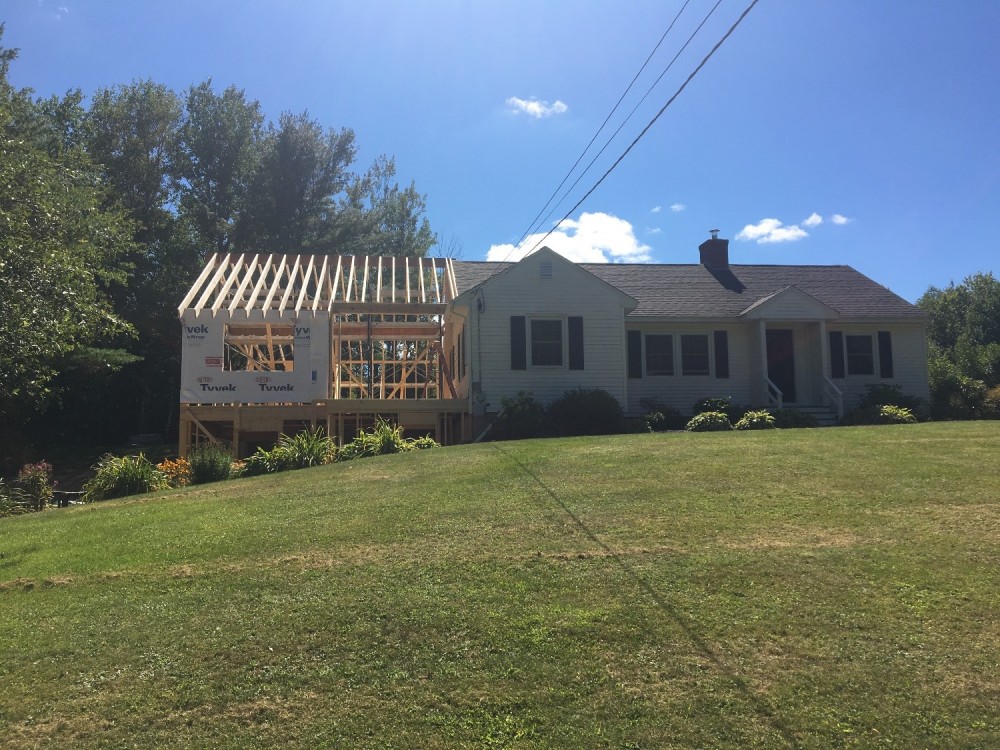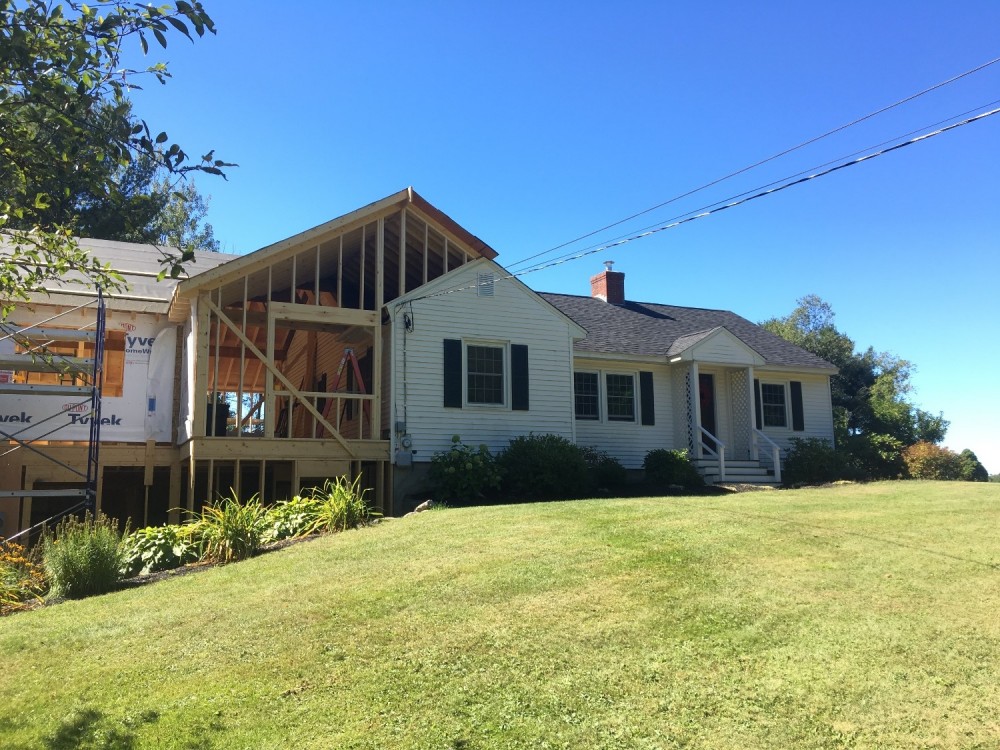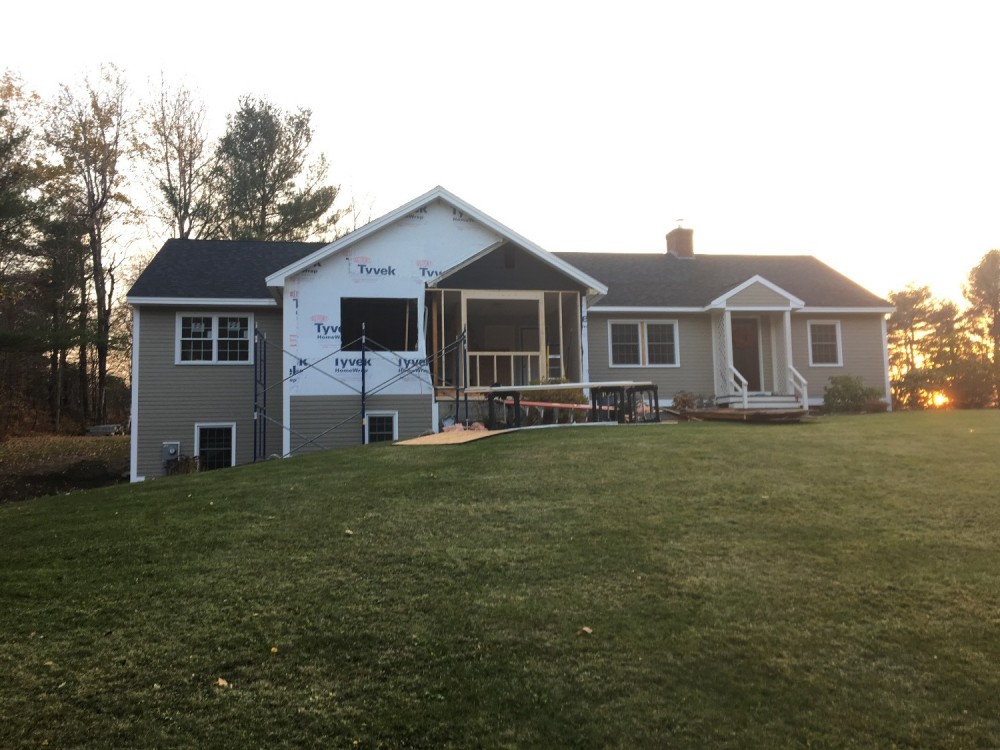 Preston Construction
​2016/2017 Burpee Hill Road, New London​ project completed.
​1800 sq ft addition, whole house remodel.
​New Kitchen, 2 bathrooms, remodel existing bathroom, bedroom, new interior stairs and lower level entry.​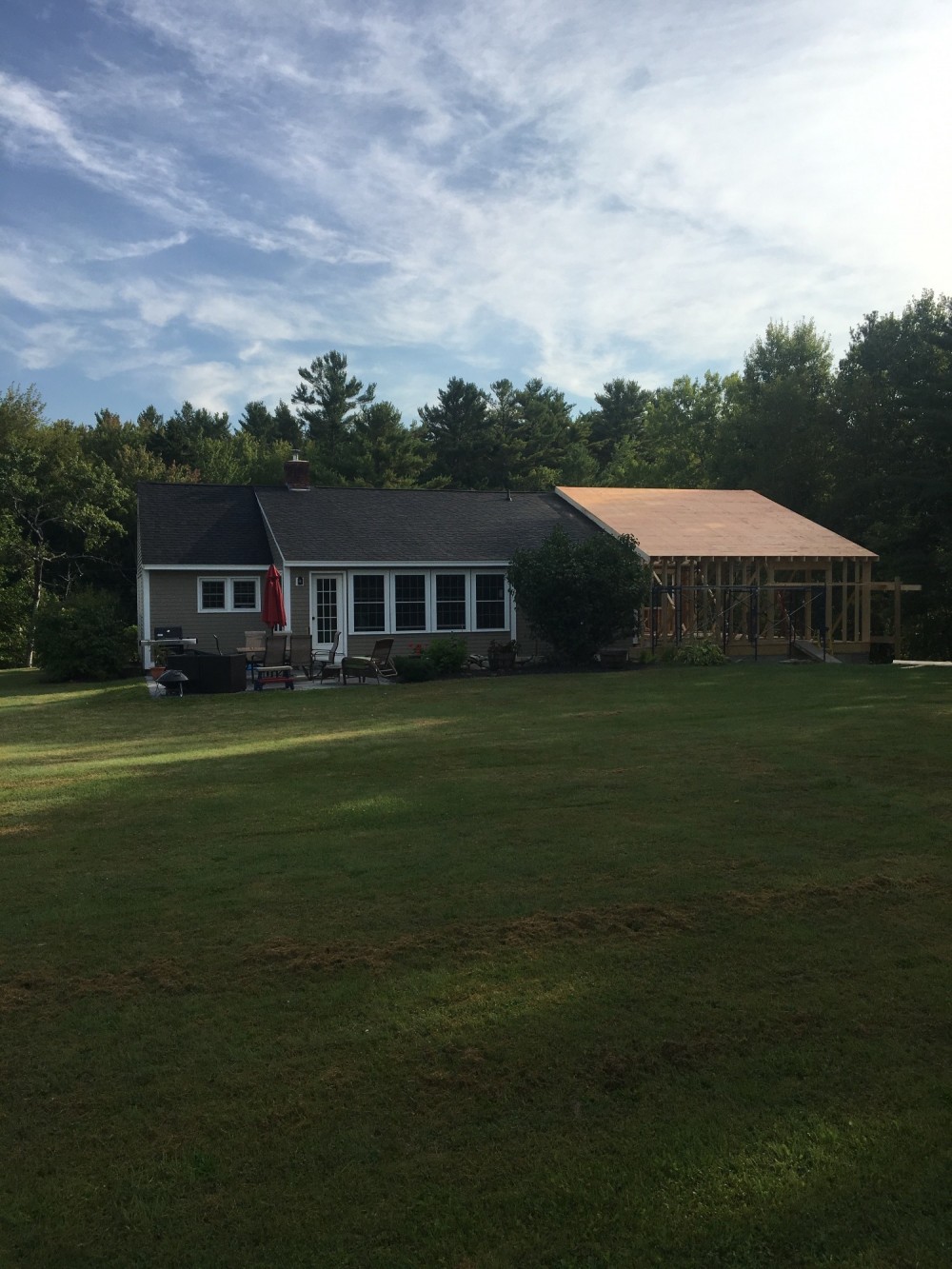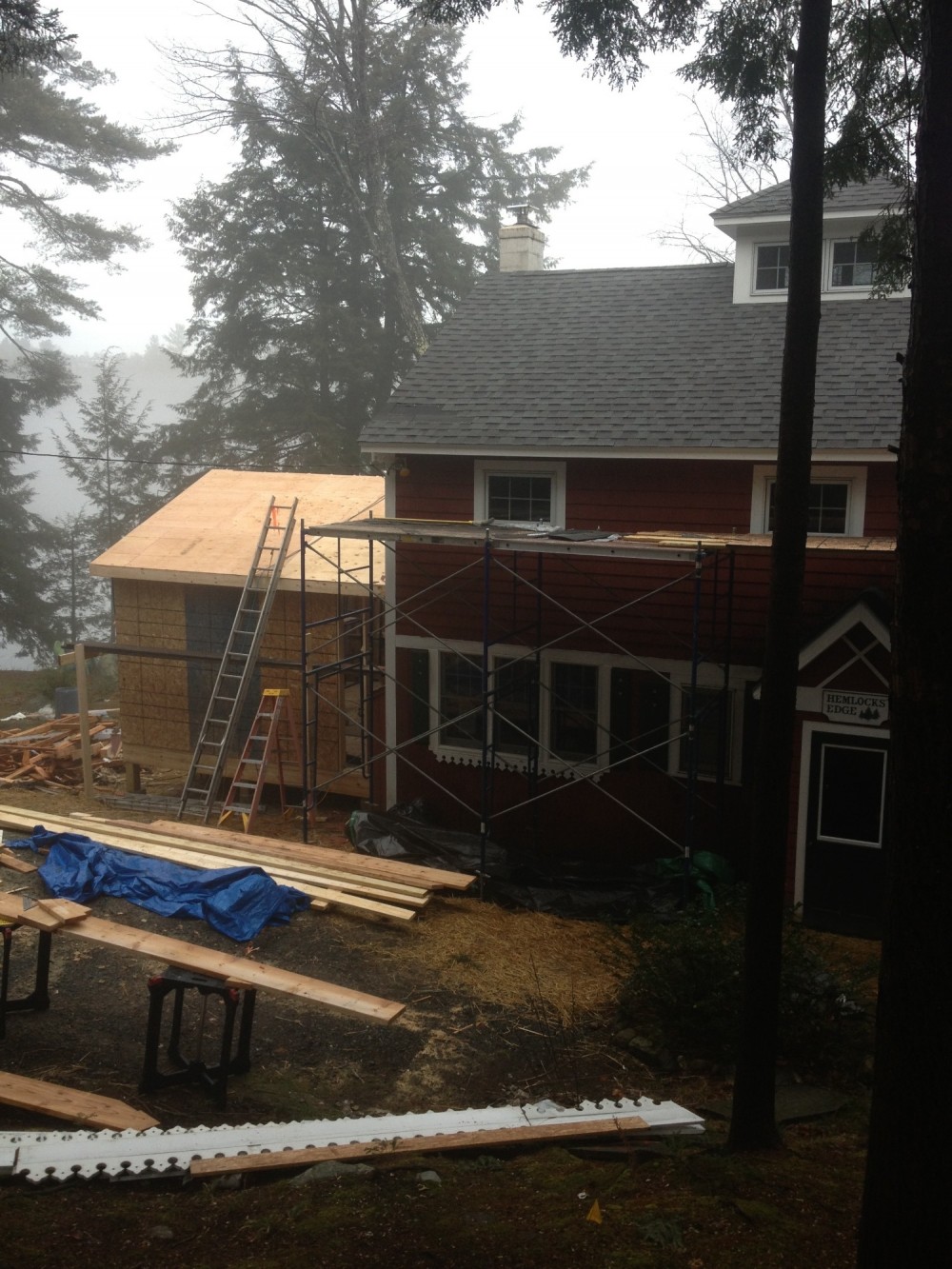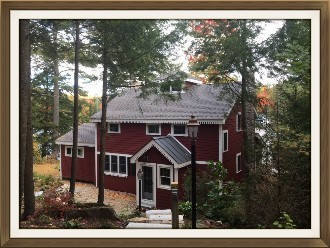 Ridgewood Road, Sunapee. 2016
​Sub contracted from NorthCape Design
Master bedroom addition​, all new roofing, Siding and decorative trim. 3 new bathrooms,
​Kitchen, interior remodel. New entry addition.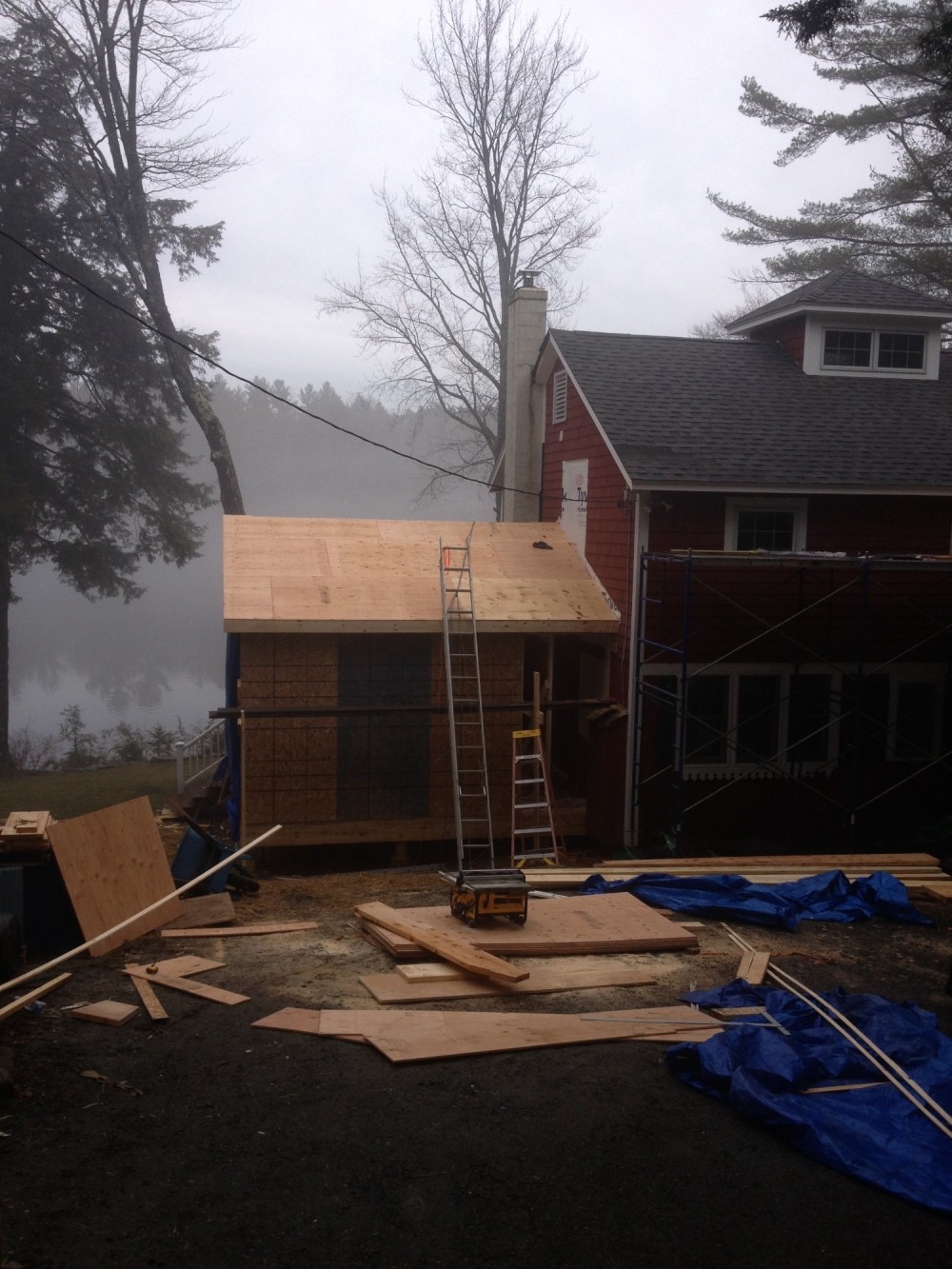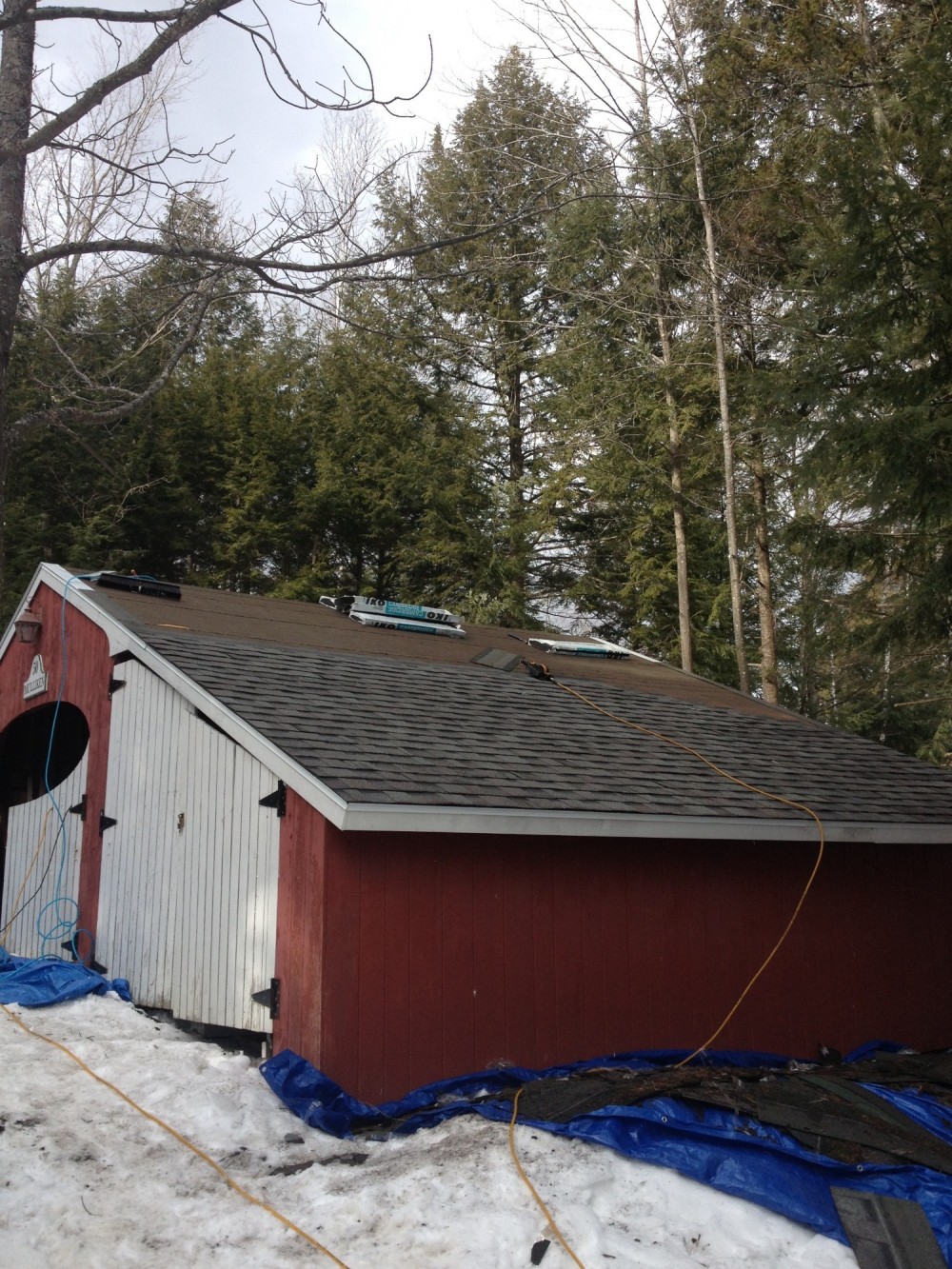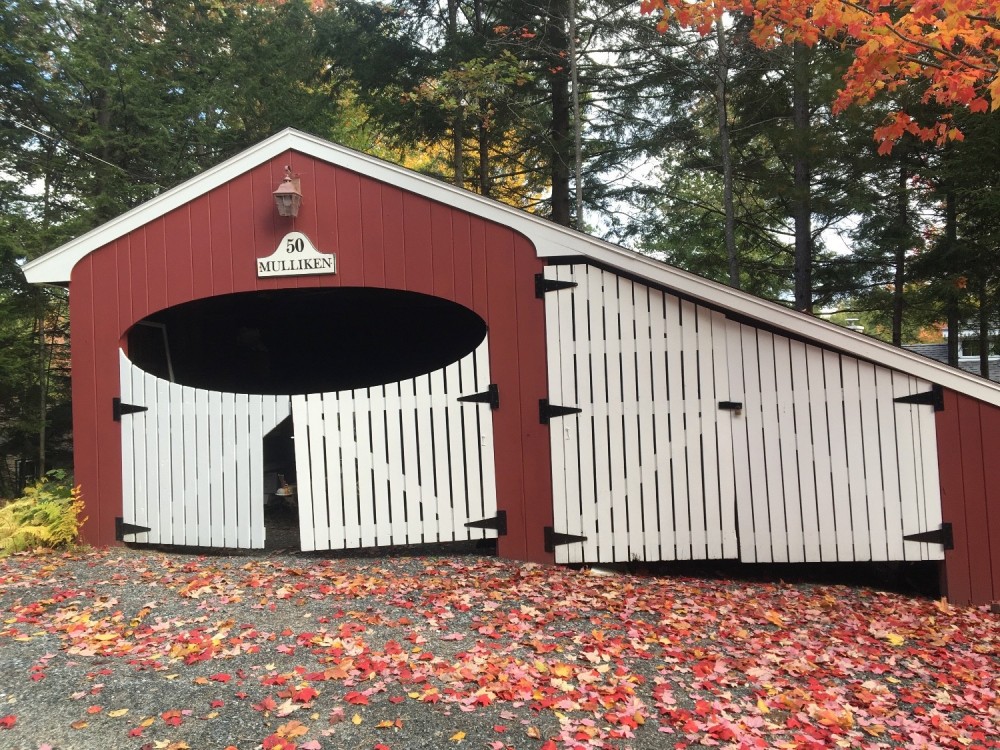 Foremost Builders 2015
​S
ubcontracted: Several projects including:
​New kitchen install, kitchen remodel, new windows, decking replacement, ​2 bathroom remodels, office space remodel, new roof, new siding, new hardwood flooring
replacement.
Newbury and Sunapee. 2016
​Subcontracted from​ Goin Construction
master bathroom remodel, new siding, deck work, exterior trim, new windows.
General Contracting independently
​and subcontracting from the
​middle man for 26 years.
​​​​ ​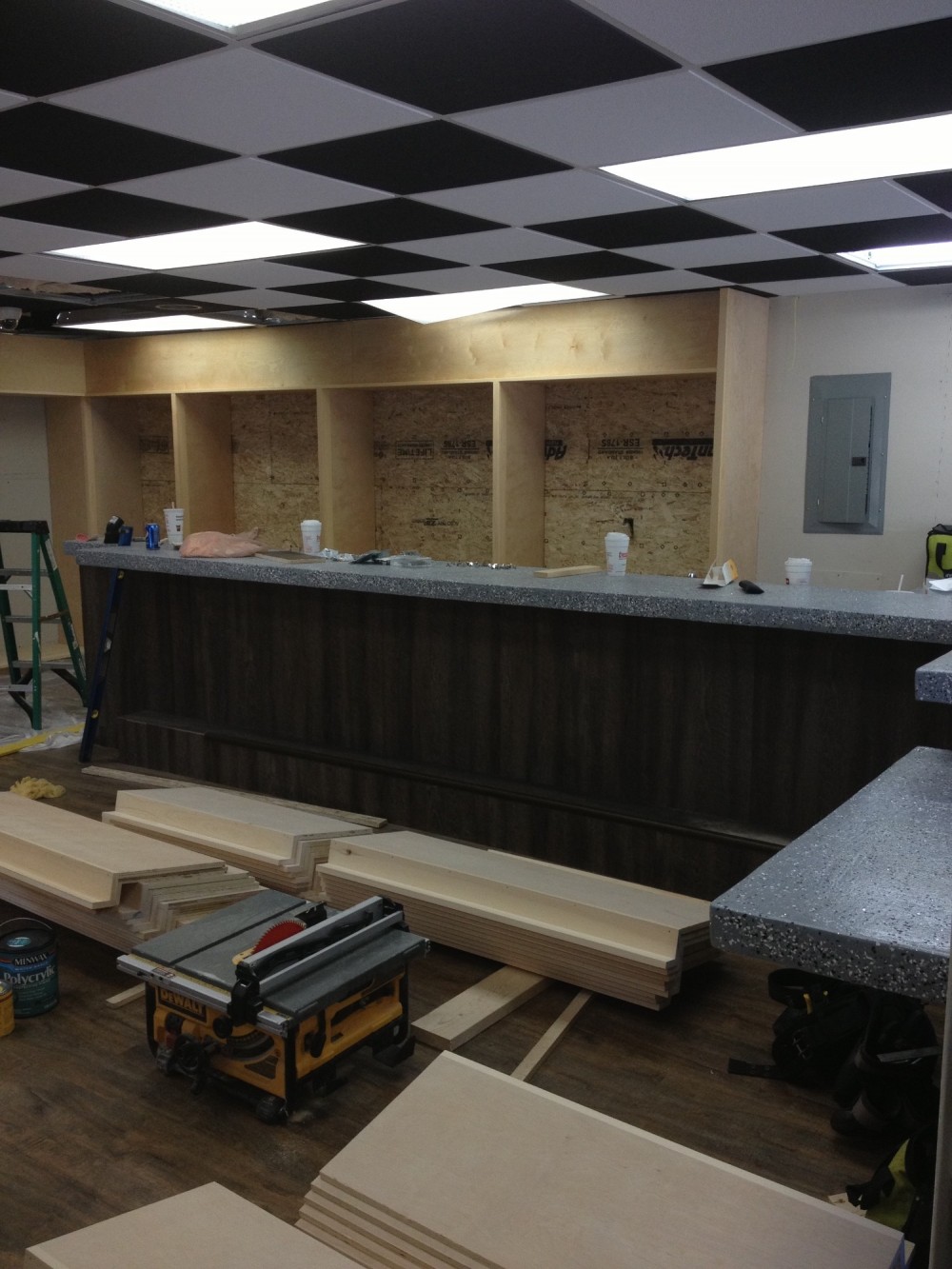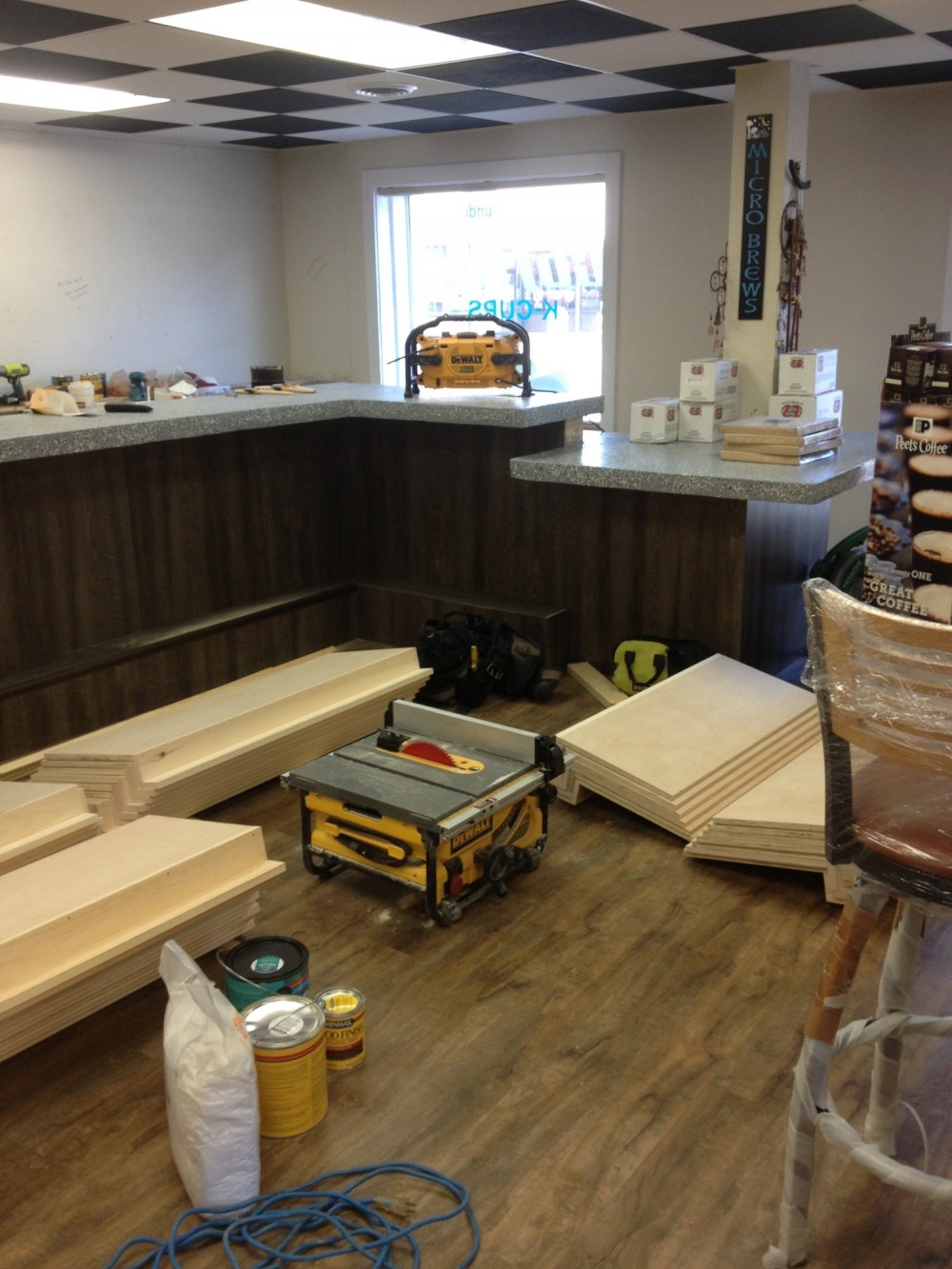 Preston Construction GC projects
​ include:
​ The COA Senior Center in New London.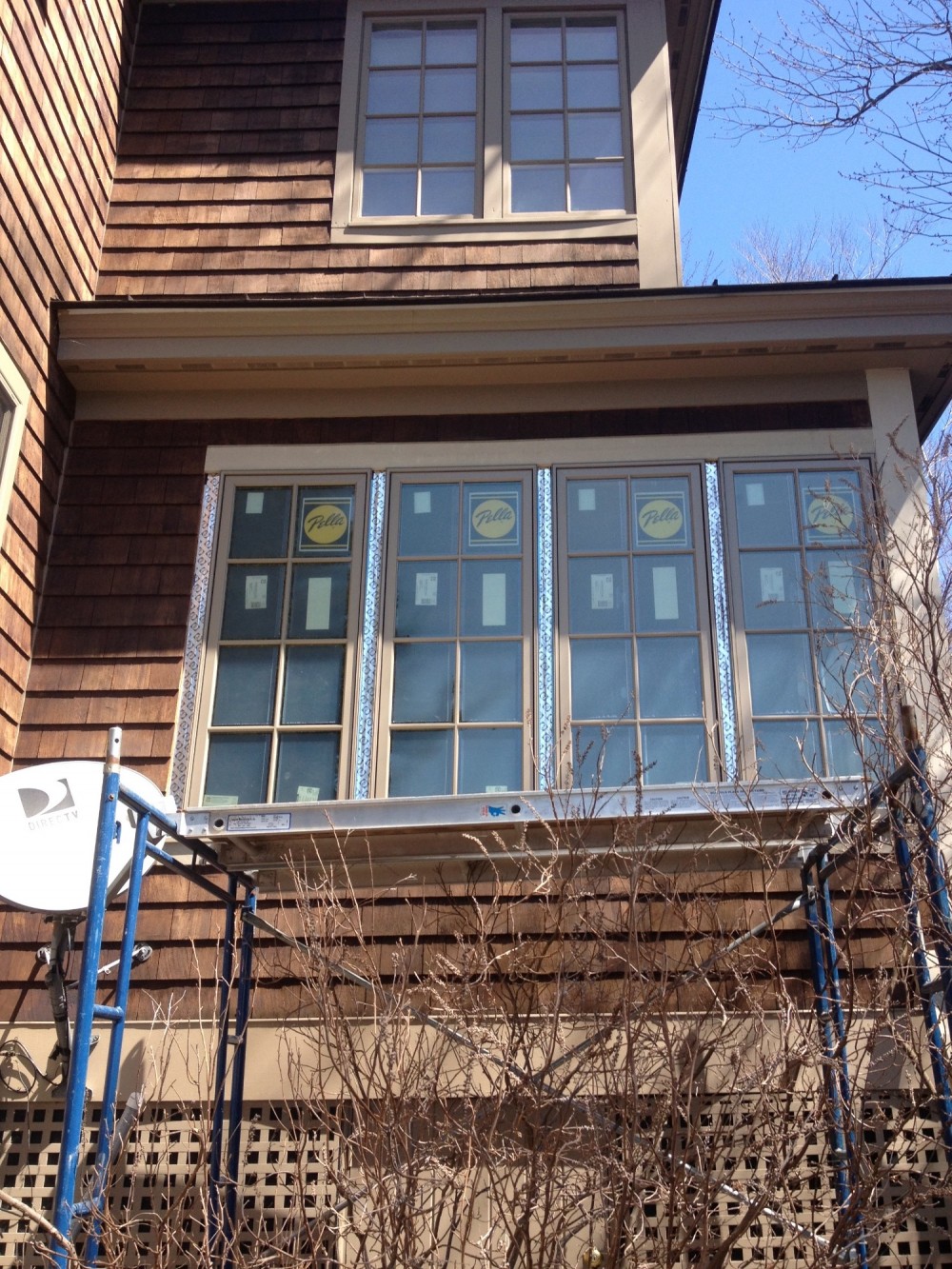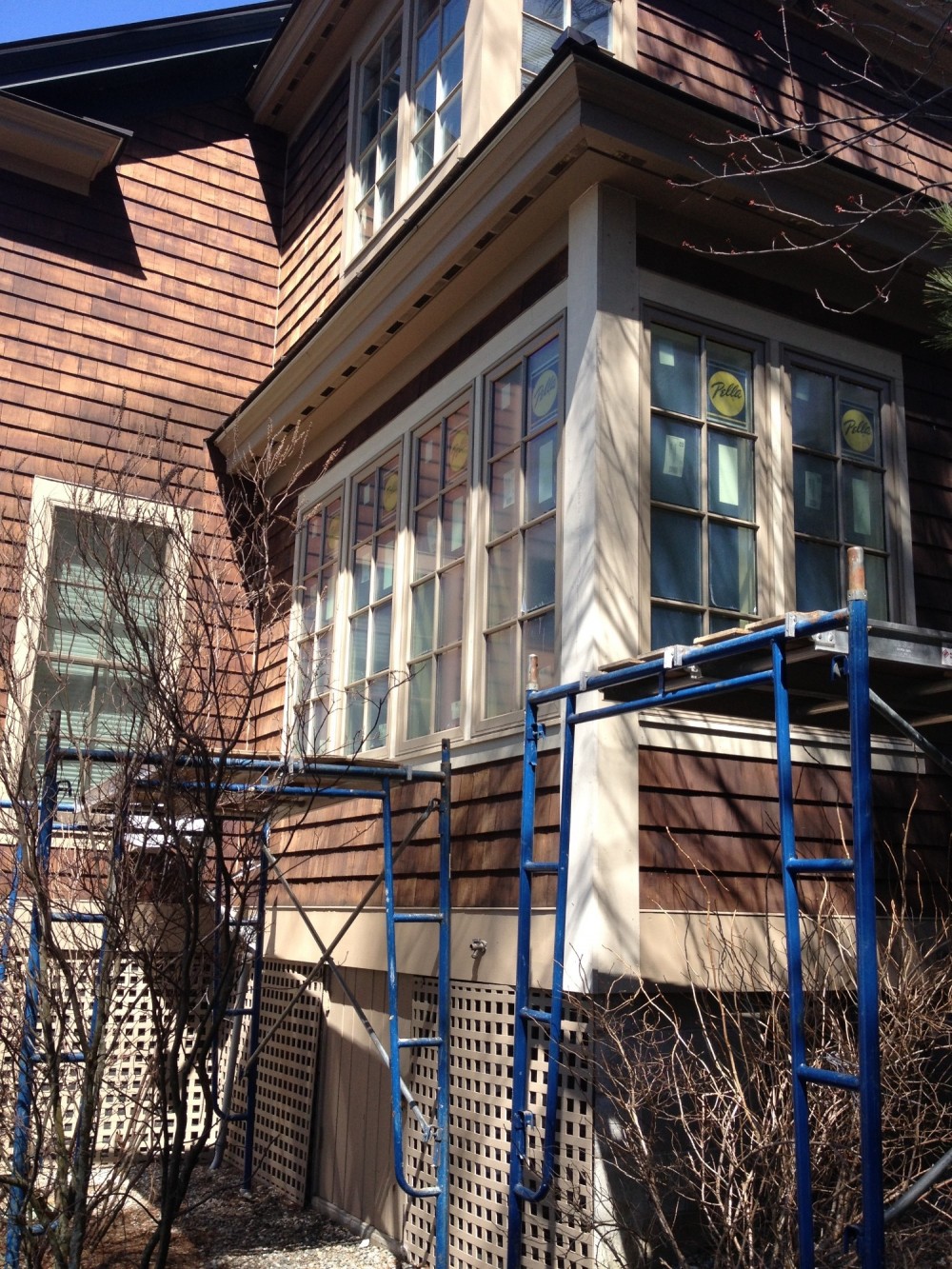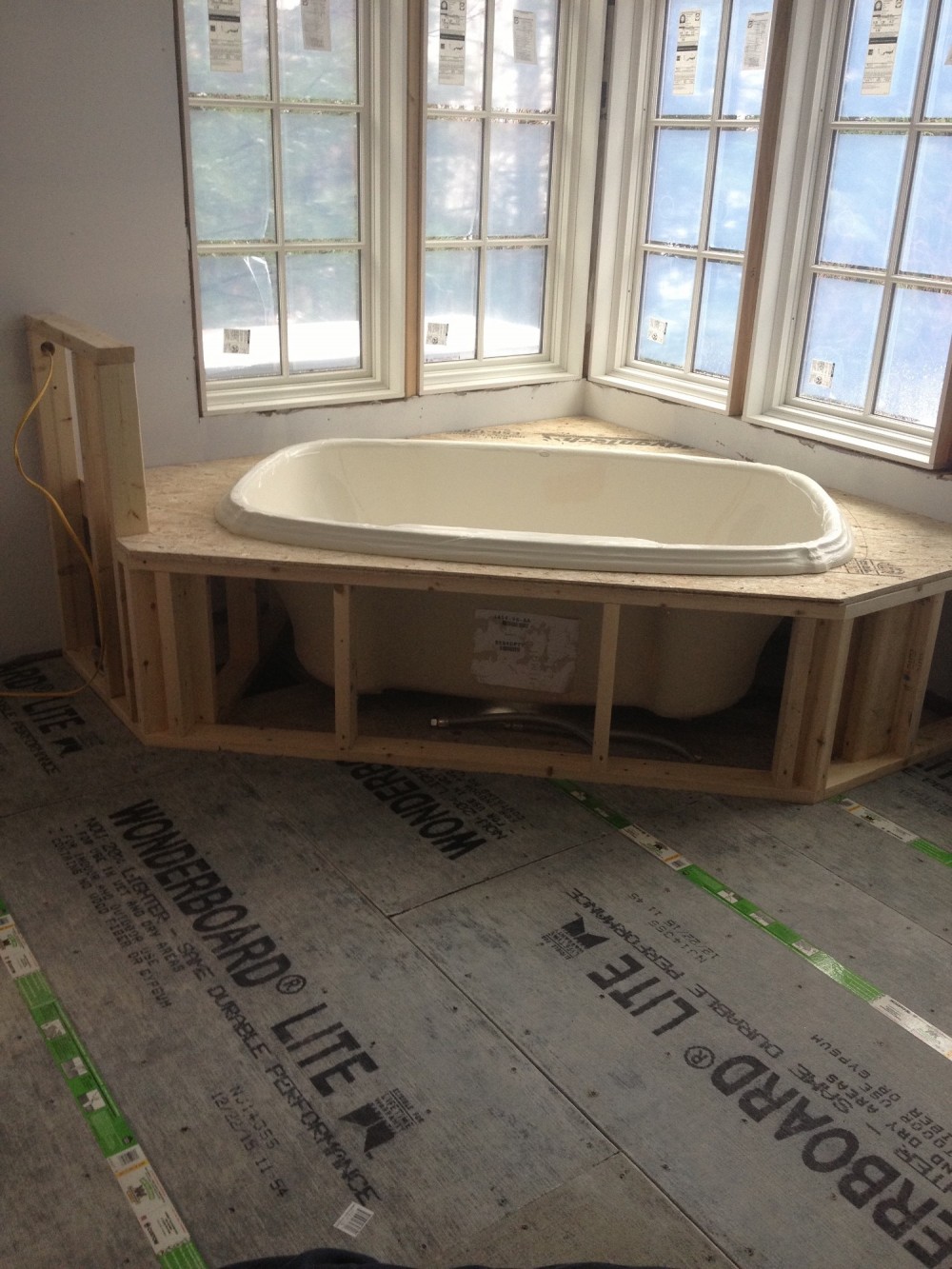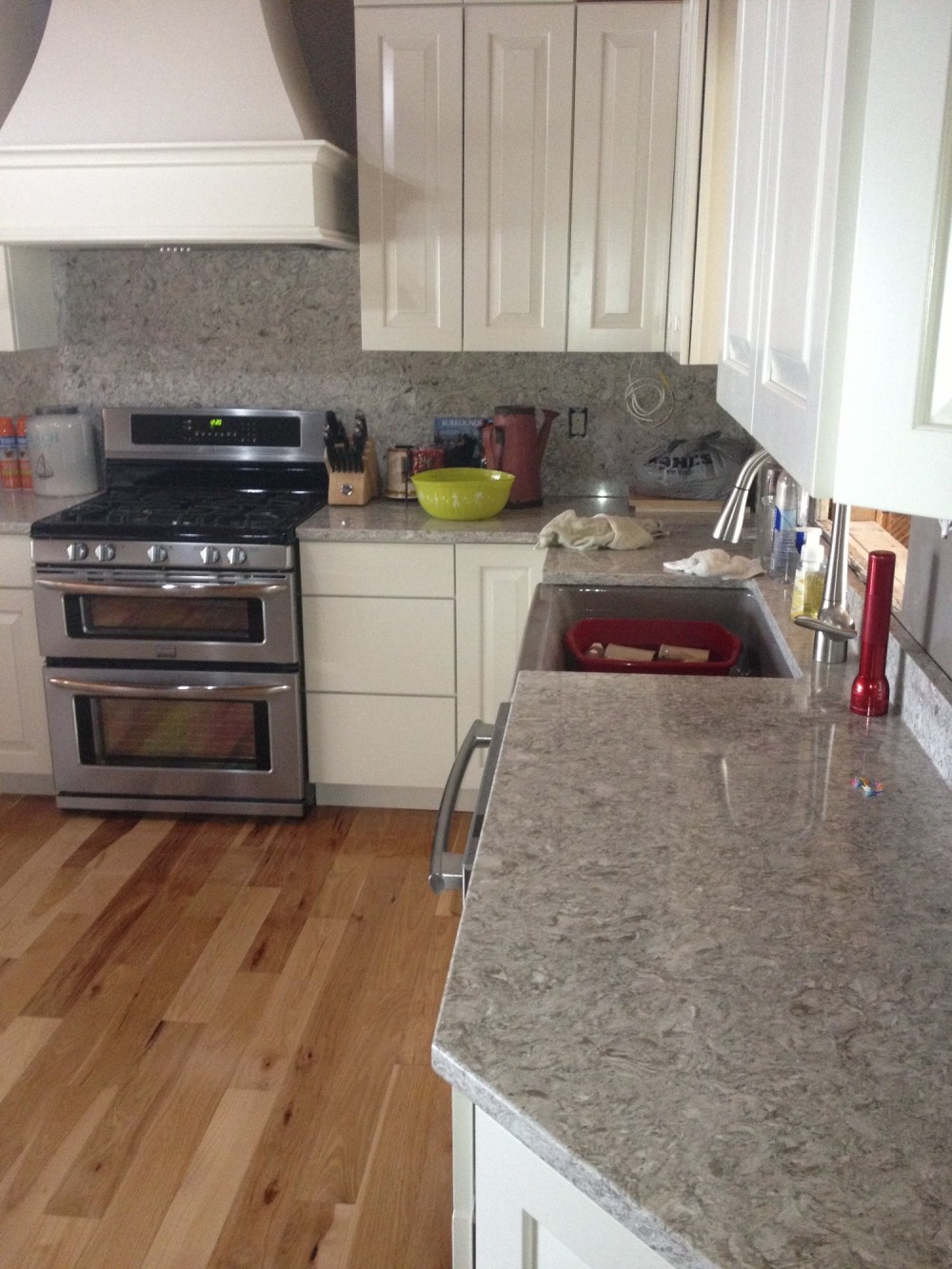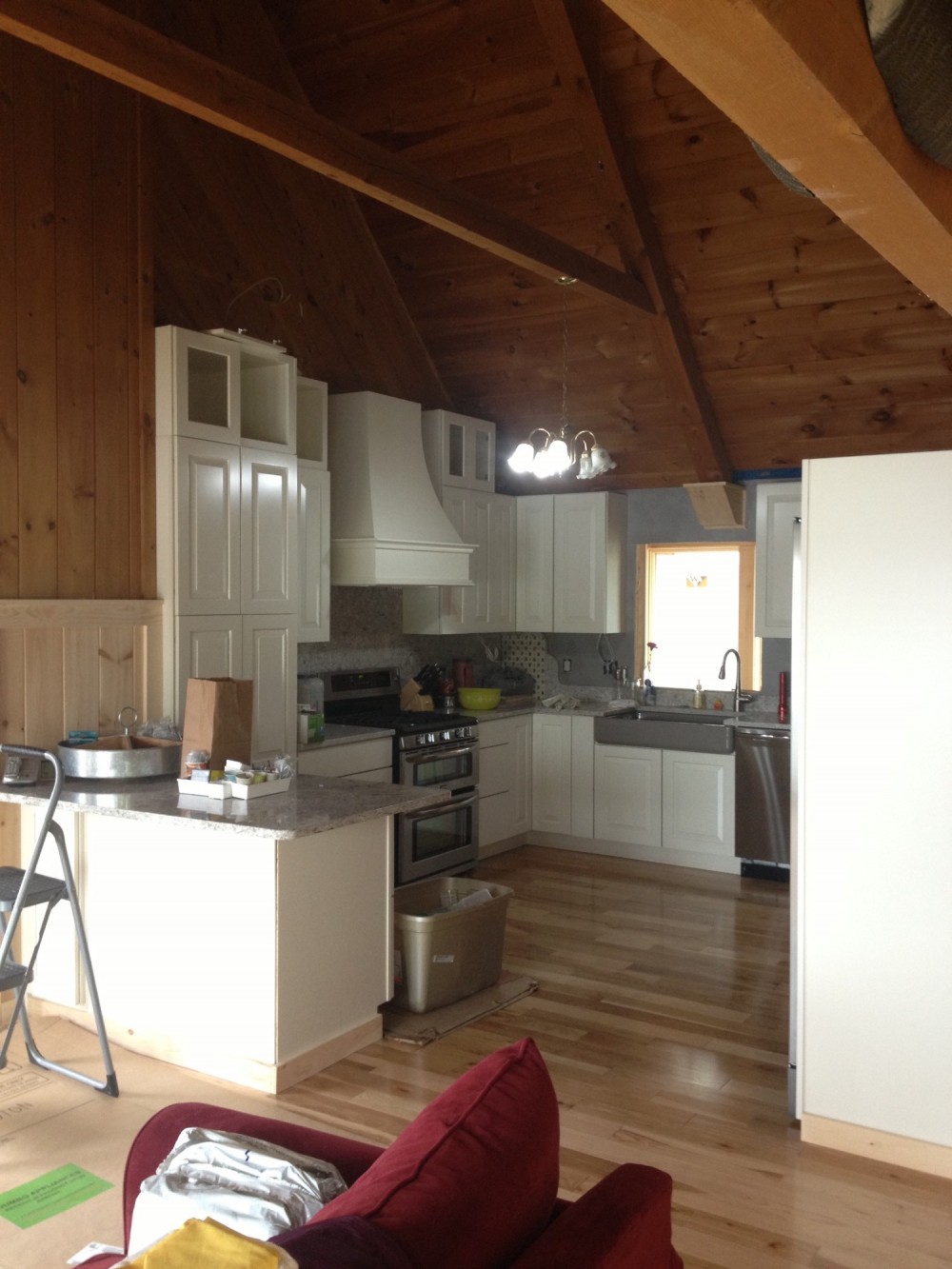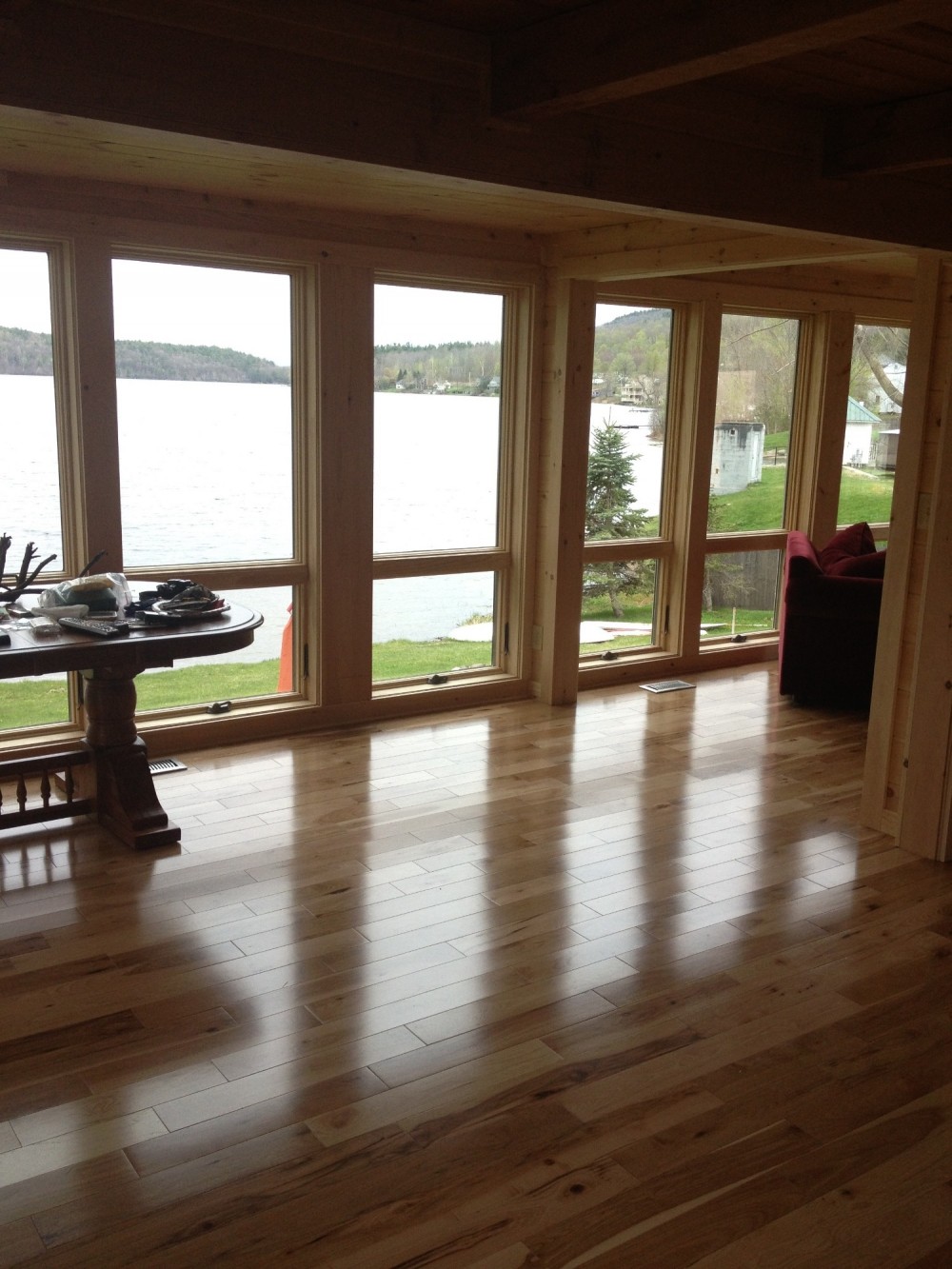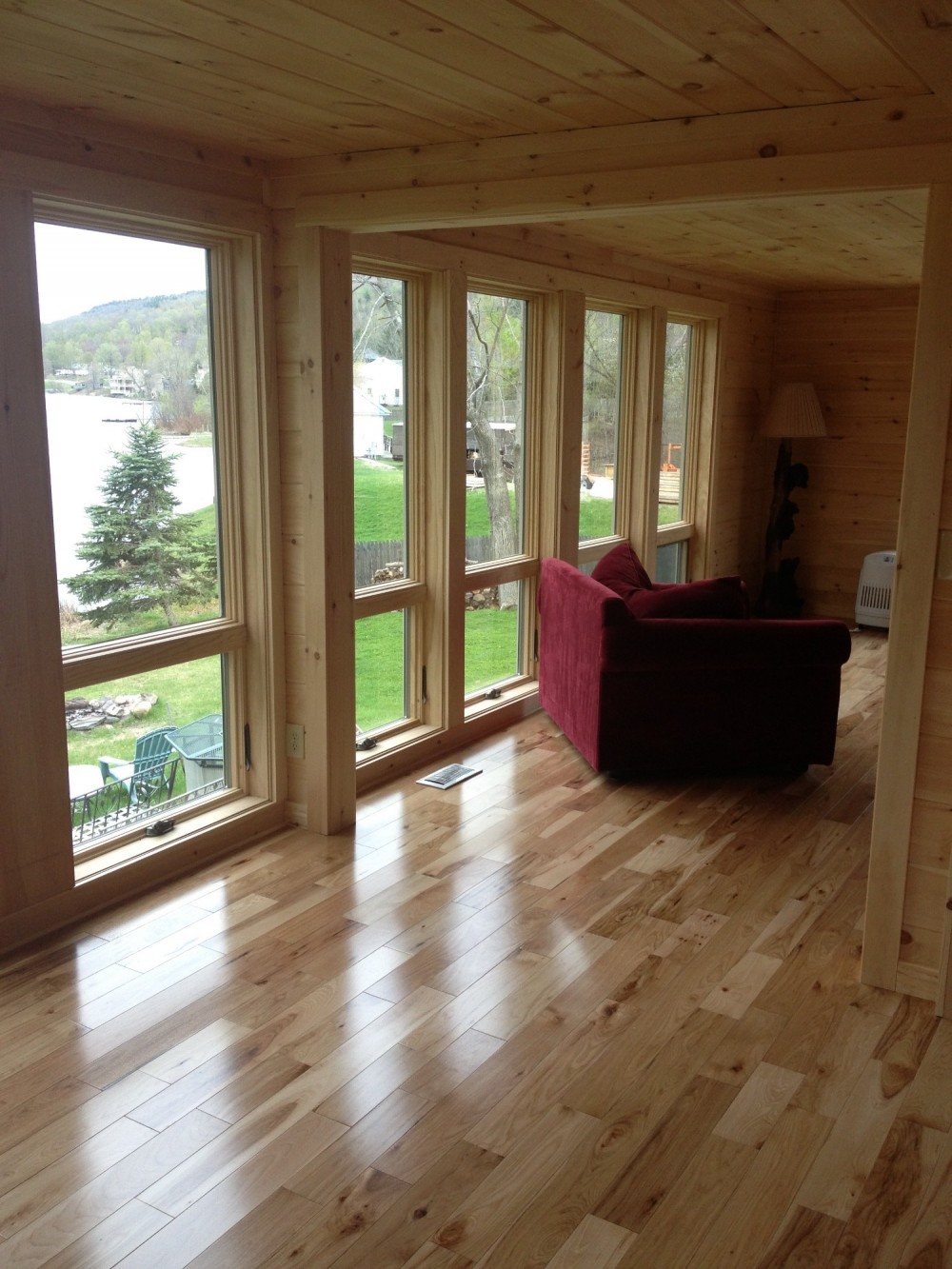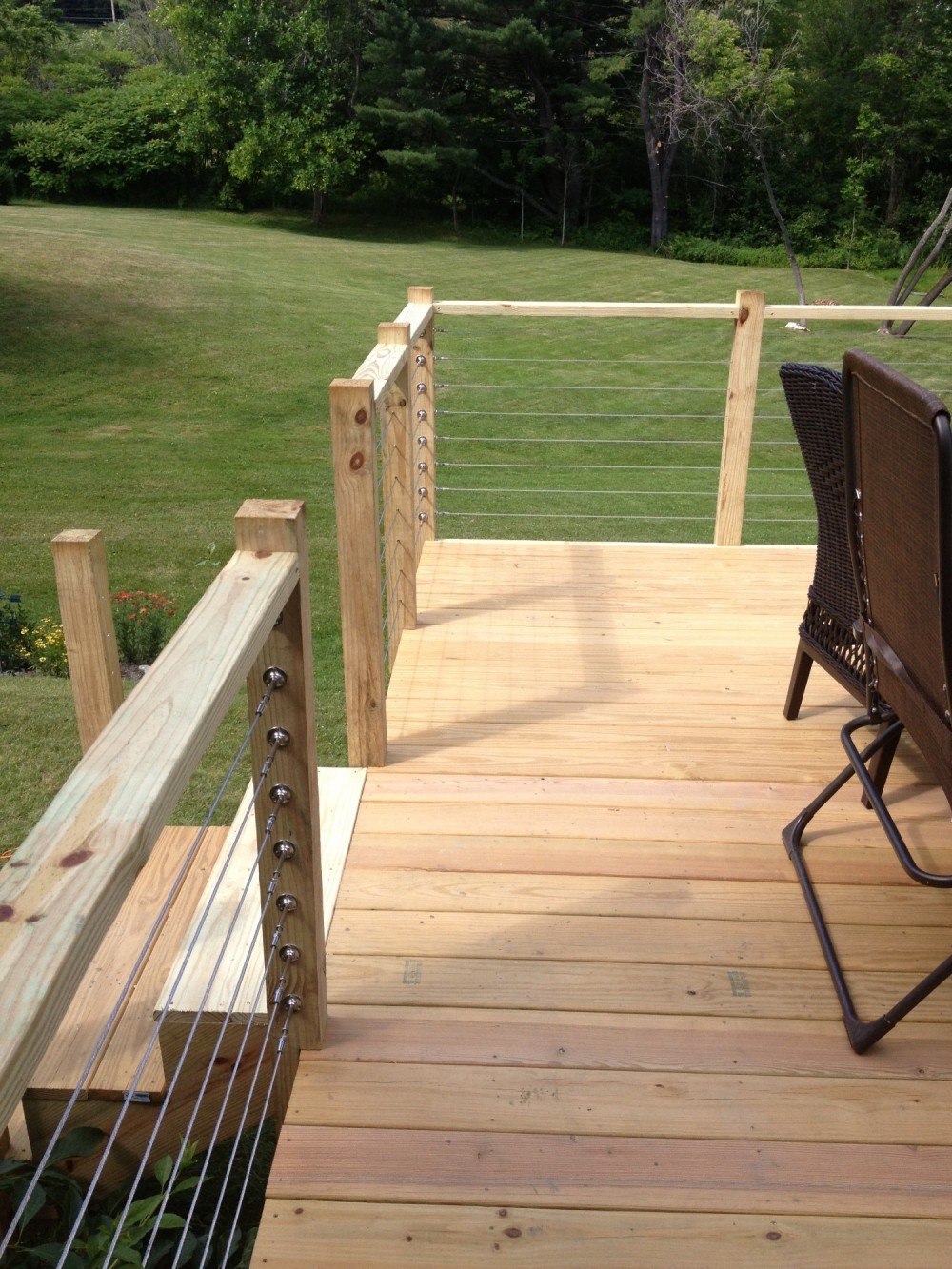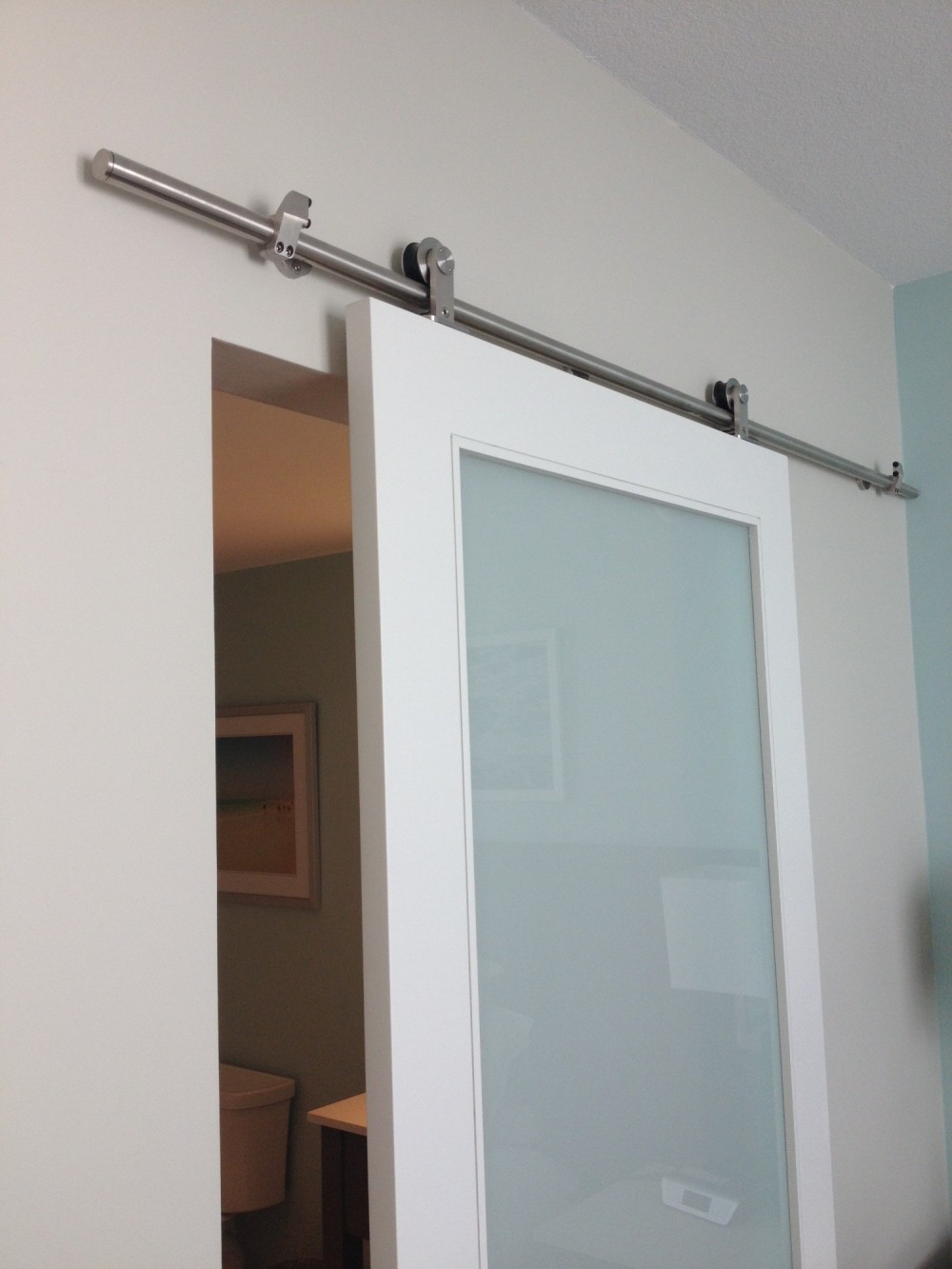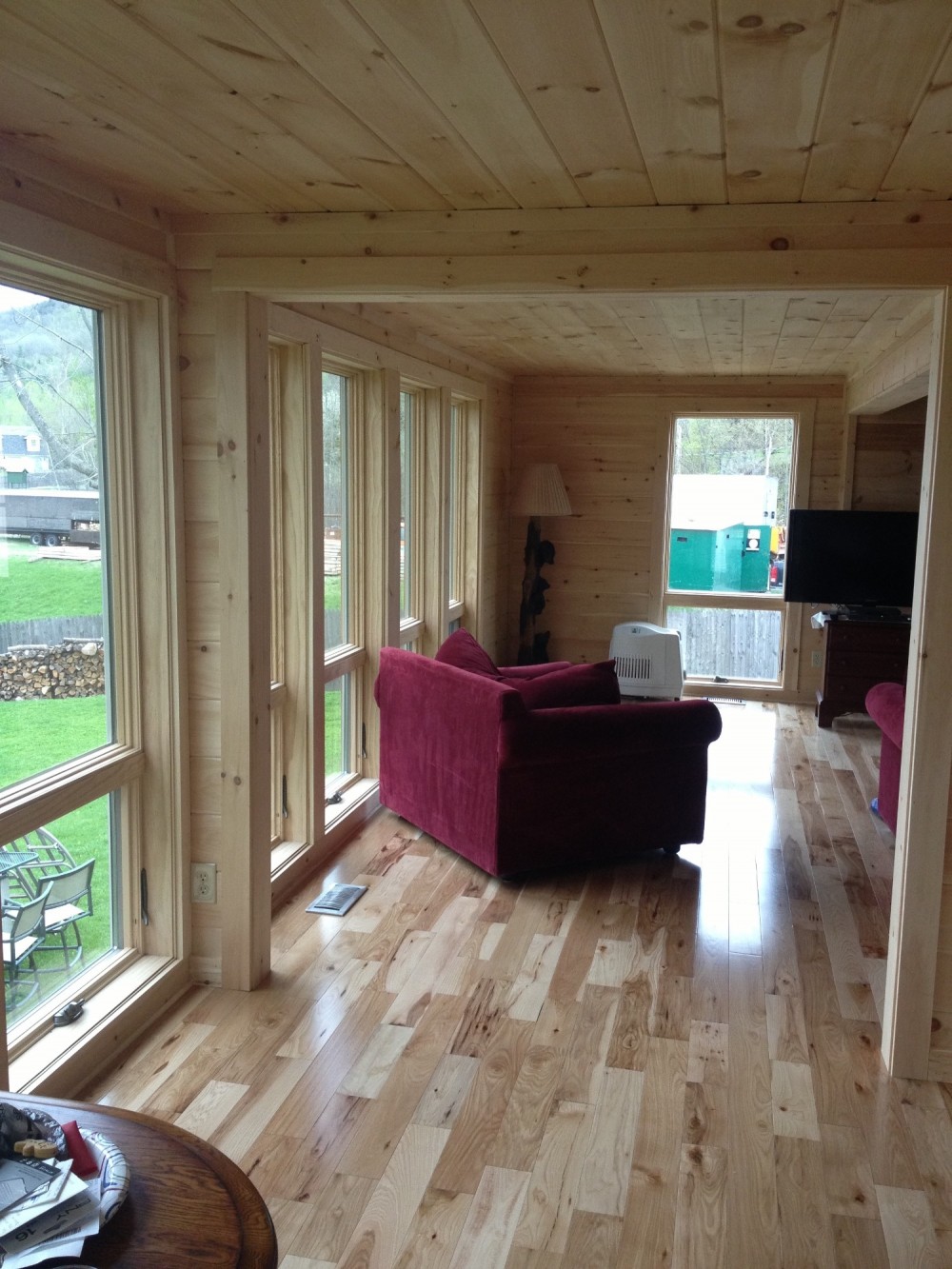 Preston Construction
​Enfield, new 2 story garage,
kitchen and bath remodel, all new flooring and new deck.​ All new
V-Groove walls and ceilings​.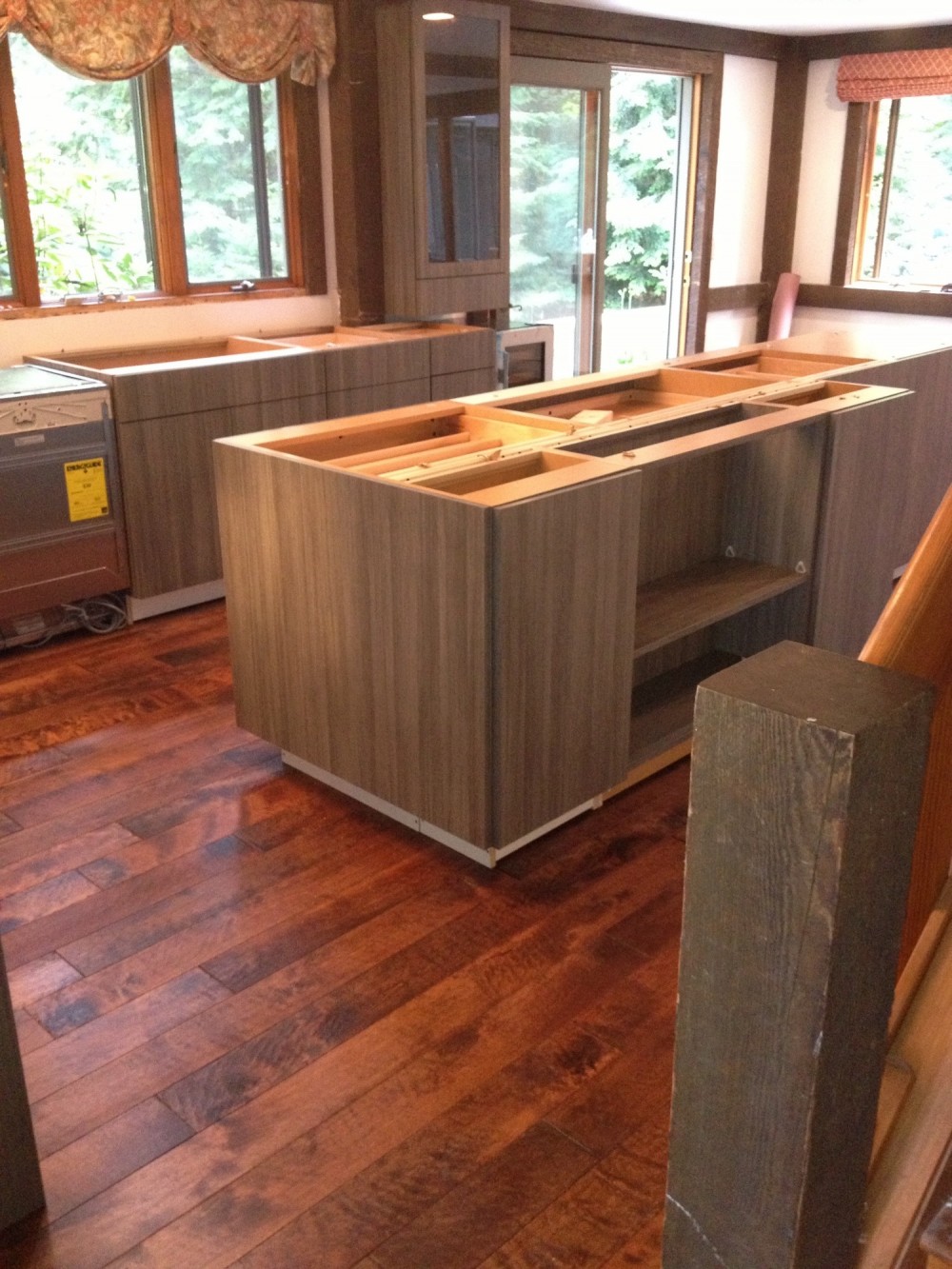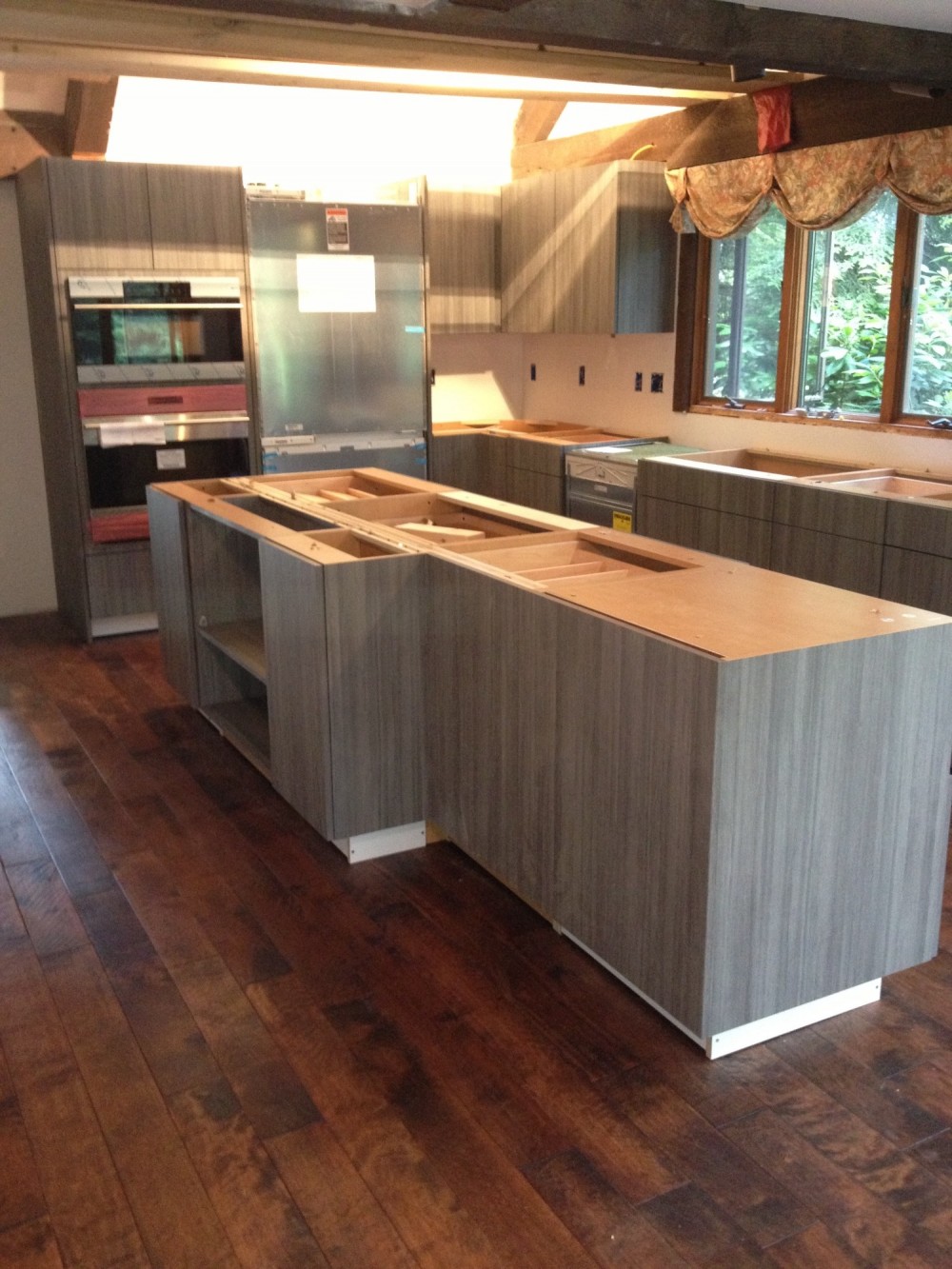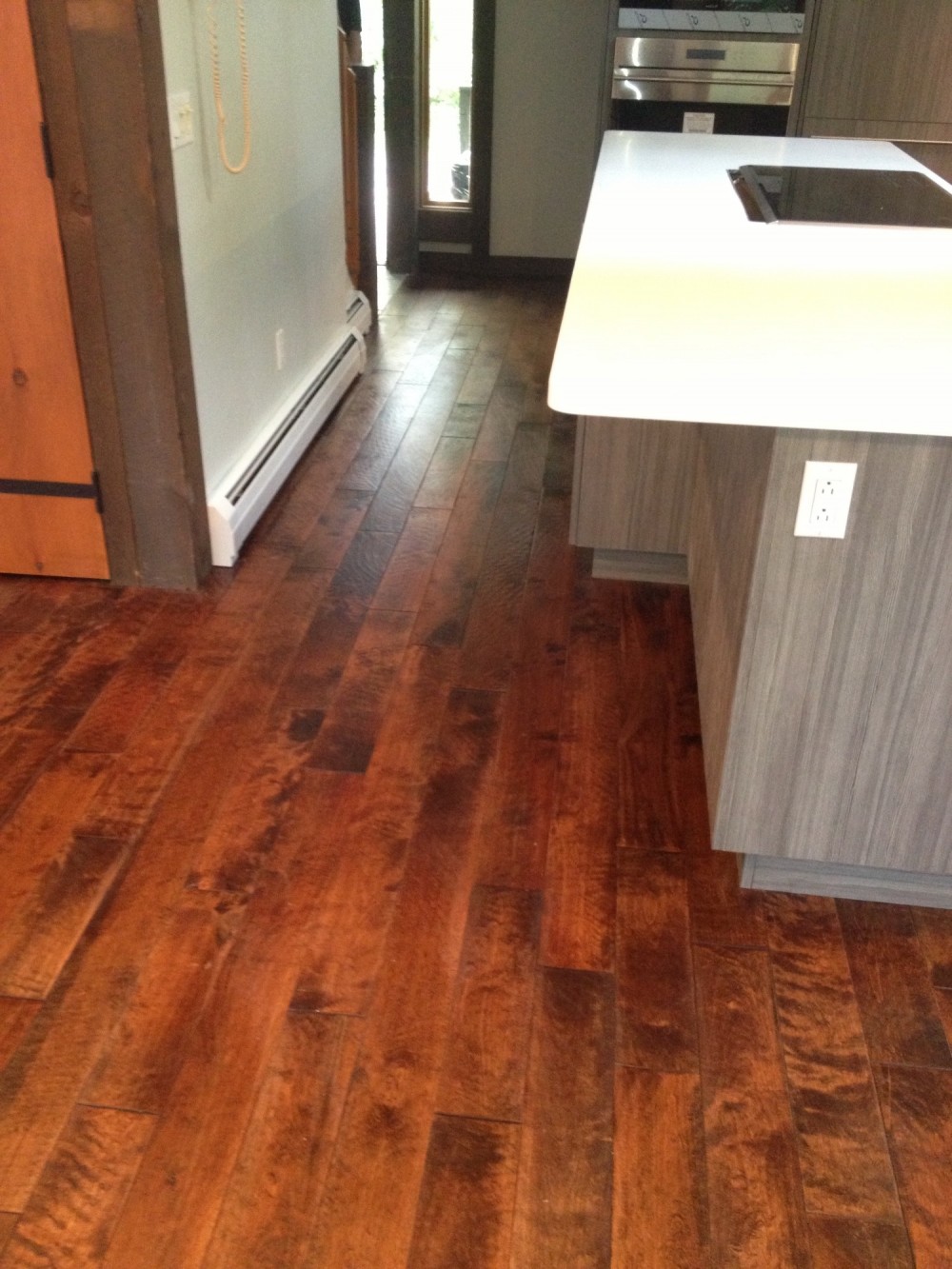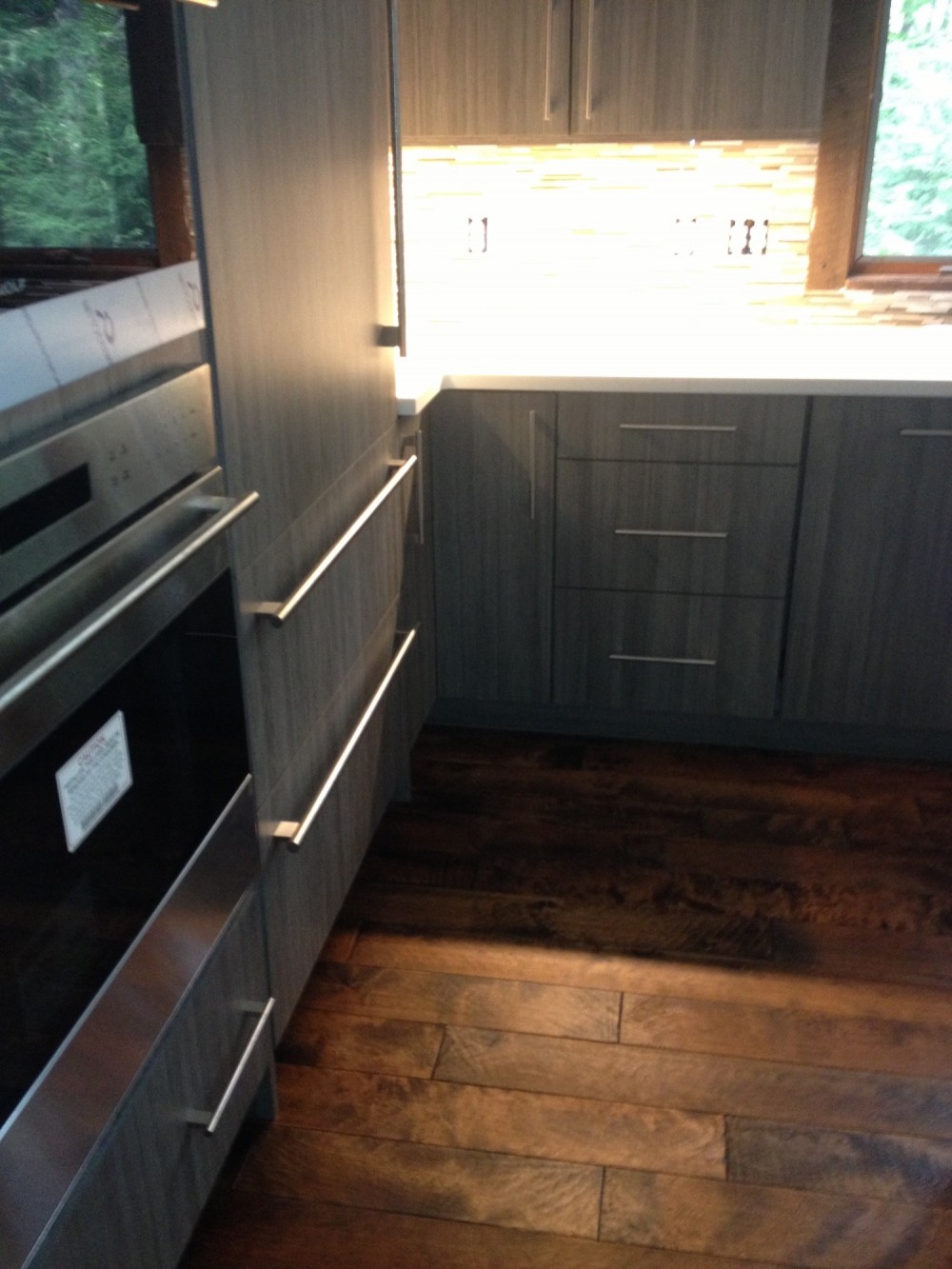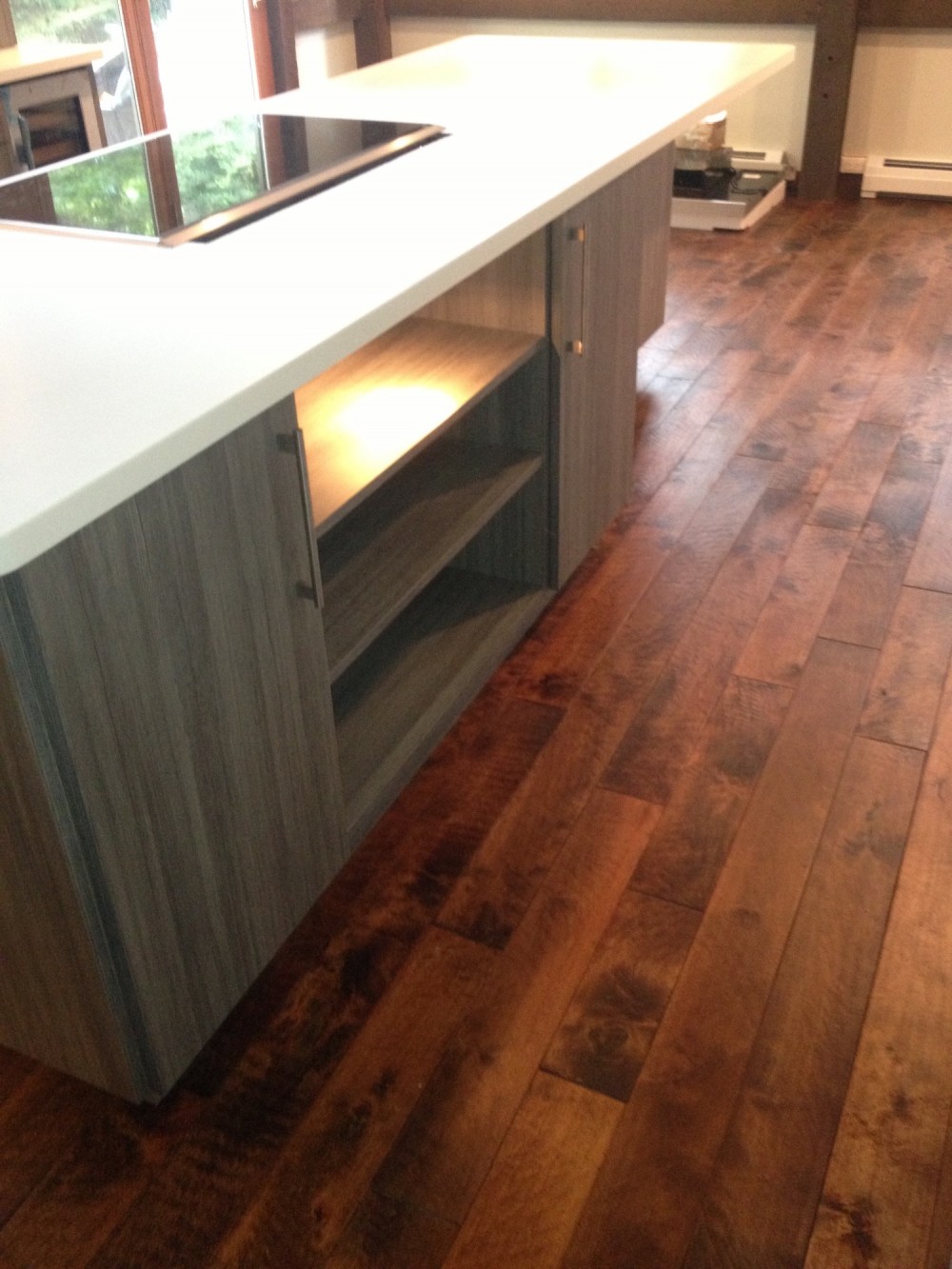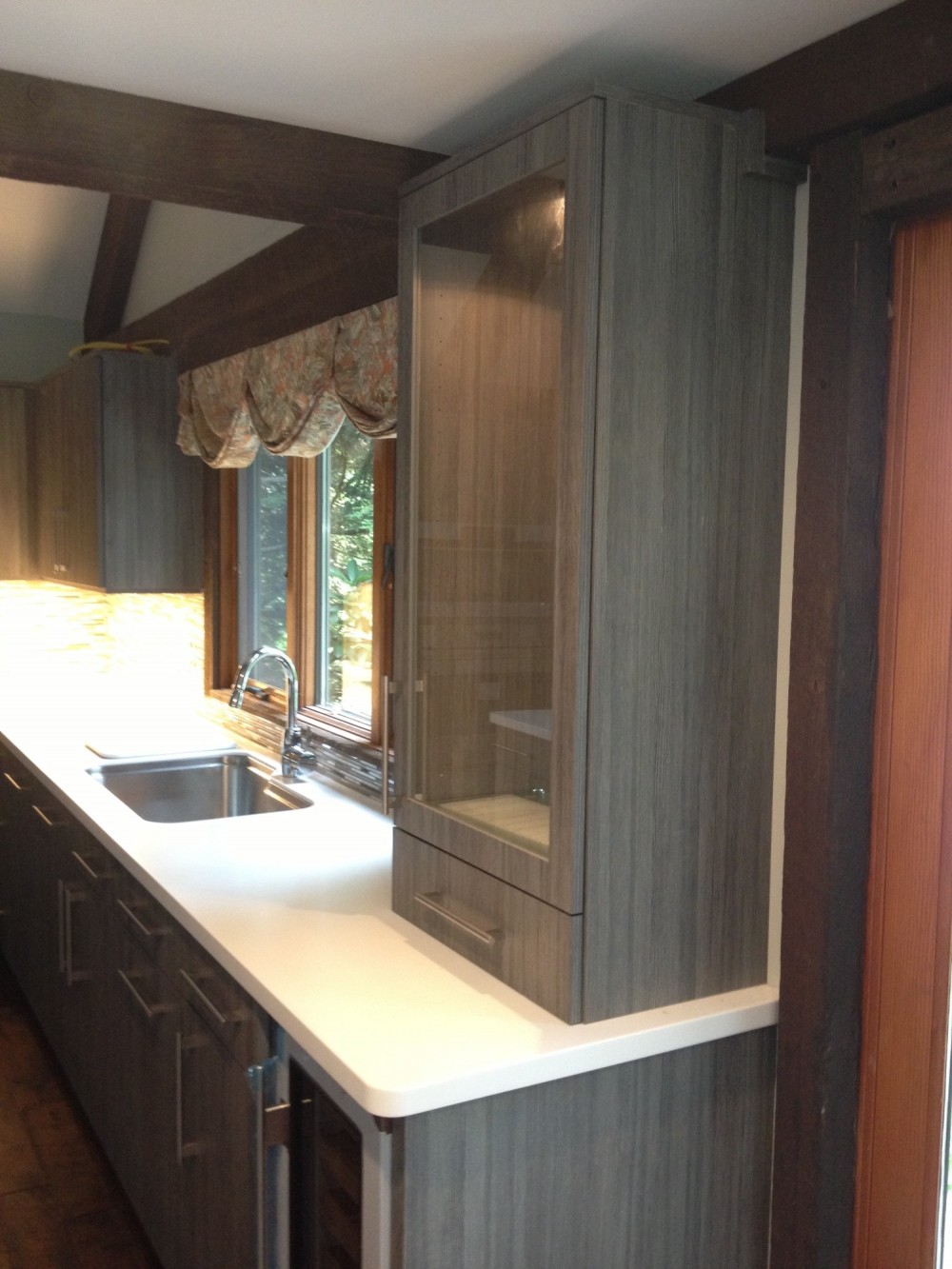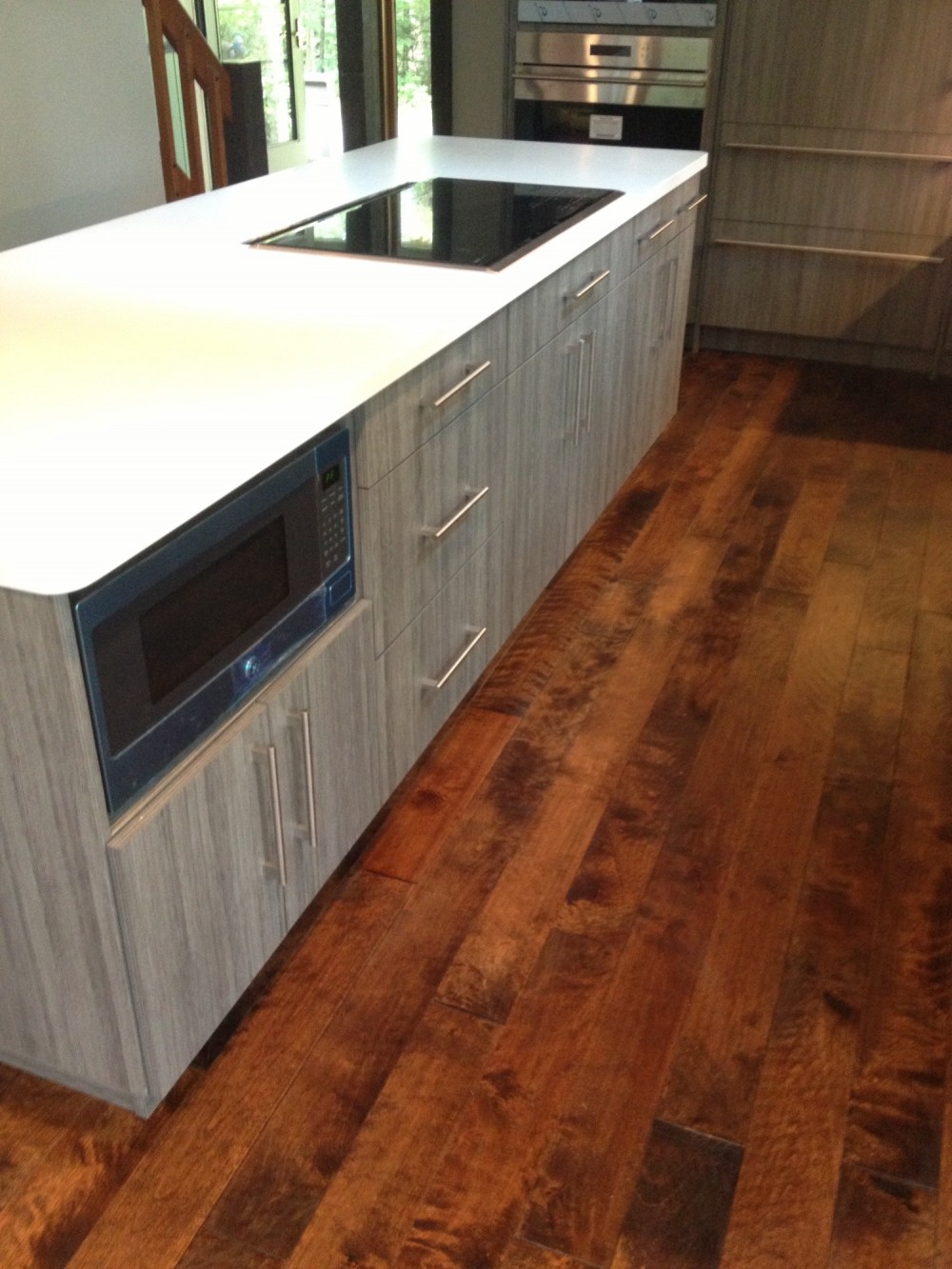 Preston Construction
​Little Lake Sunapee Road
Kitchen remodel, 2 bathroom remodels
new flooring first and second floor, new boiler, new hot water on demand​​, paint, tile backsplash, tiled showers.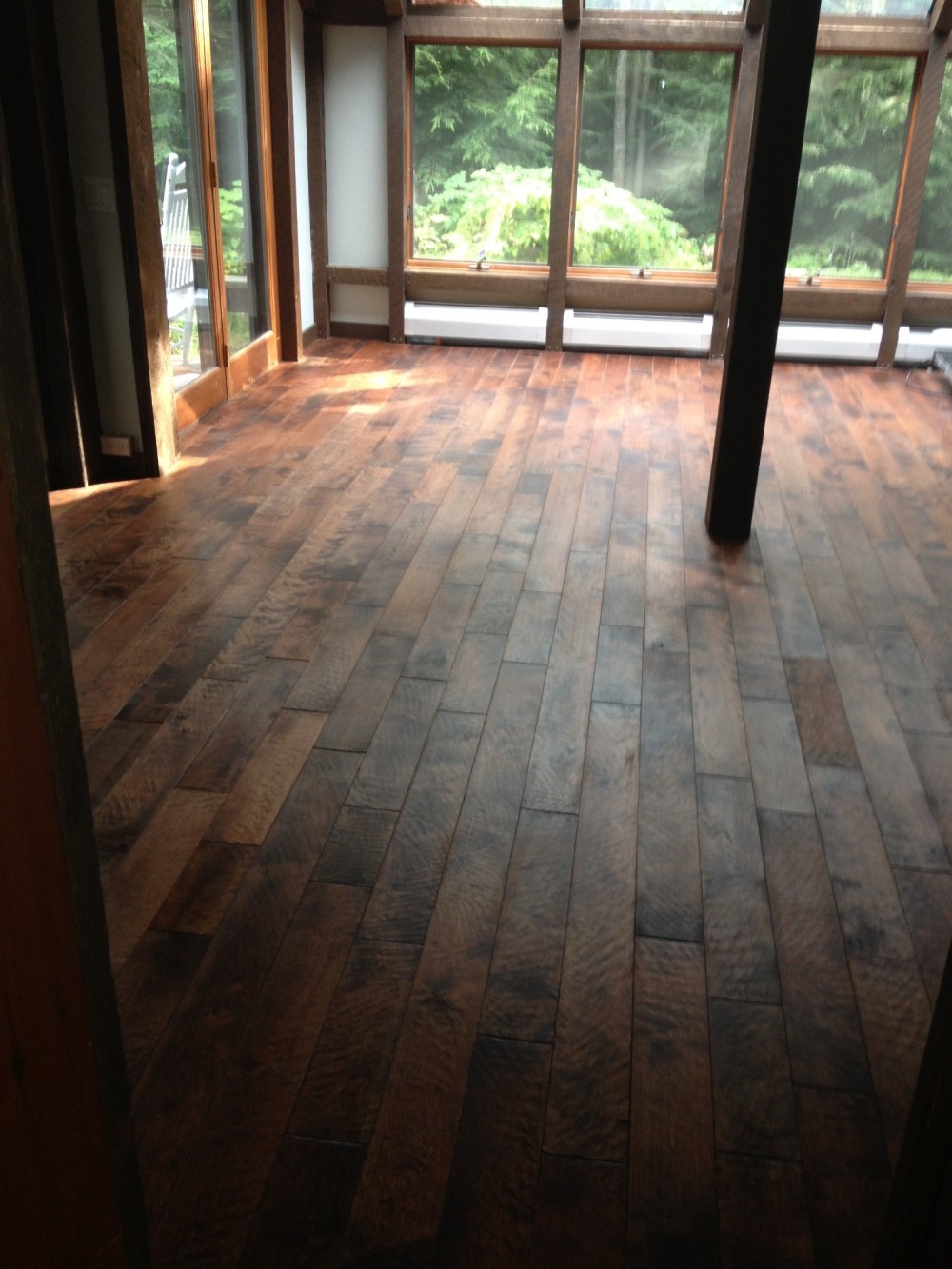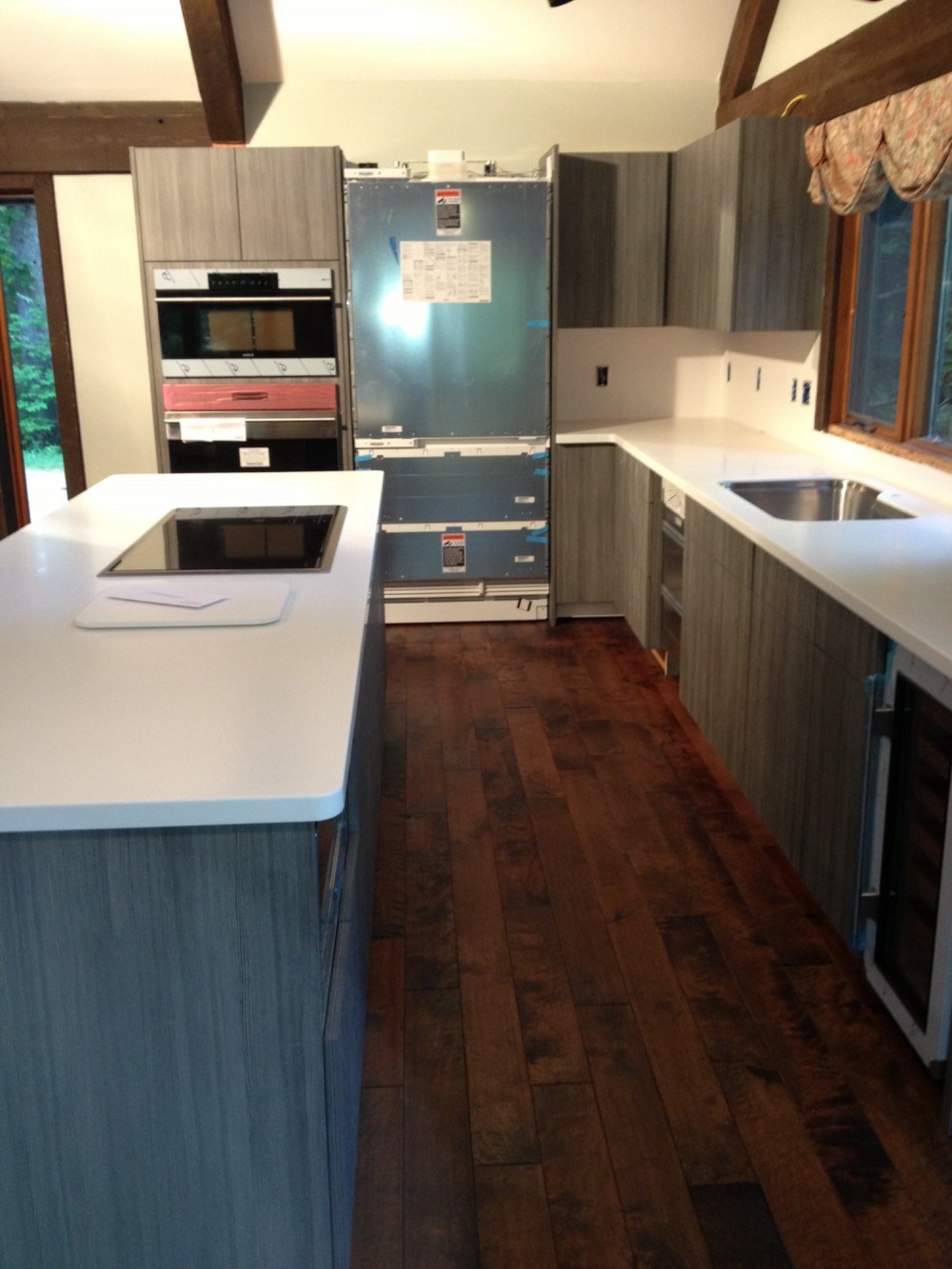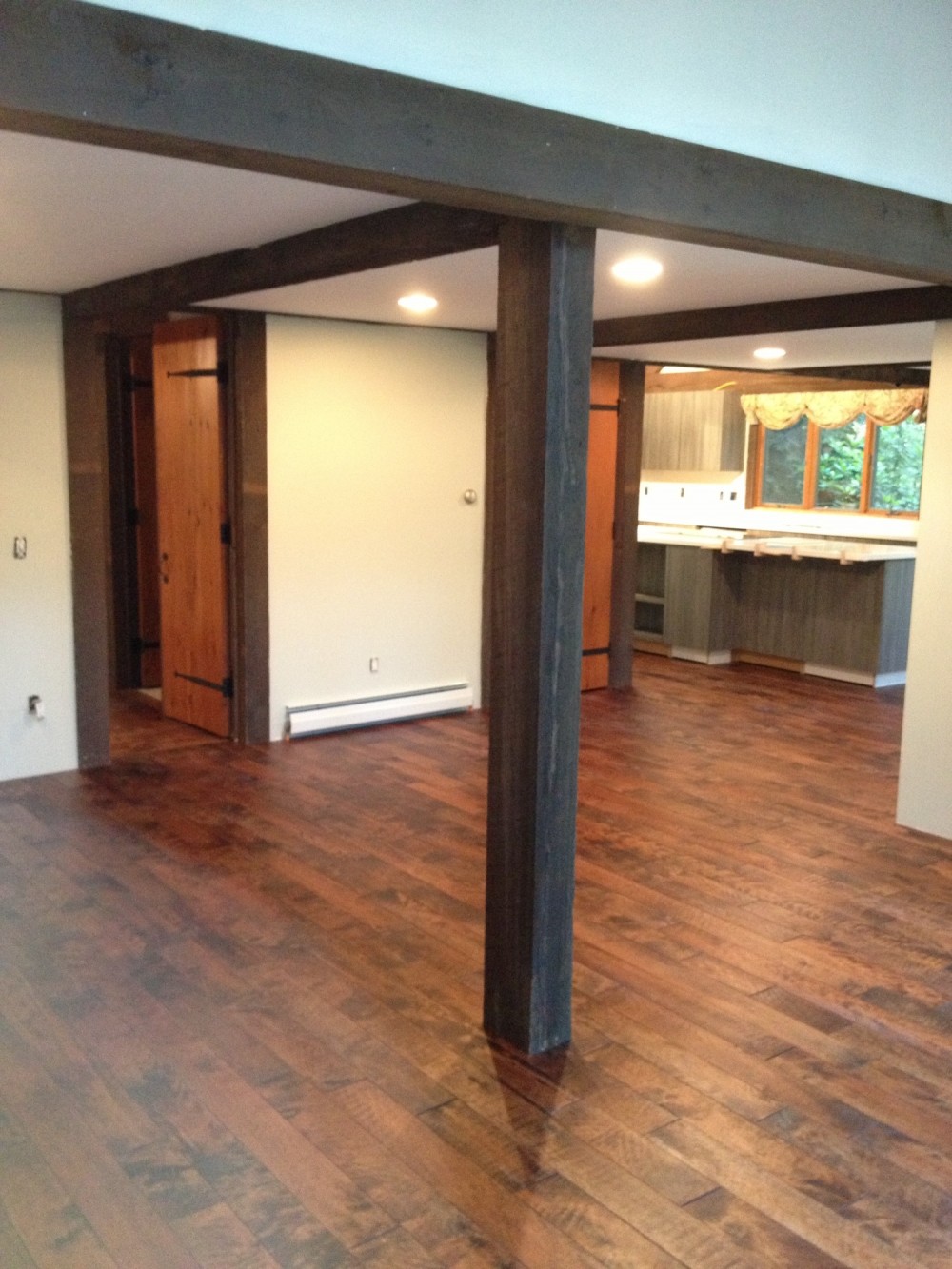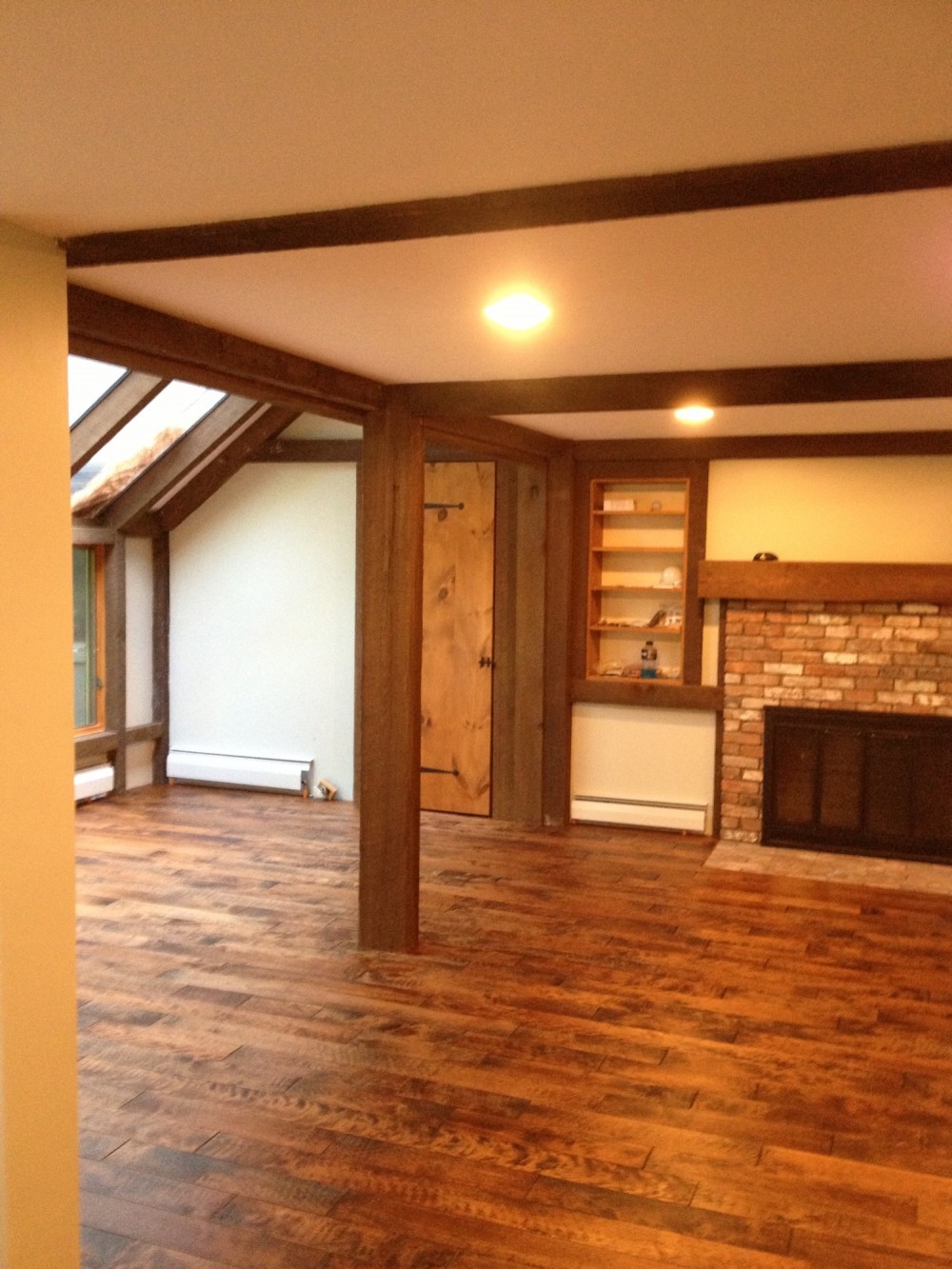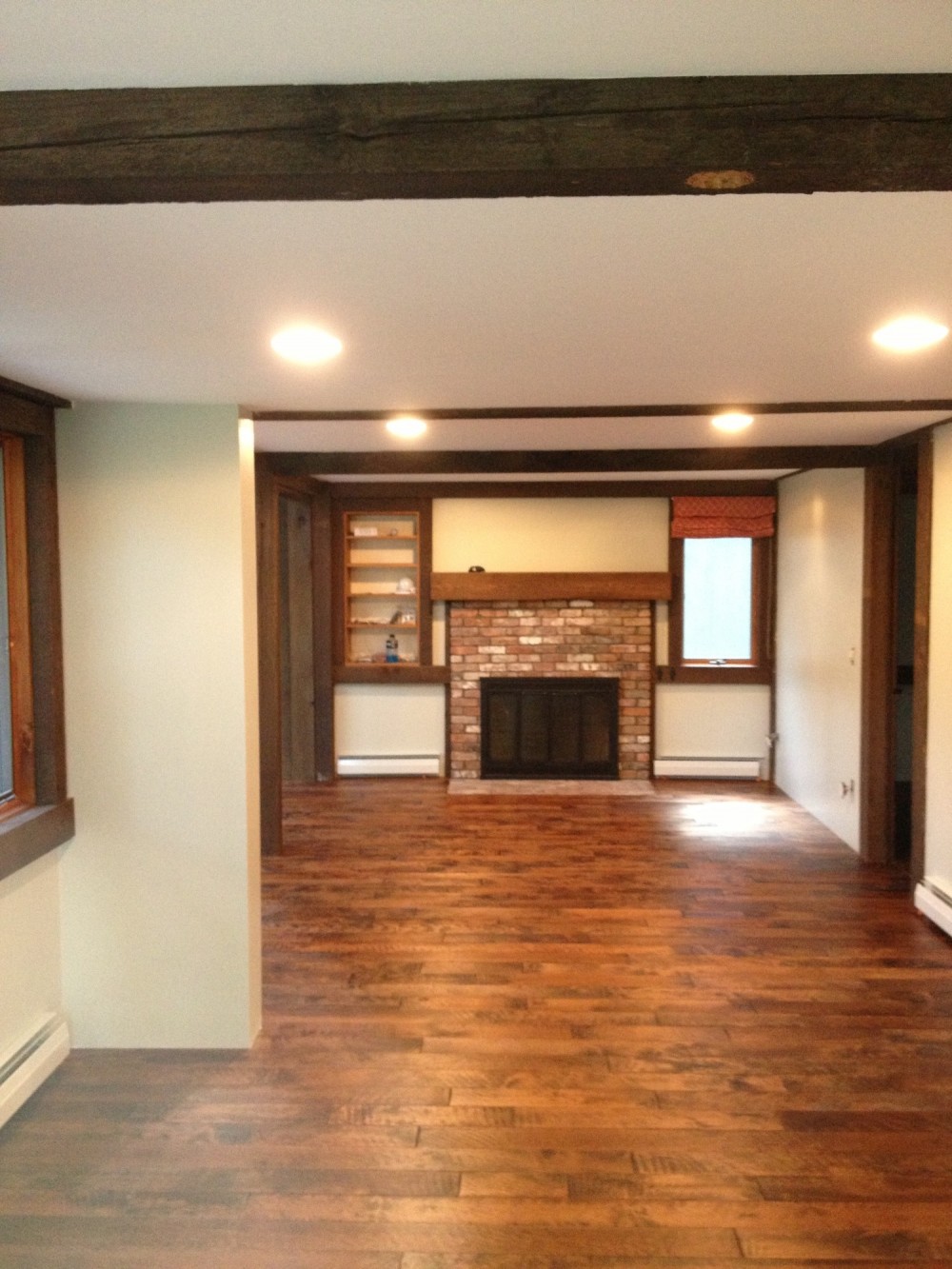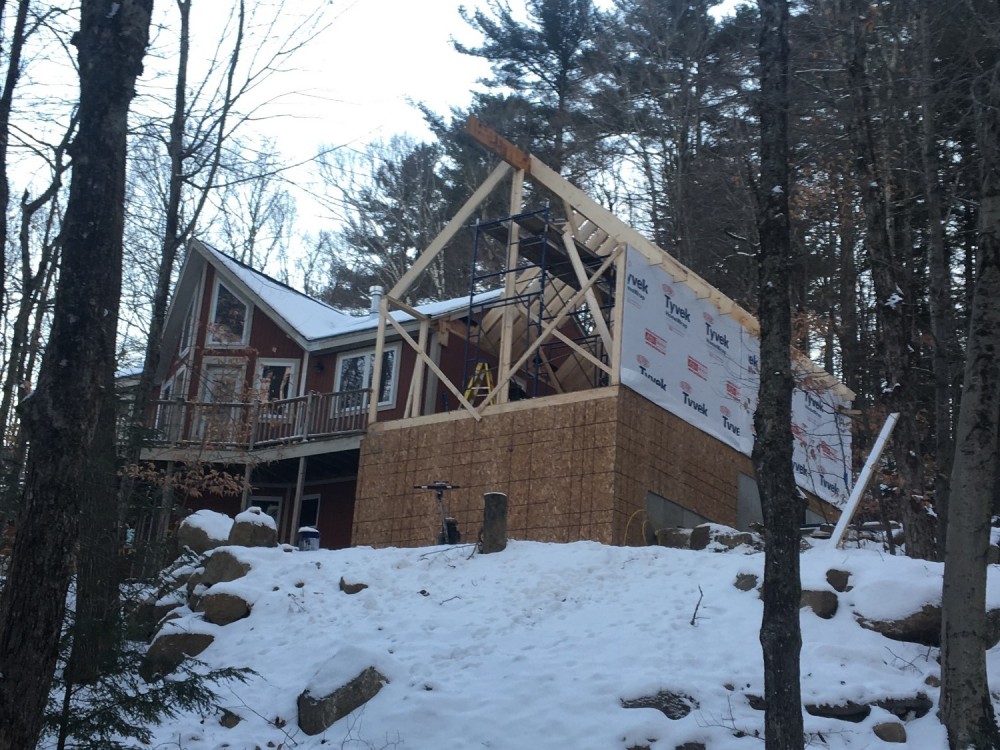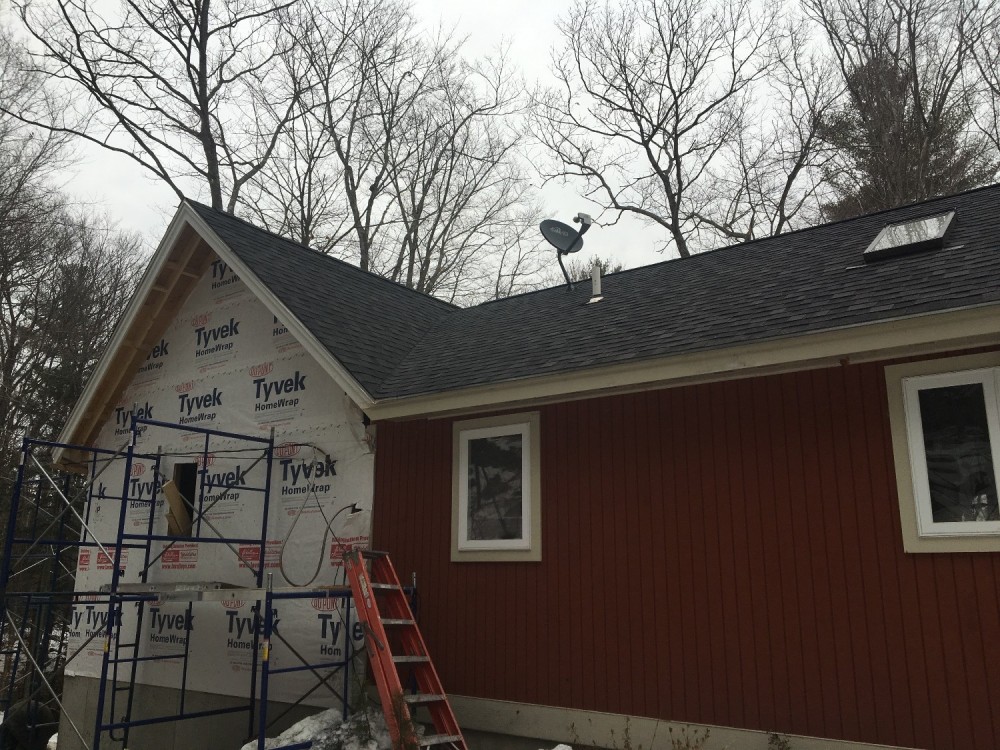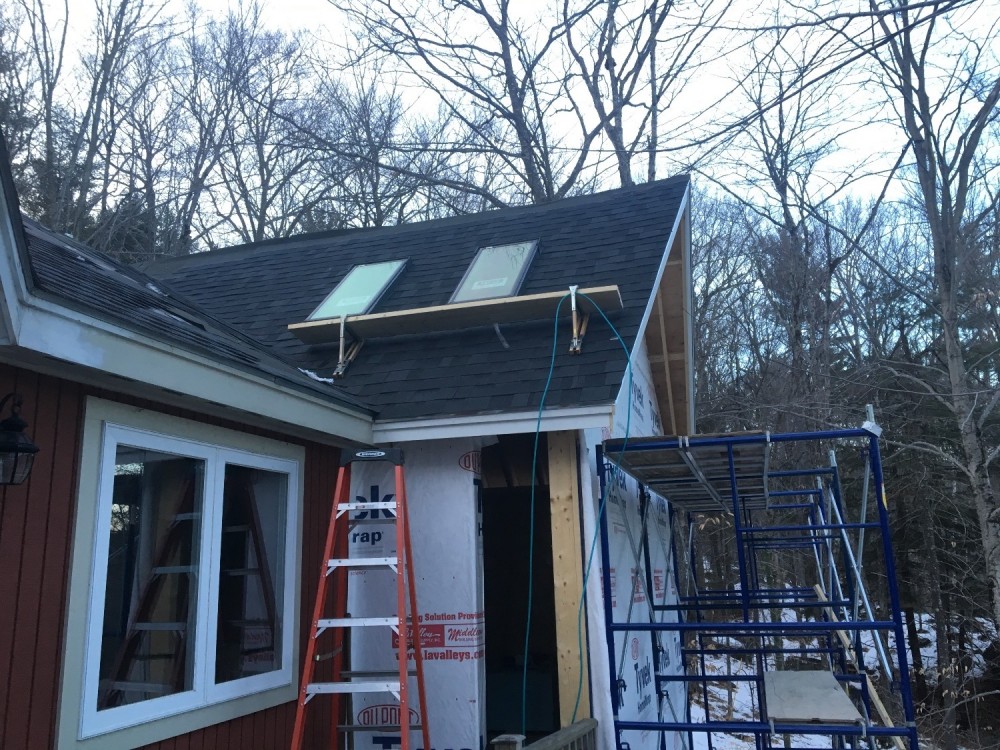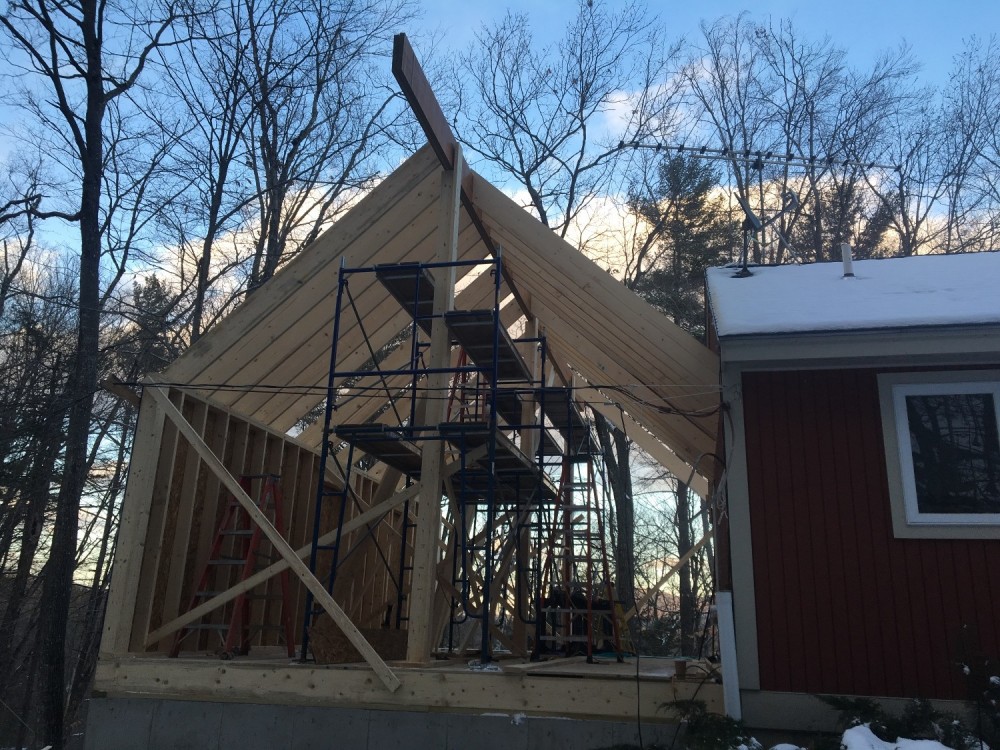 Preston Construction
​2016/2017 Project nearing completion
Master bedroom​
addition, loft, bathroom
full basement unfinished.​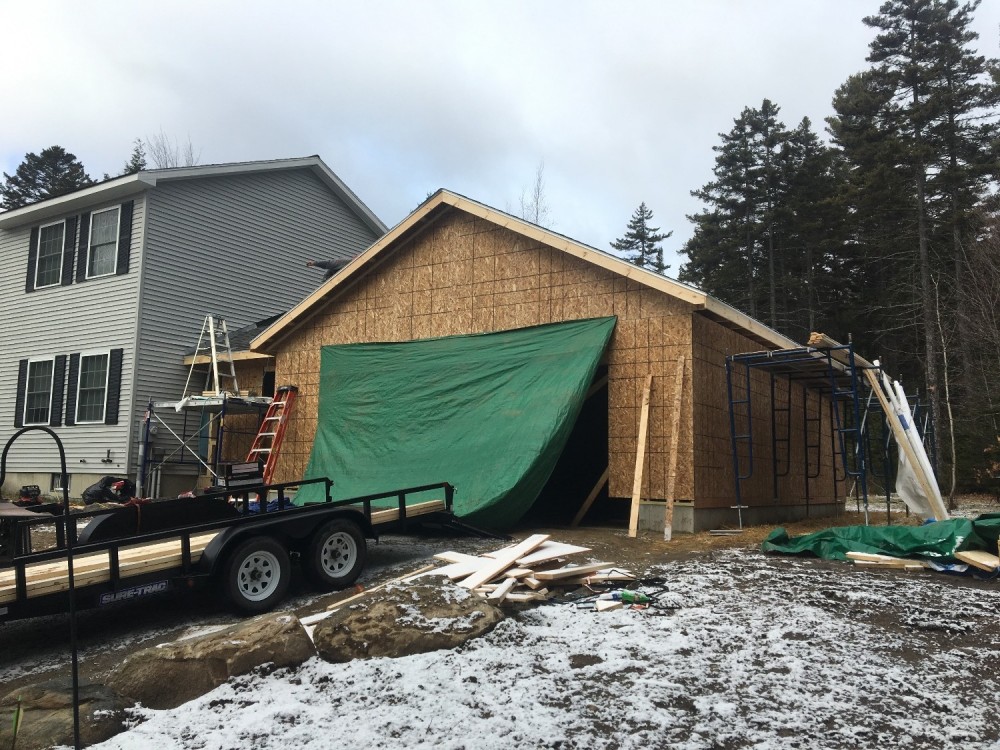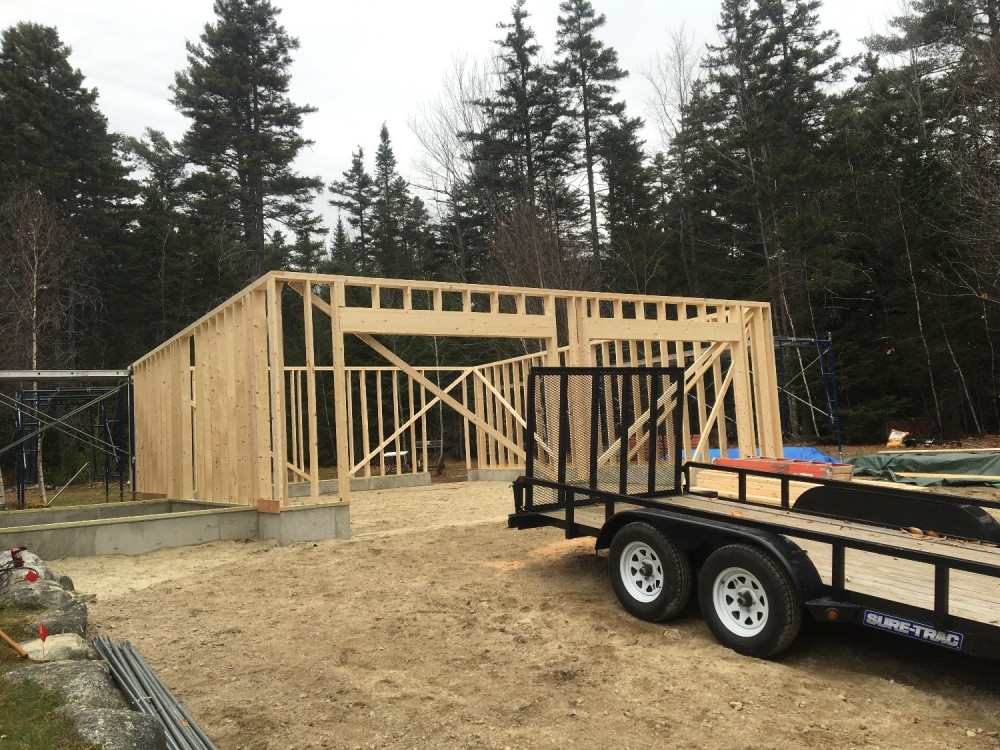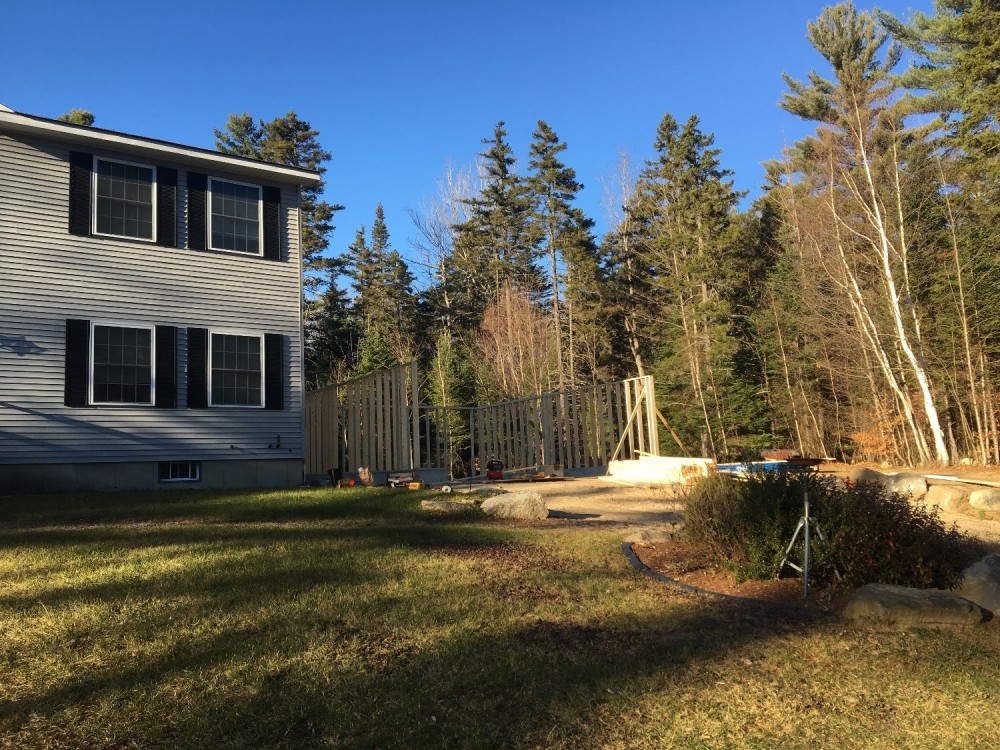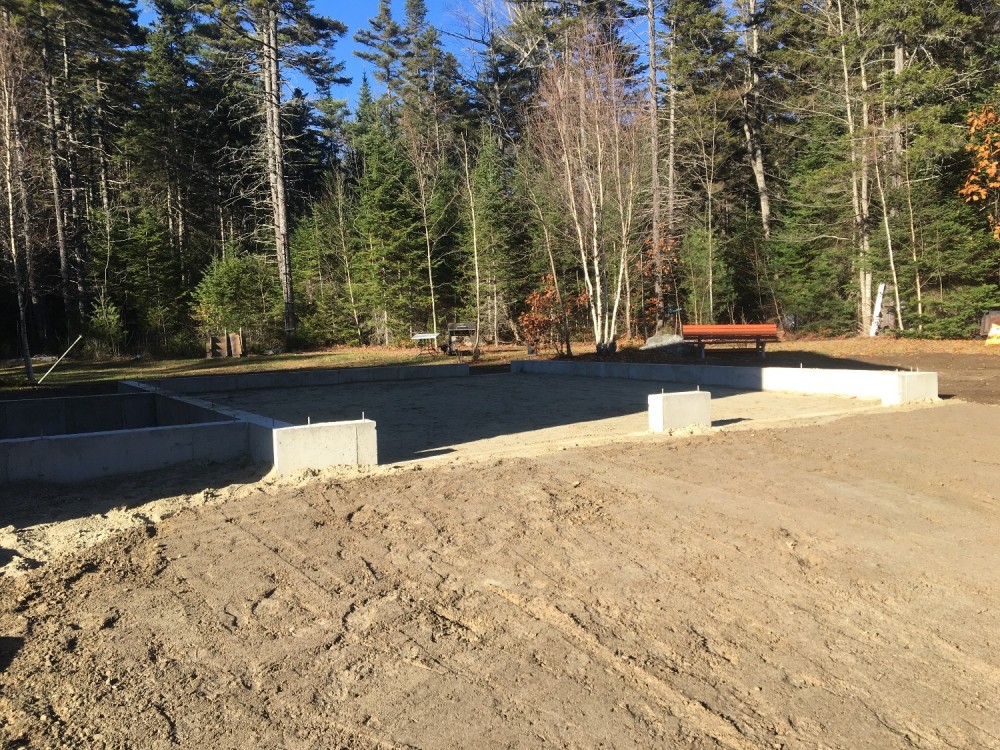 Preston Construction
​2016/2017 Main Street, Springfield.
​Project nearing completion
​2 car garage with 10x20 Breezeway.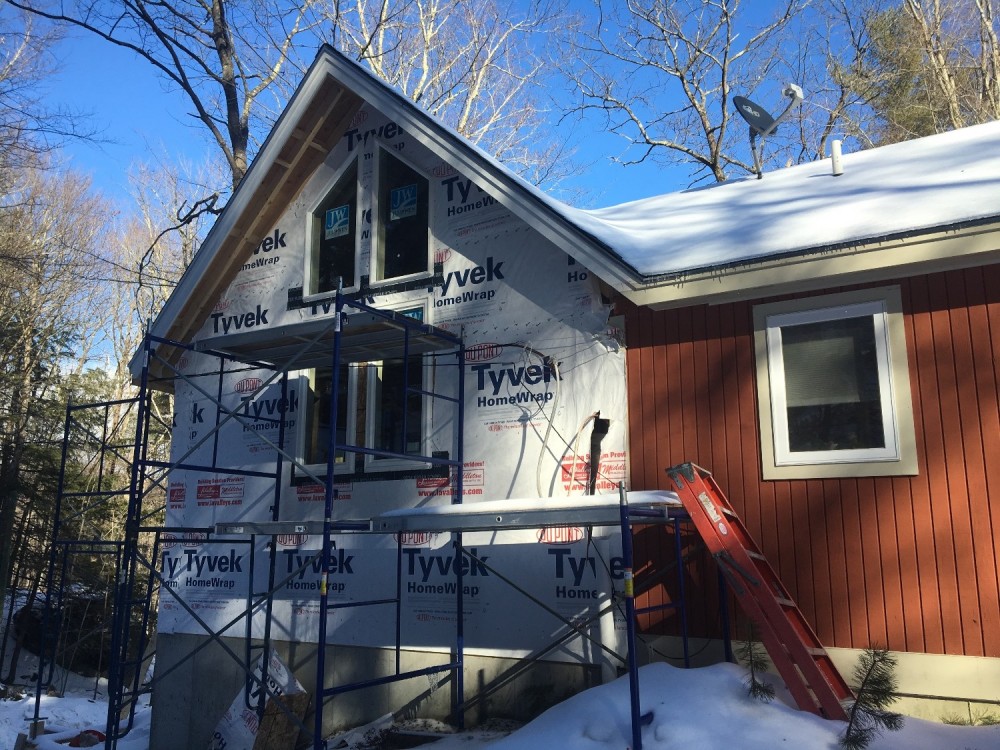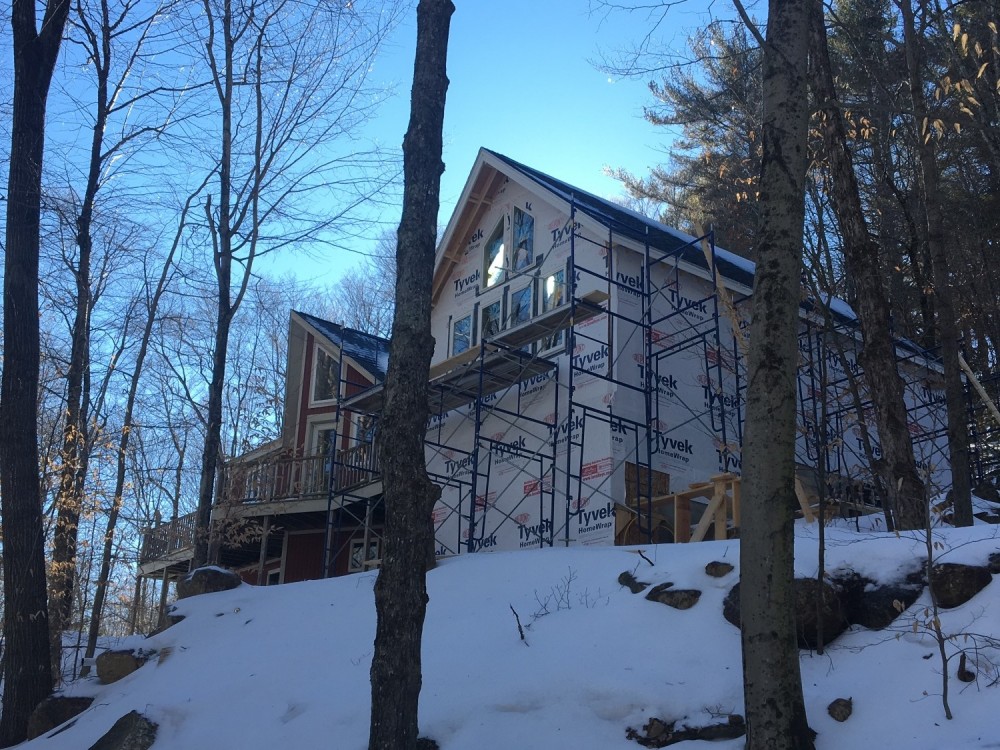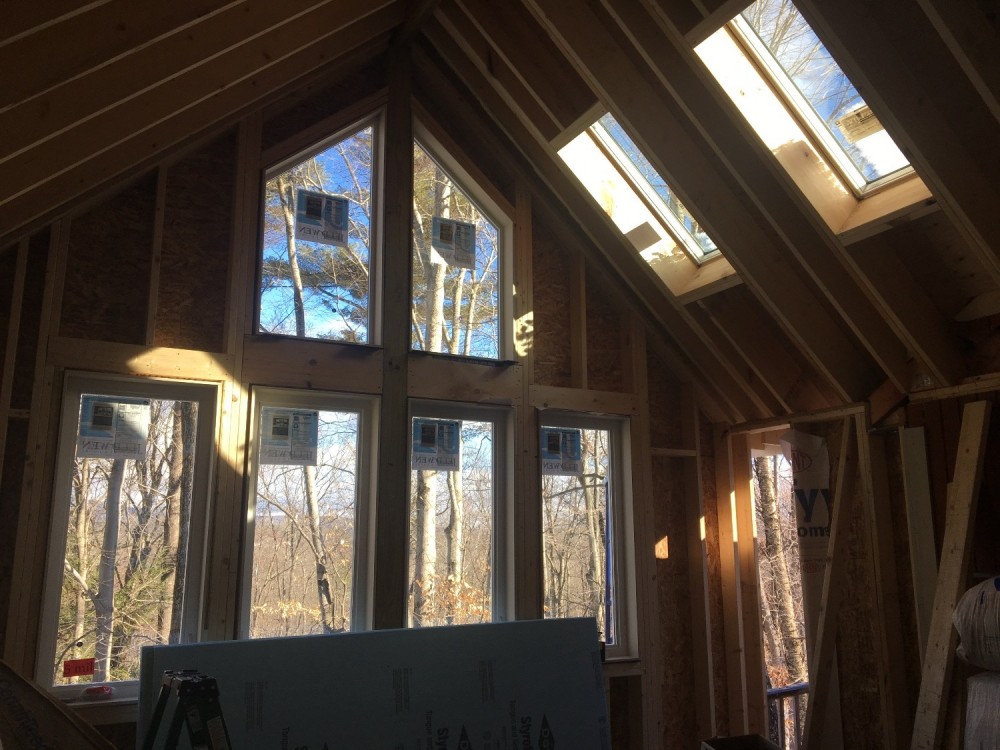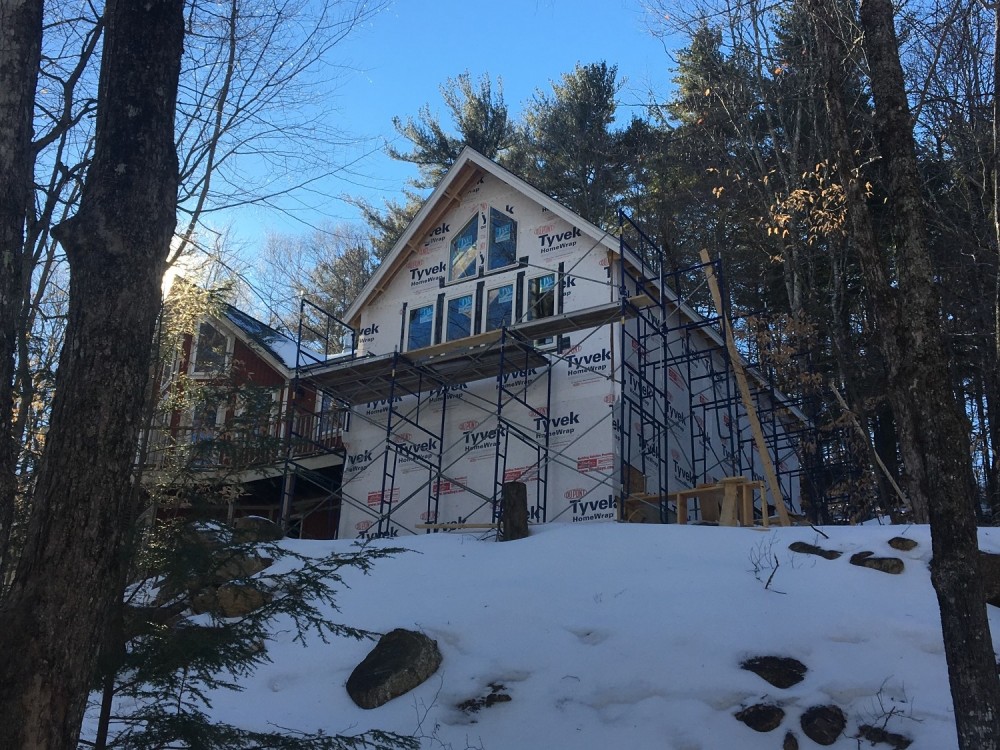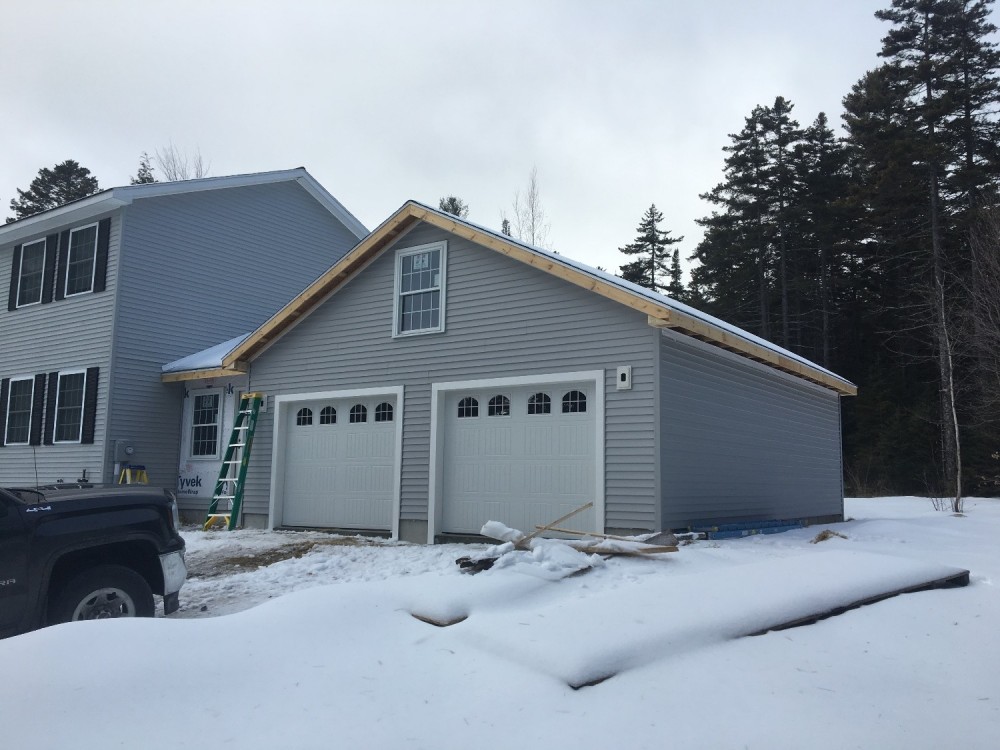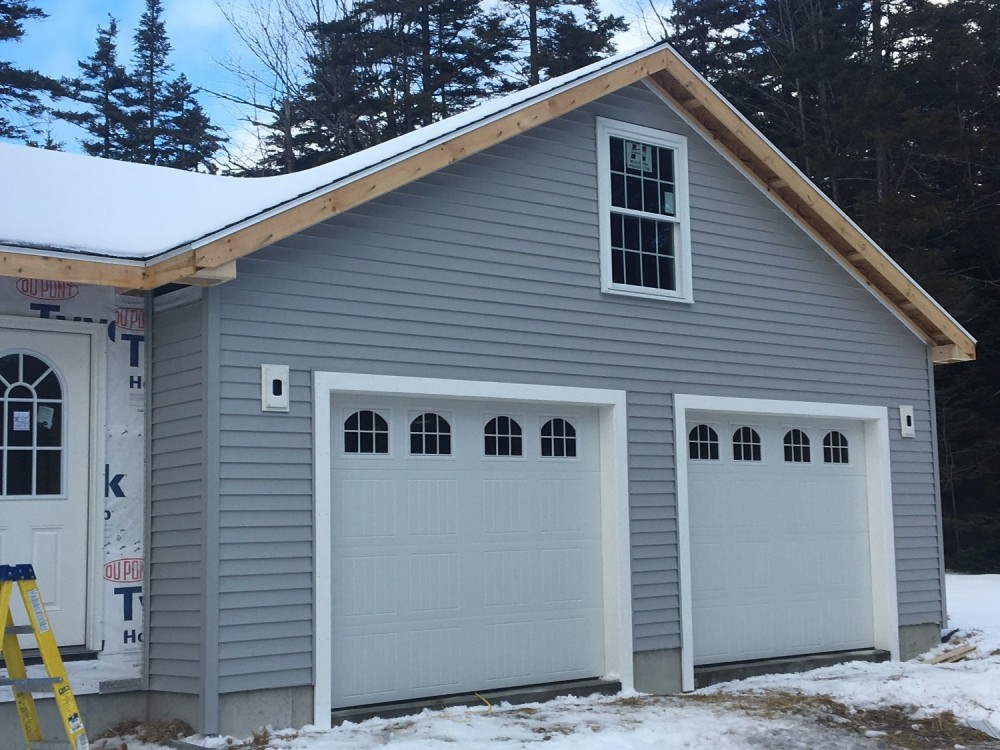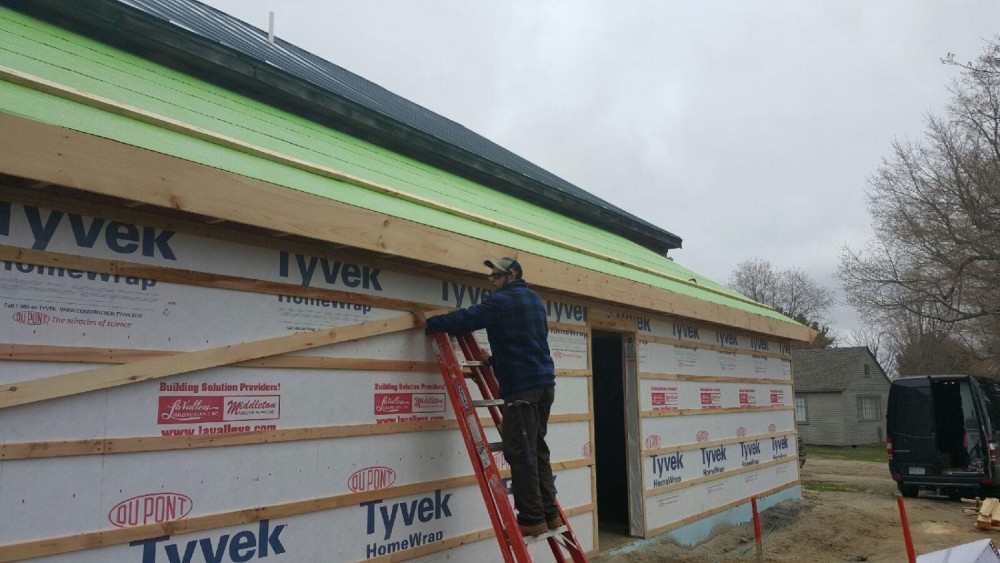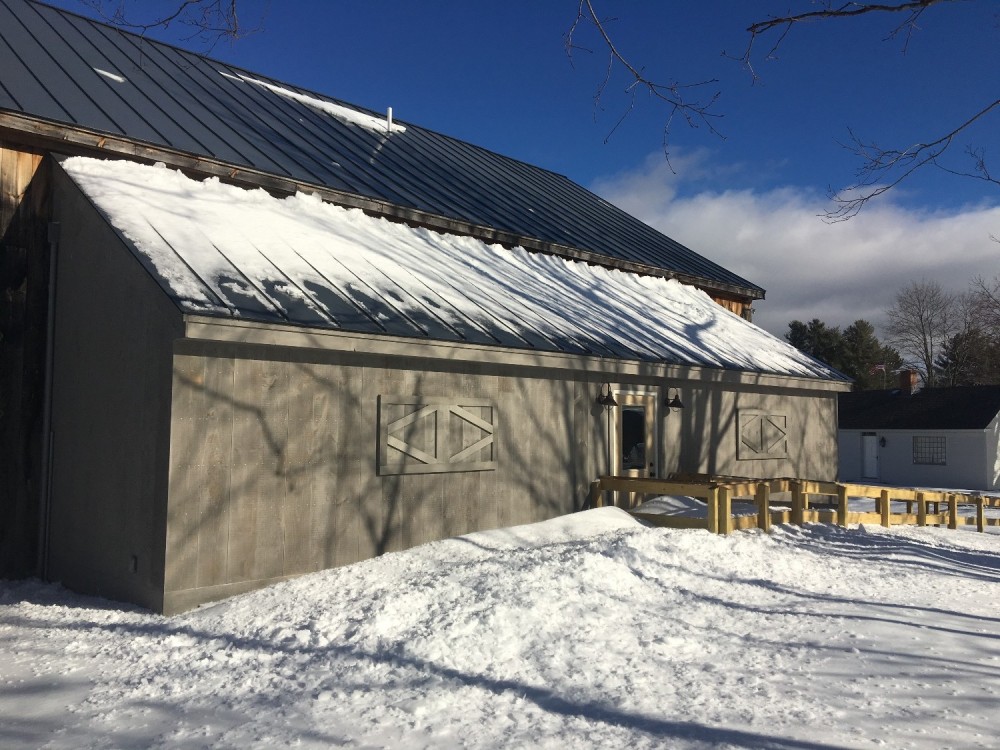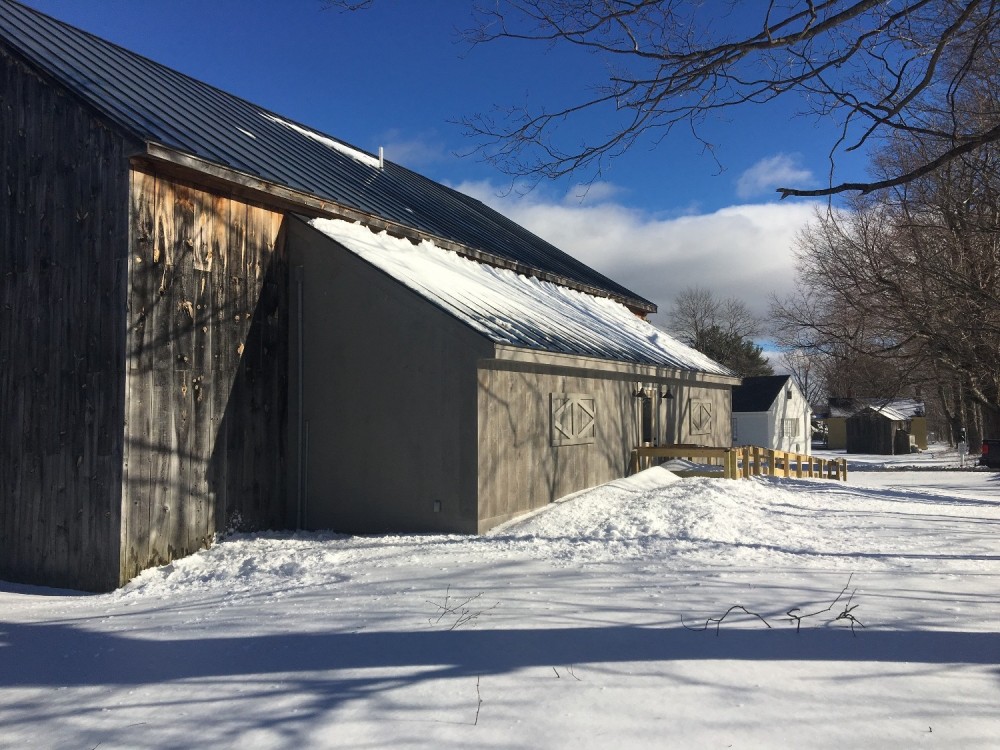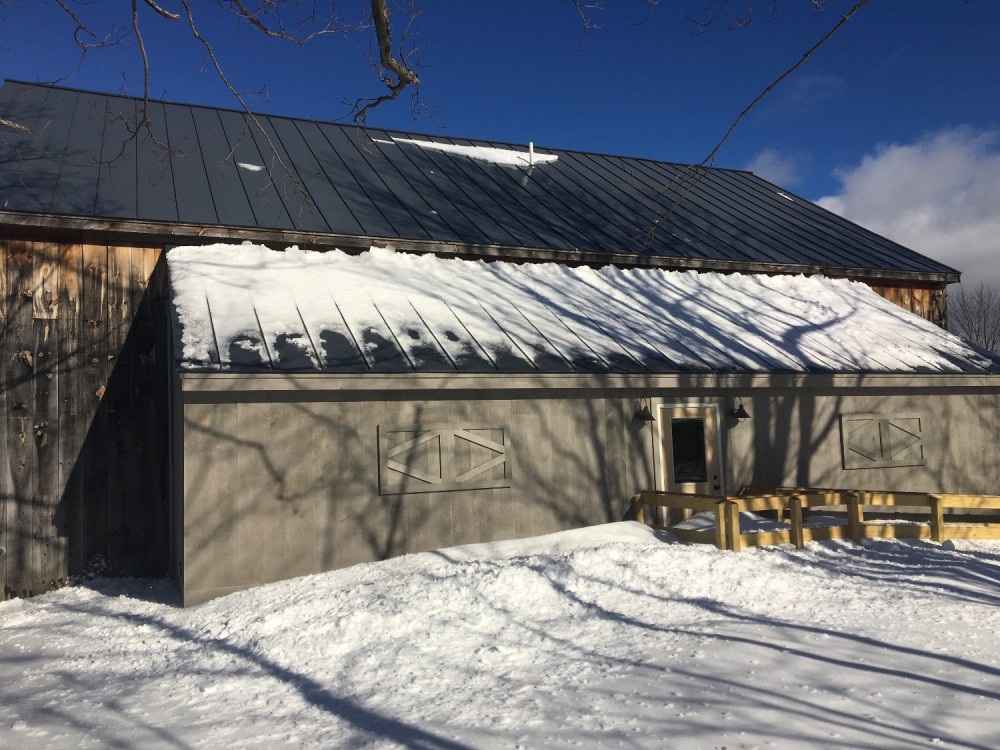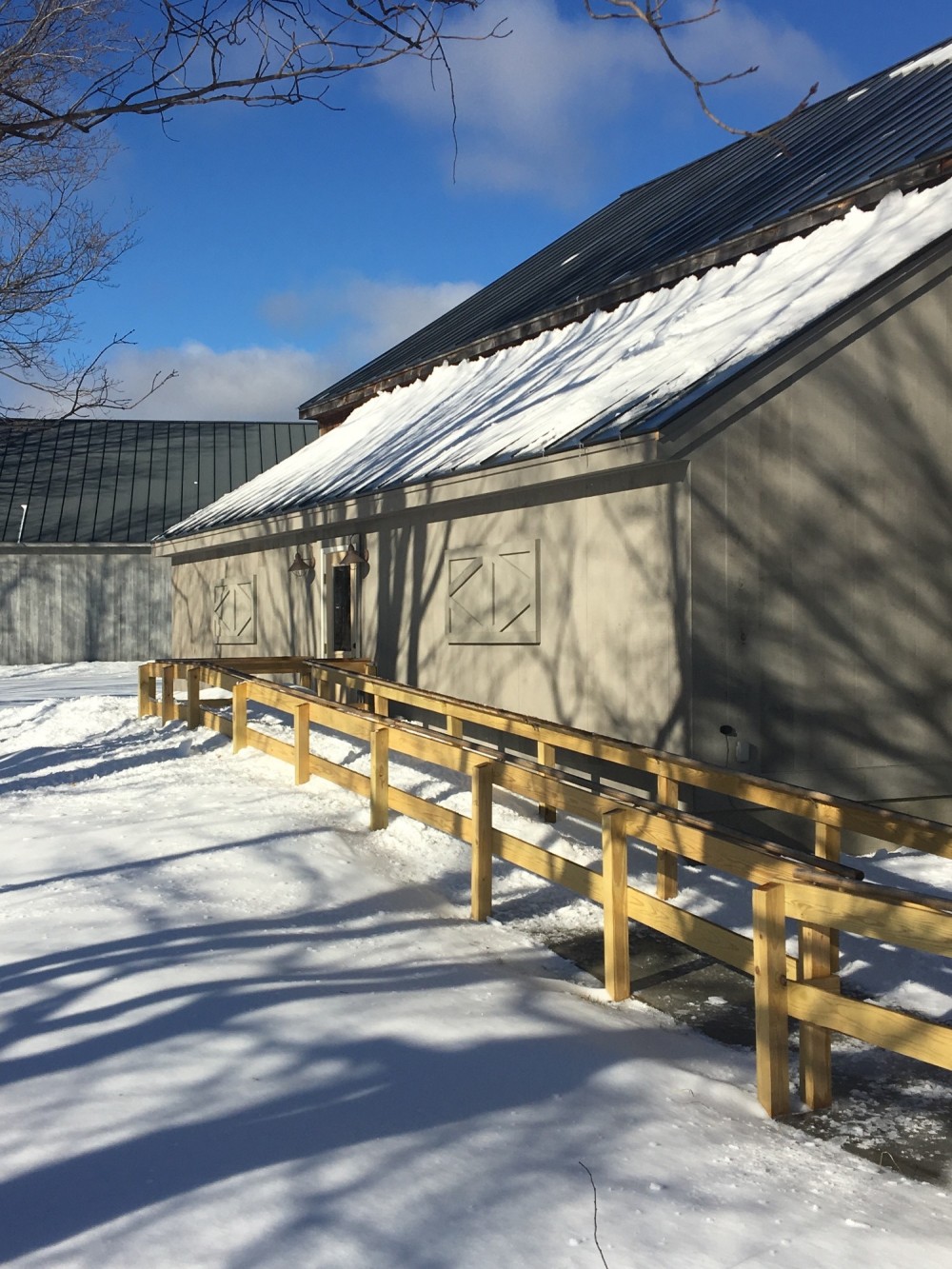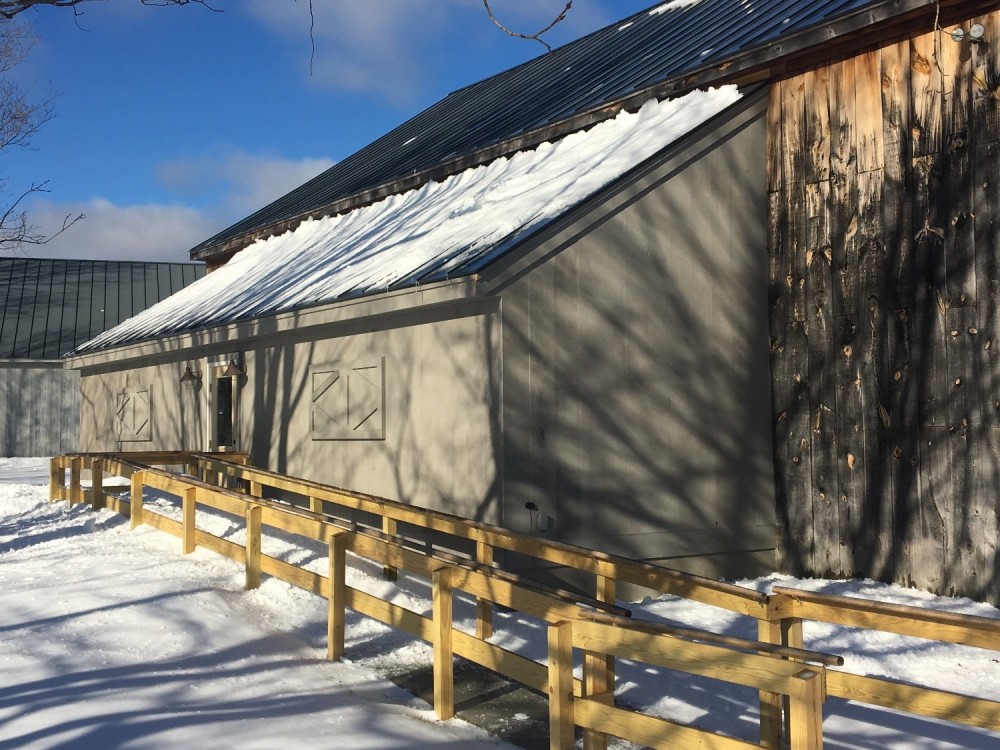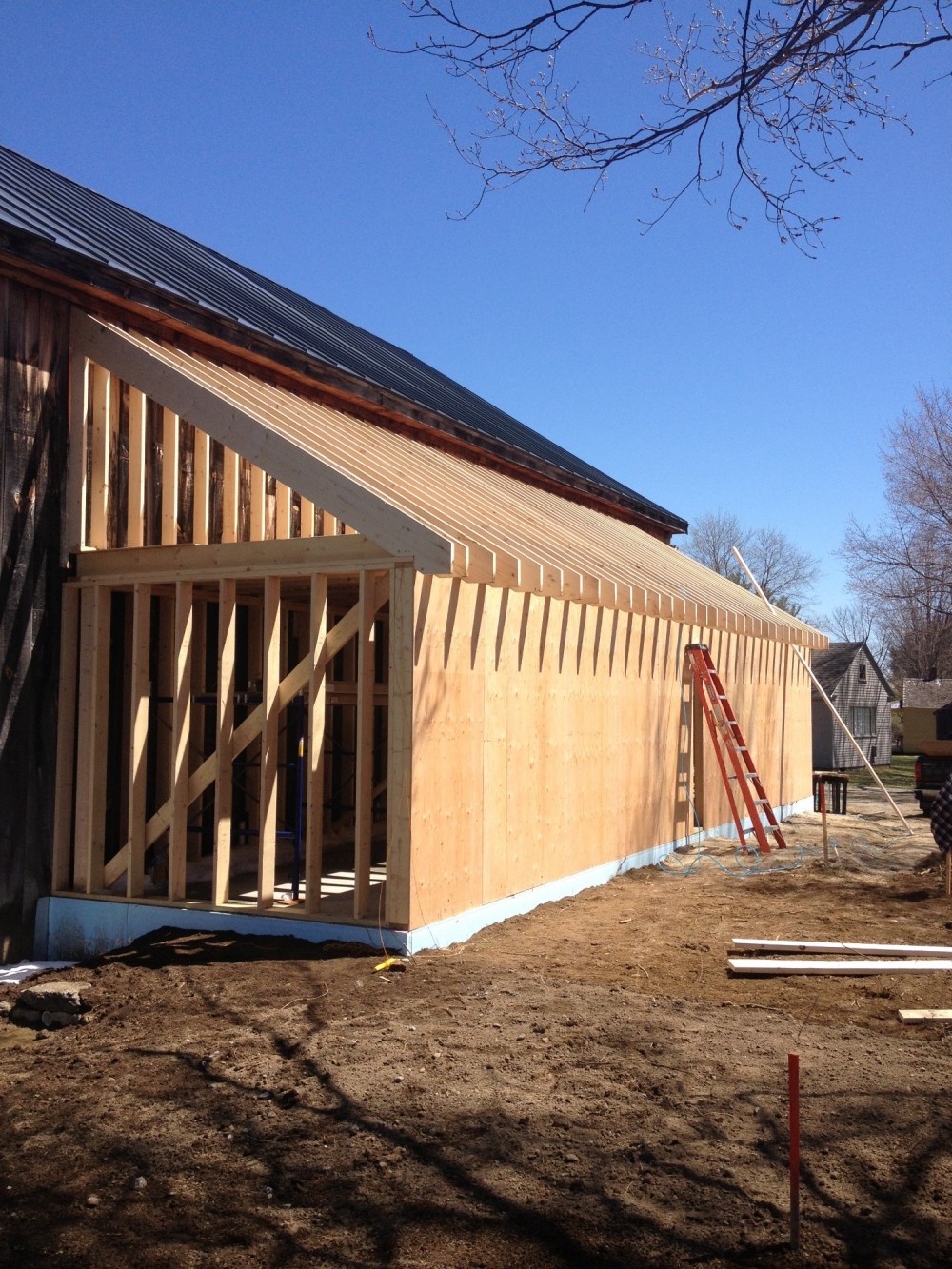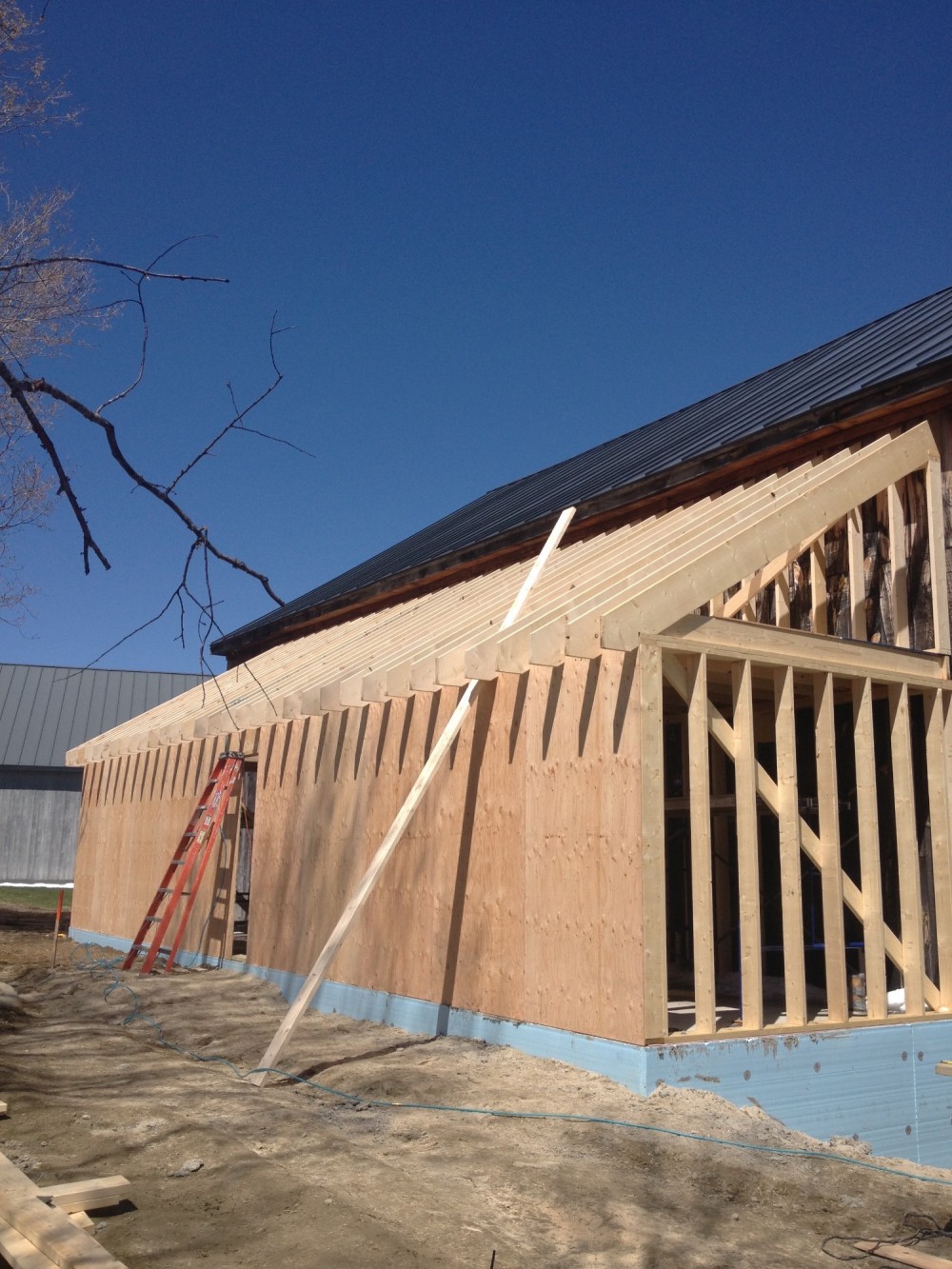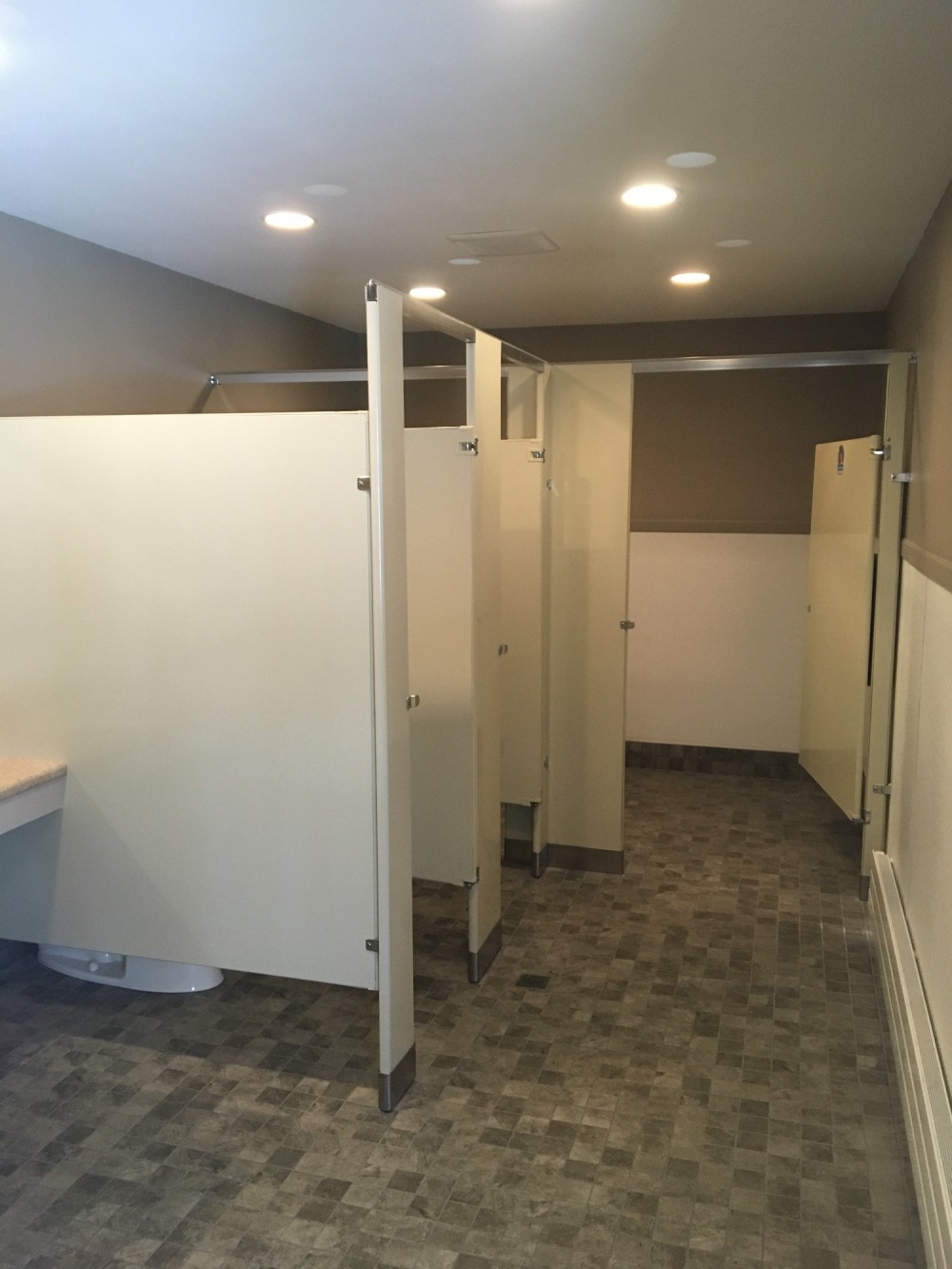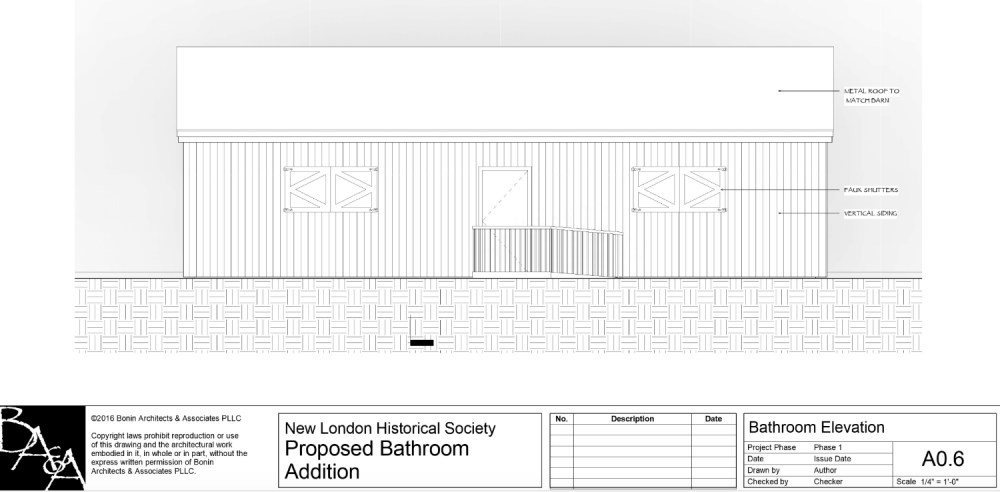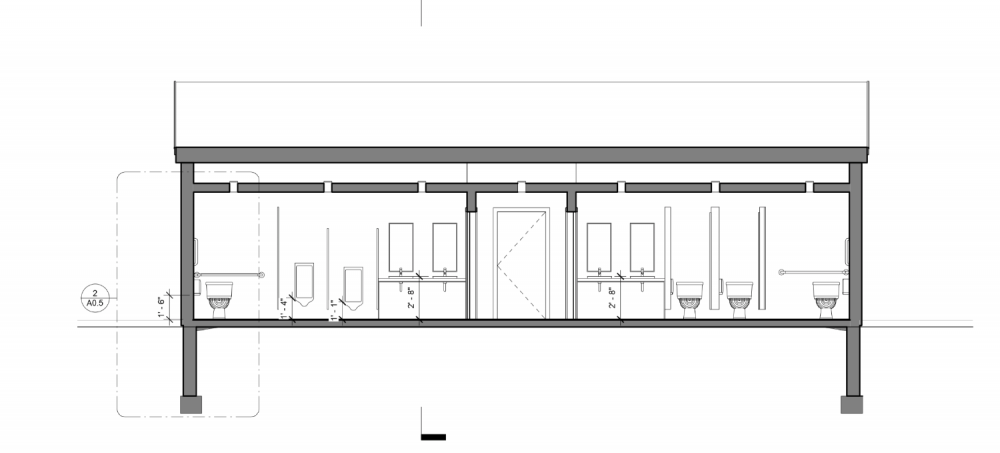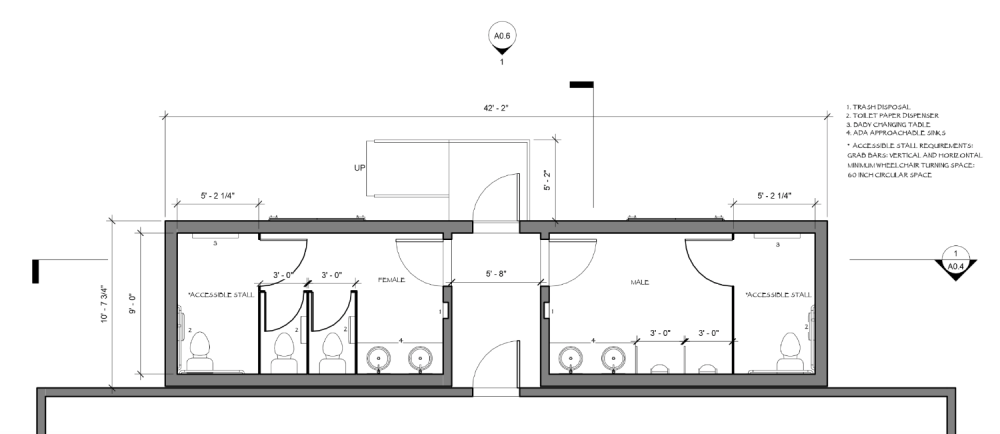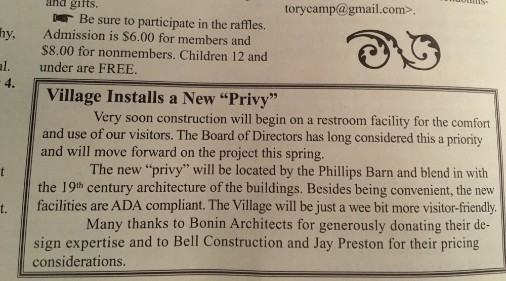 Ridgewoodroad Sunapee on the Lake
Newbury Master Bath Remodel
2015 Custom bar and display cases,
New flooring and suspended ceiling.​
Burpee Hill Road, New London
Preston Construction 2016 New London
Historical Society New "Privy​".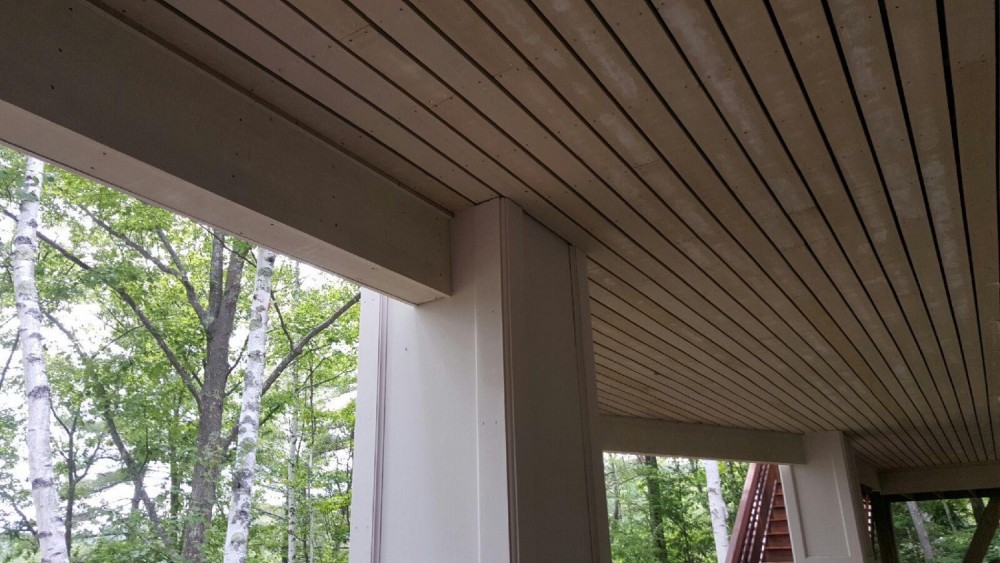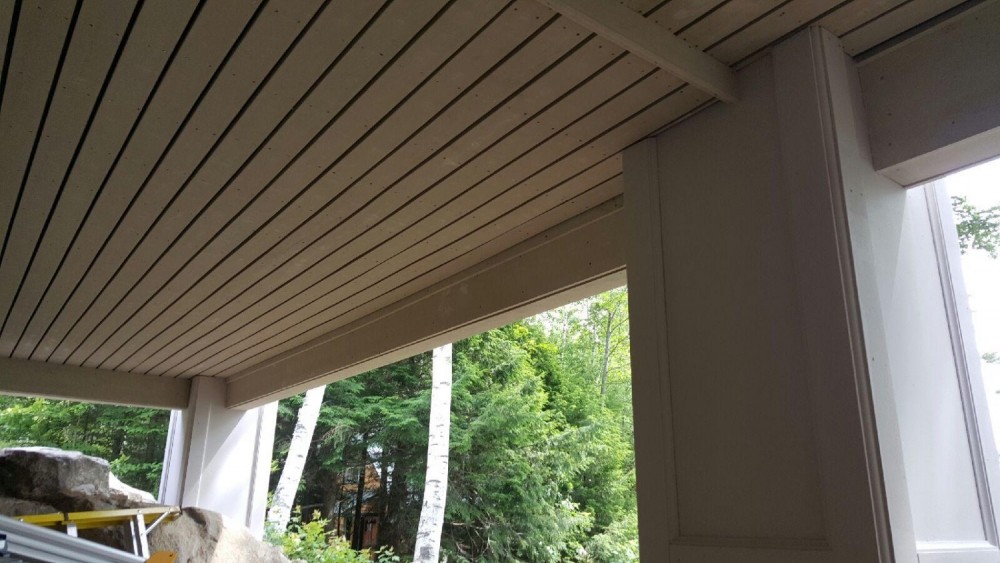 Sunapee, deck work
​ and exterior trim
Don't pay someone to pay me.
Call for a free estimate. ​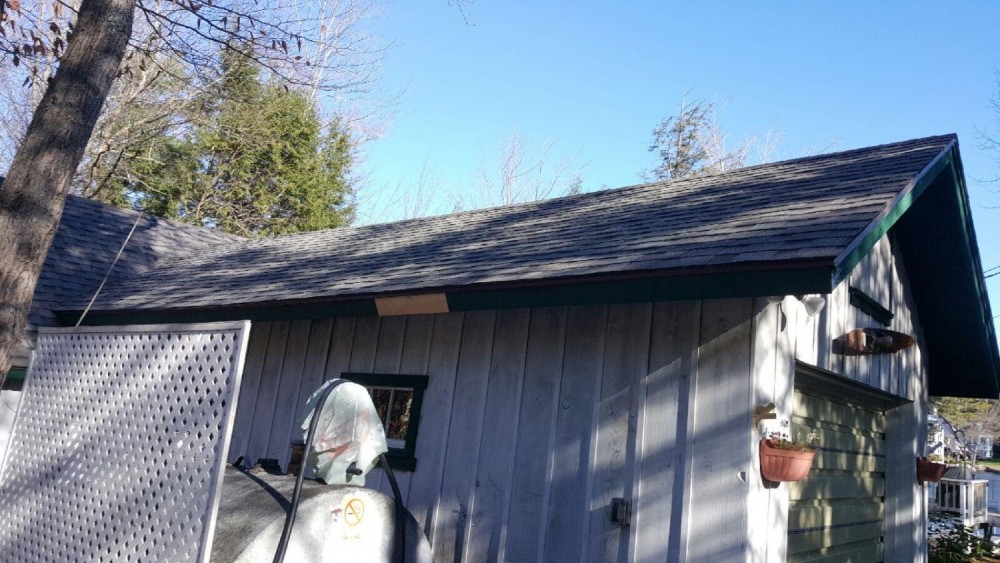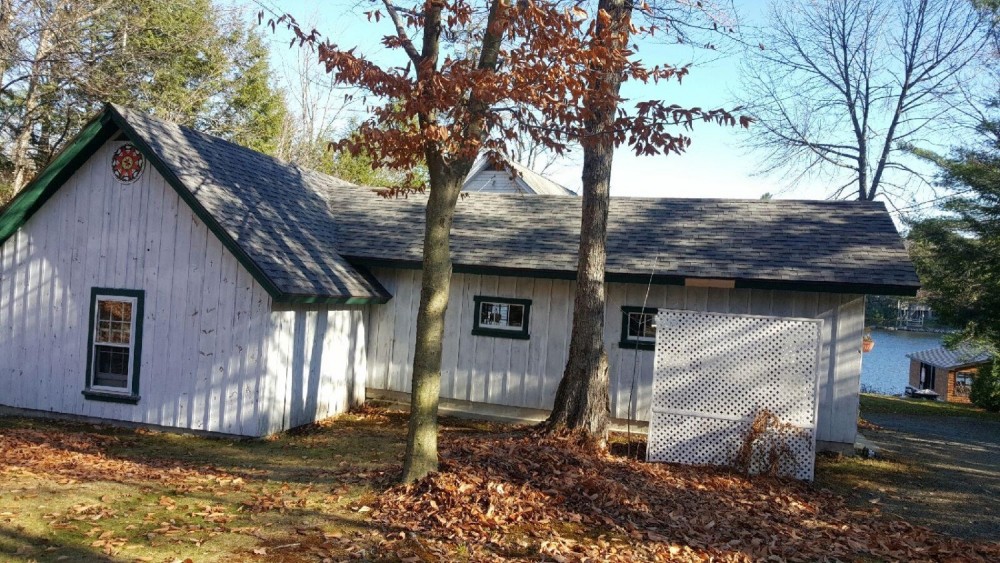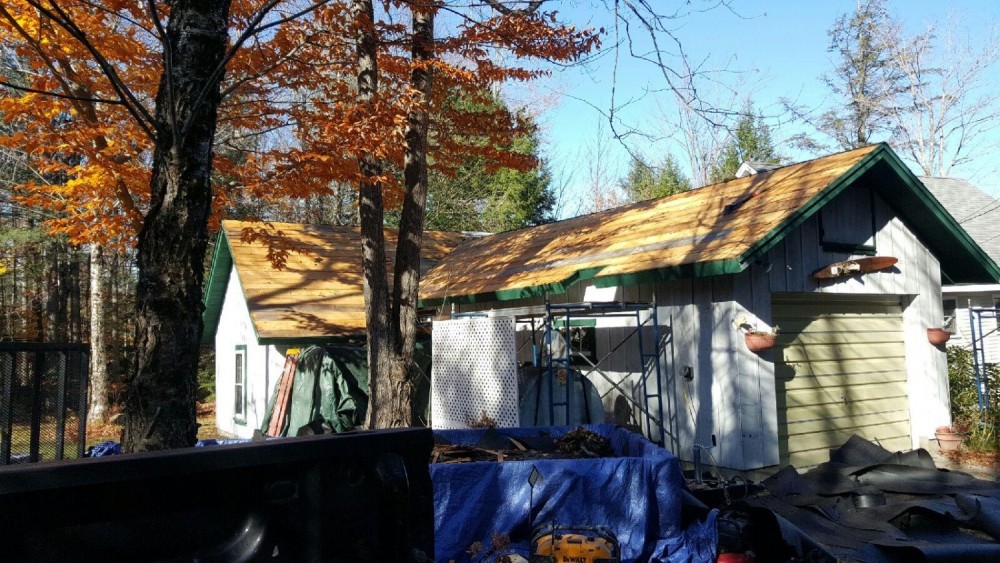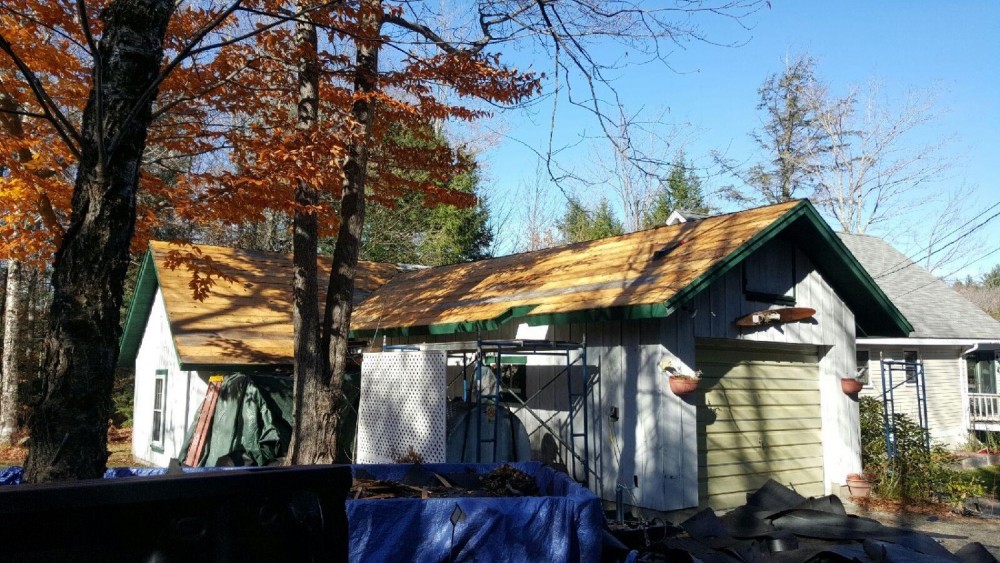 Preston Construction 2016
New Roof Sunapee - on the lake. ​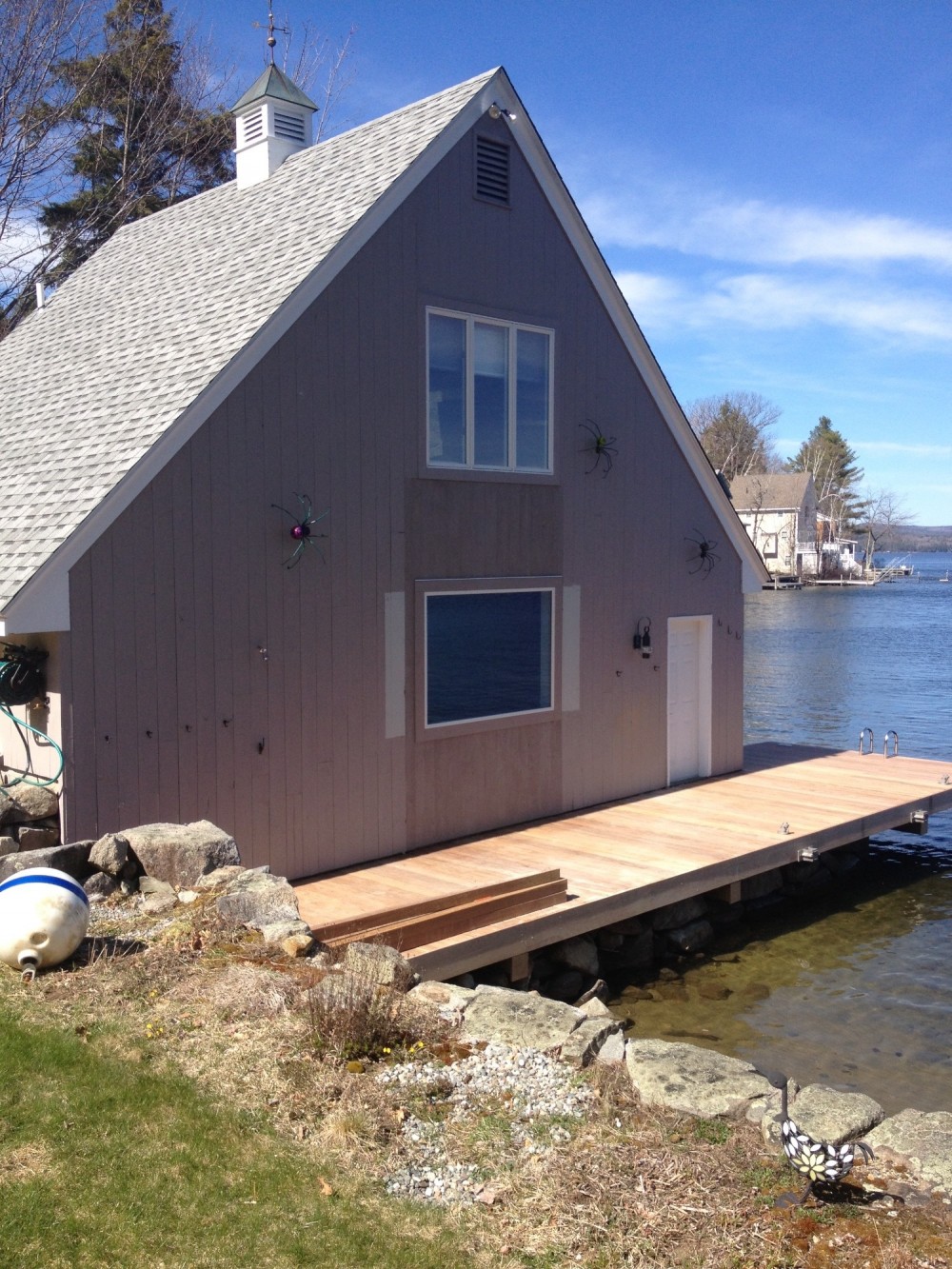 Sub Contracted from NorthCape
2016 Dock work and new Window​.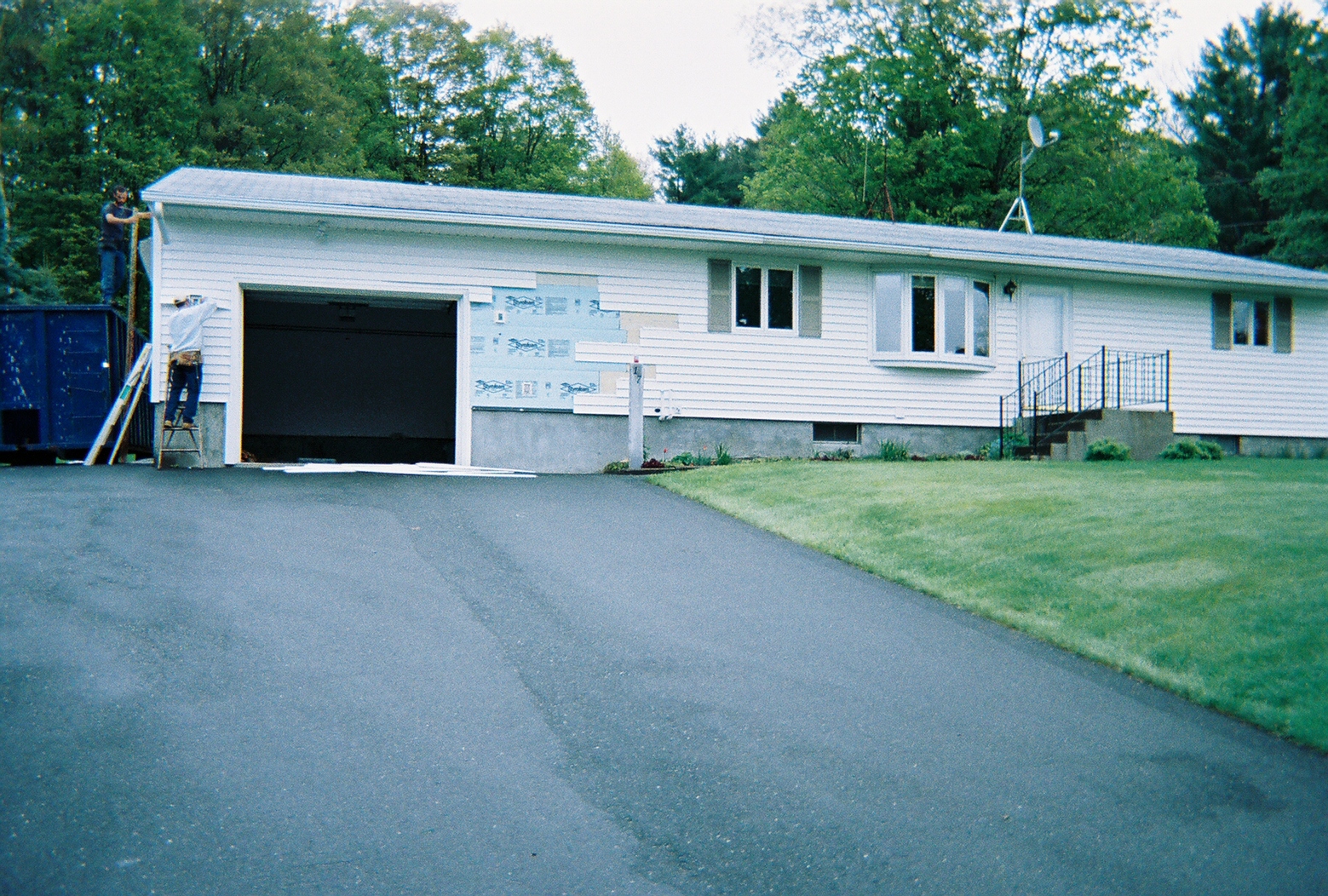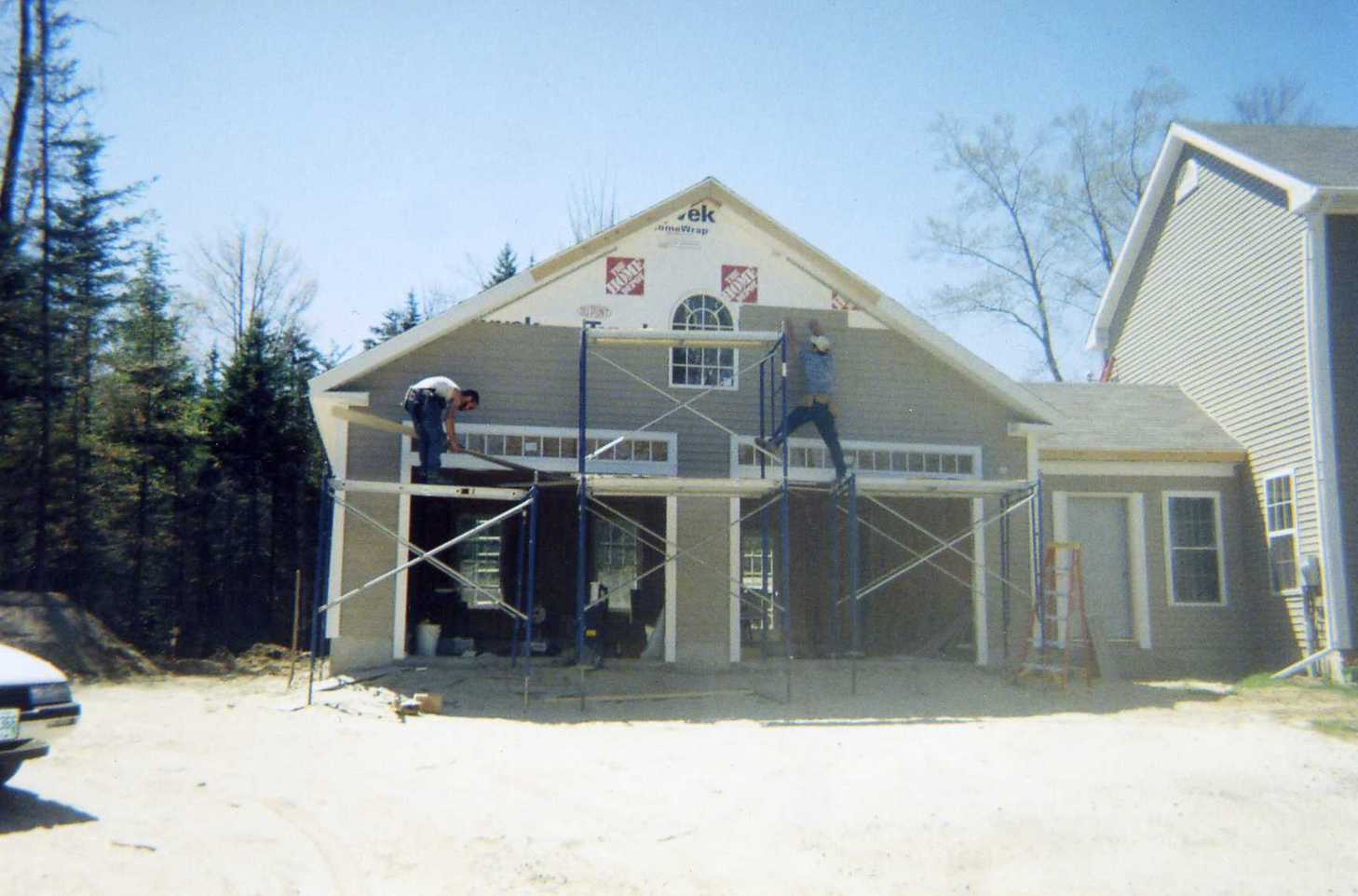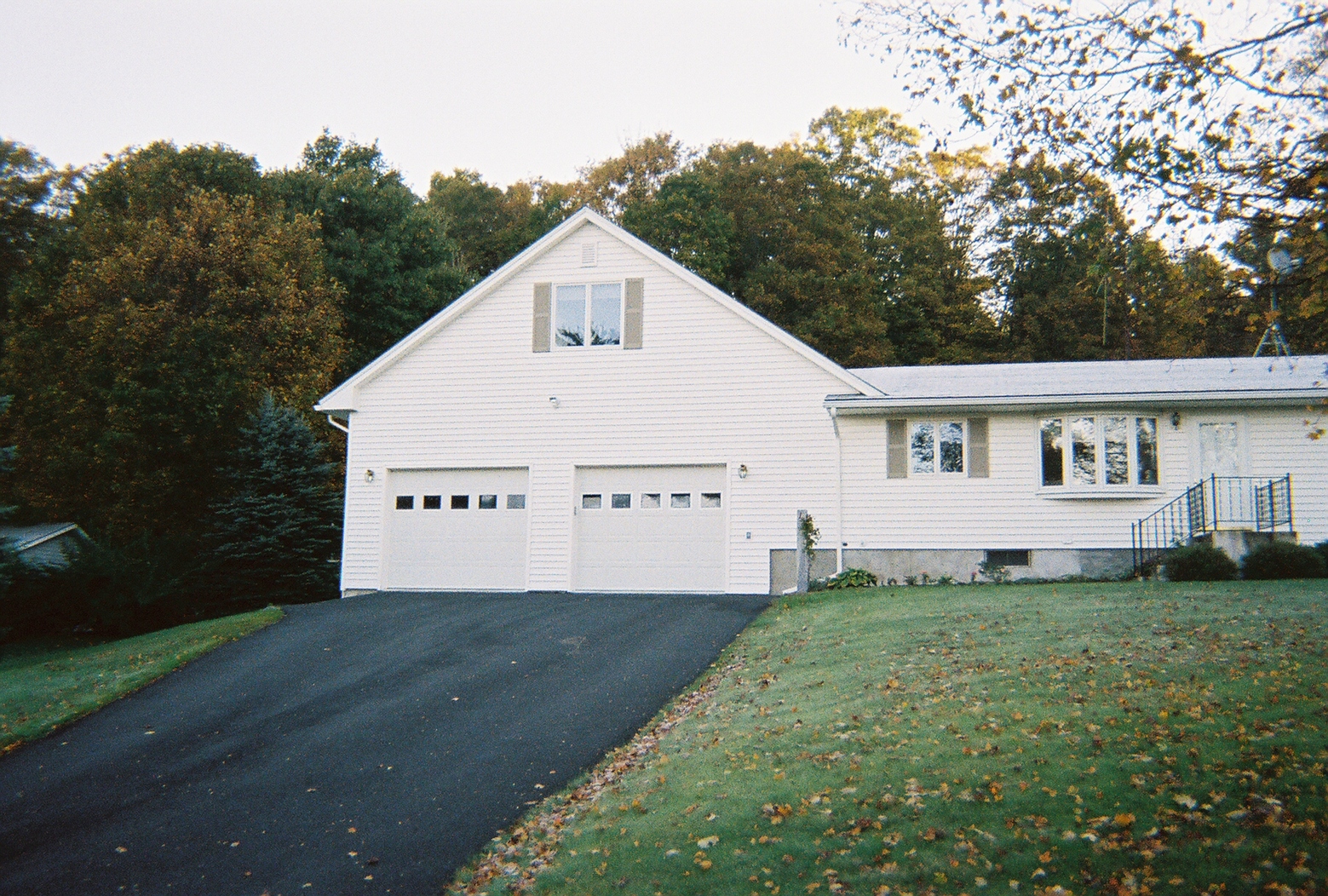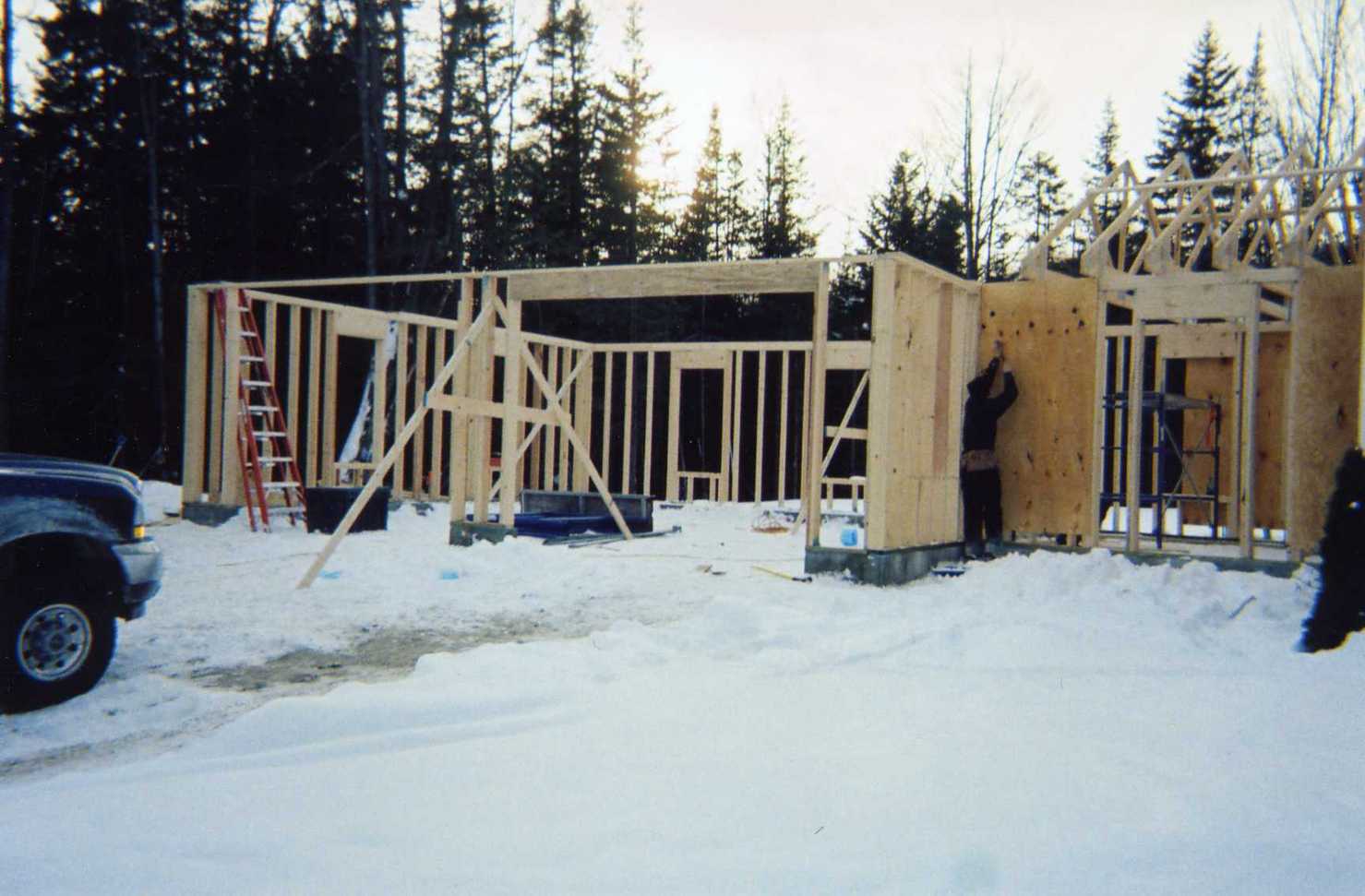 Preston Construction
New Aldrich Road, Grantham​.
Preston Construction
Central Street, Sunapee​.
Grantham, sub contracted from
NorthCape , New 2,000 sq ft addition and whole house remodel.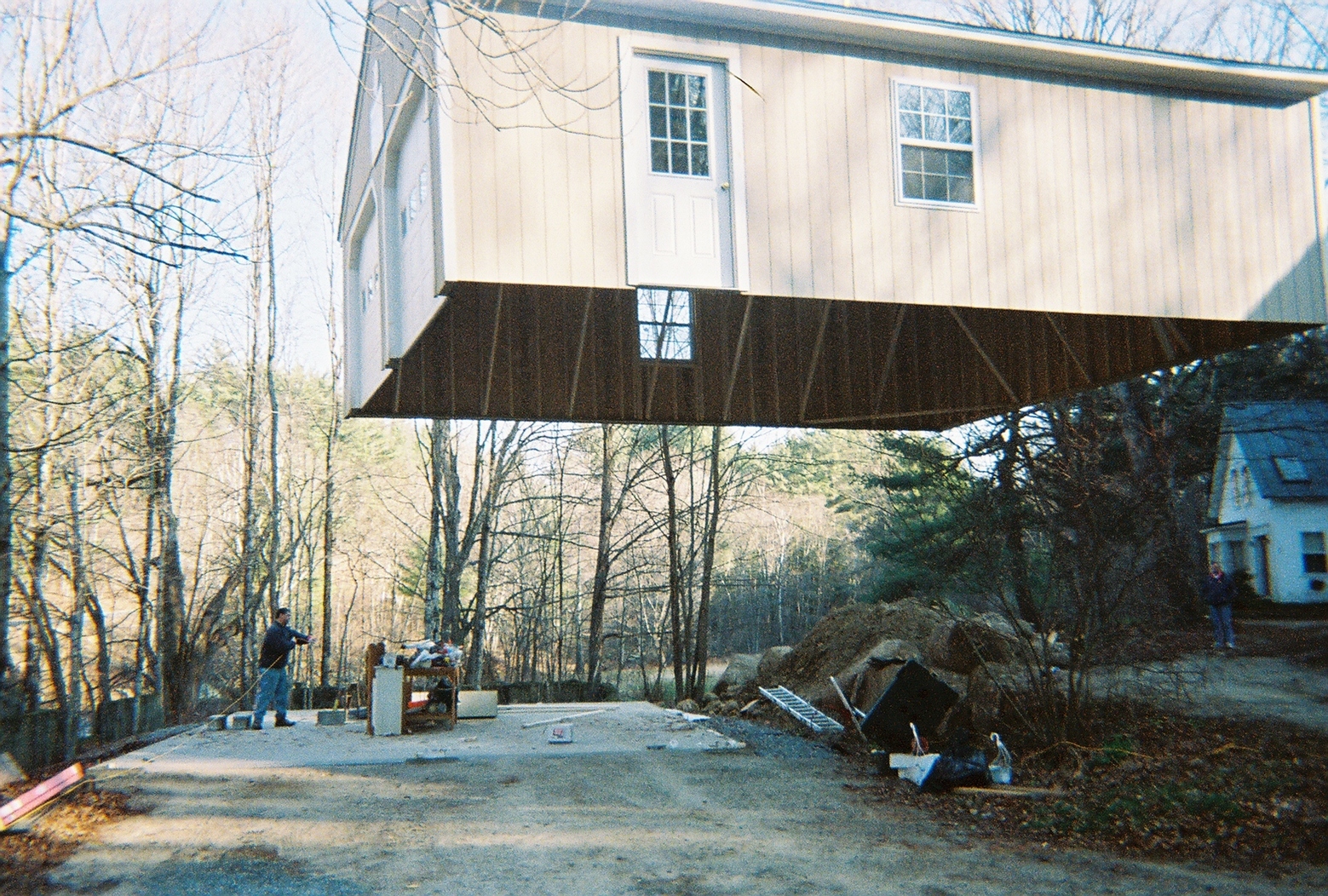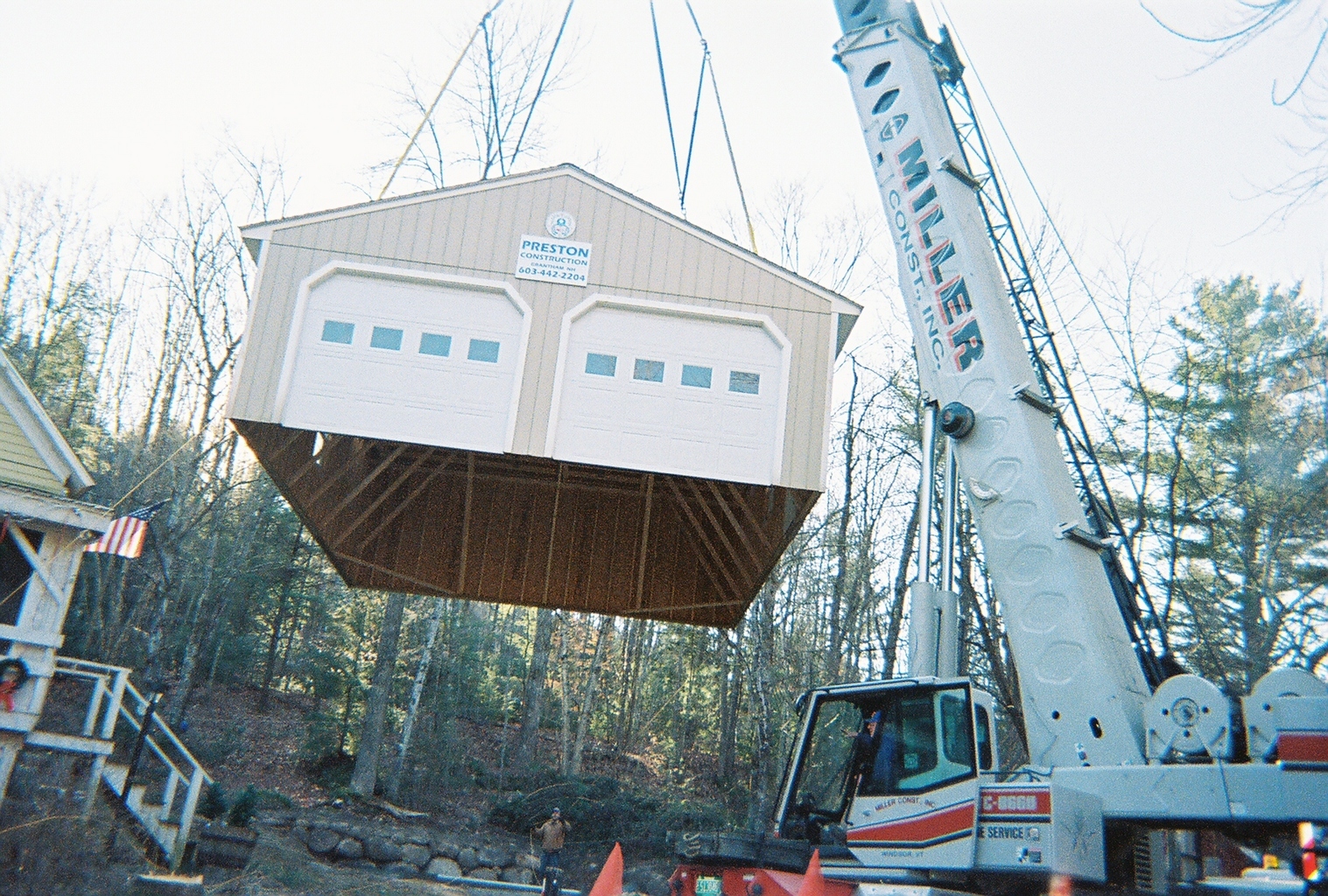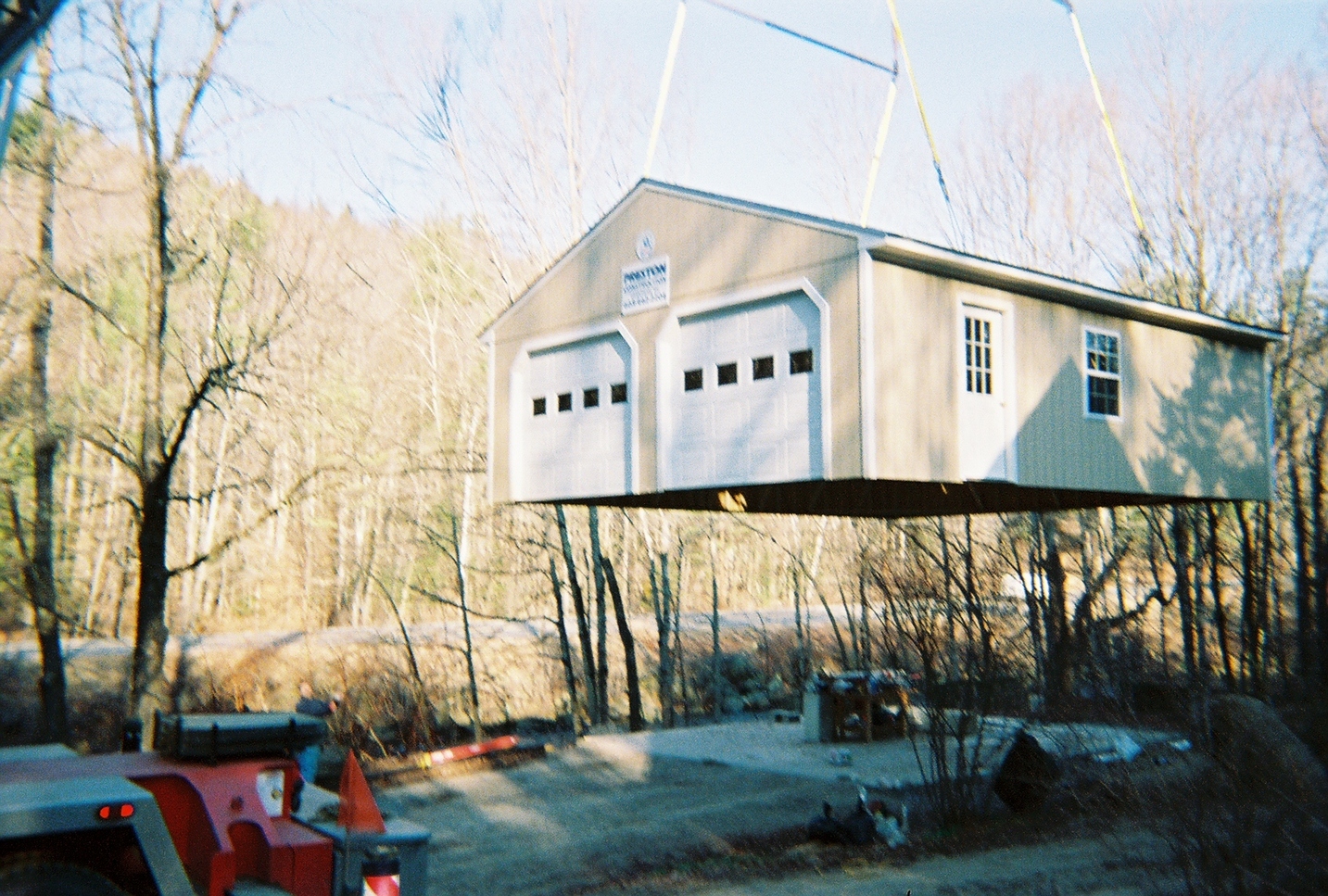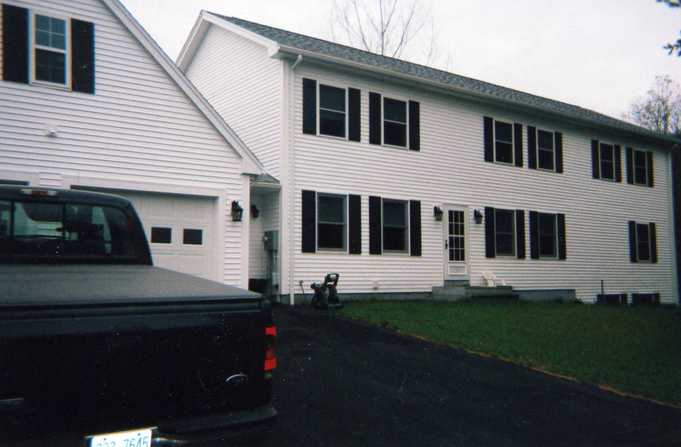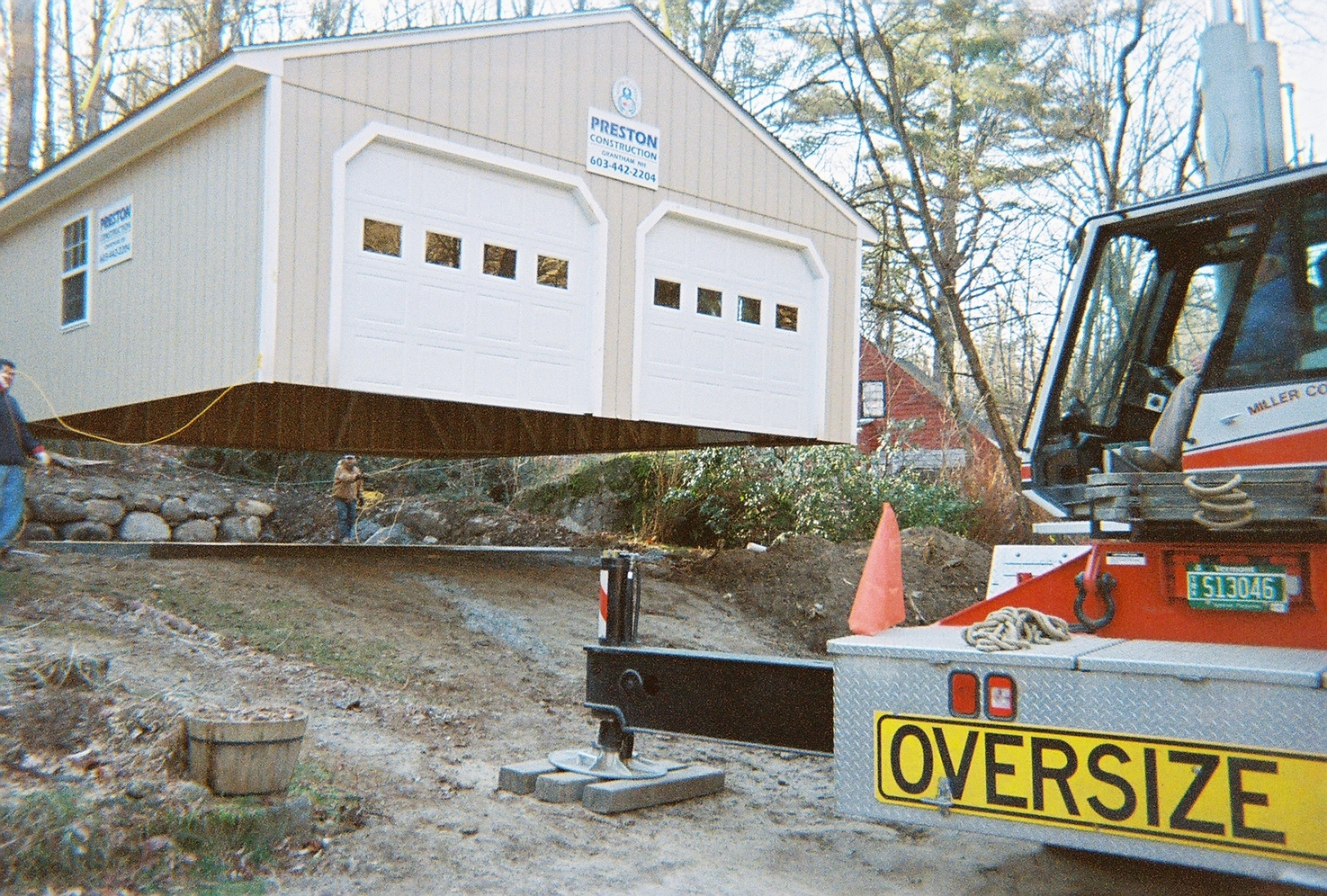 Preston Construction
Warner​, Building relocation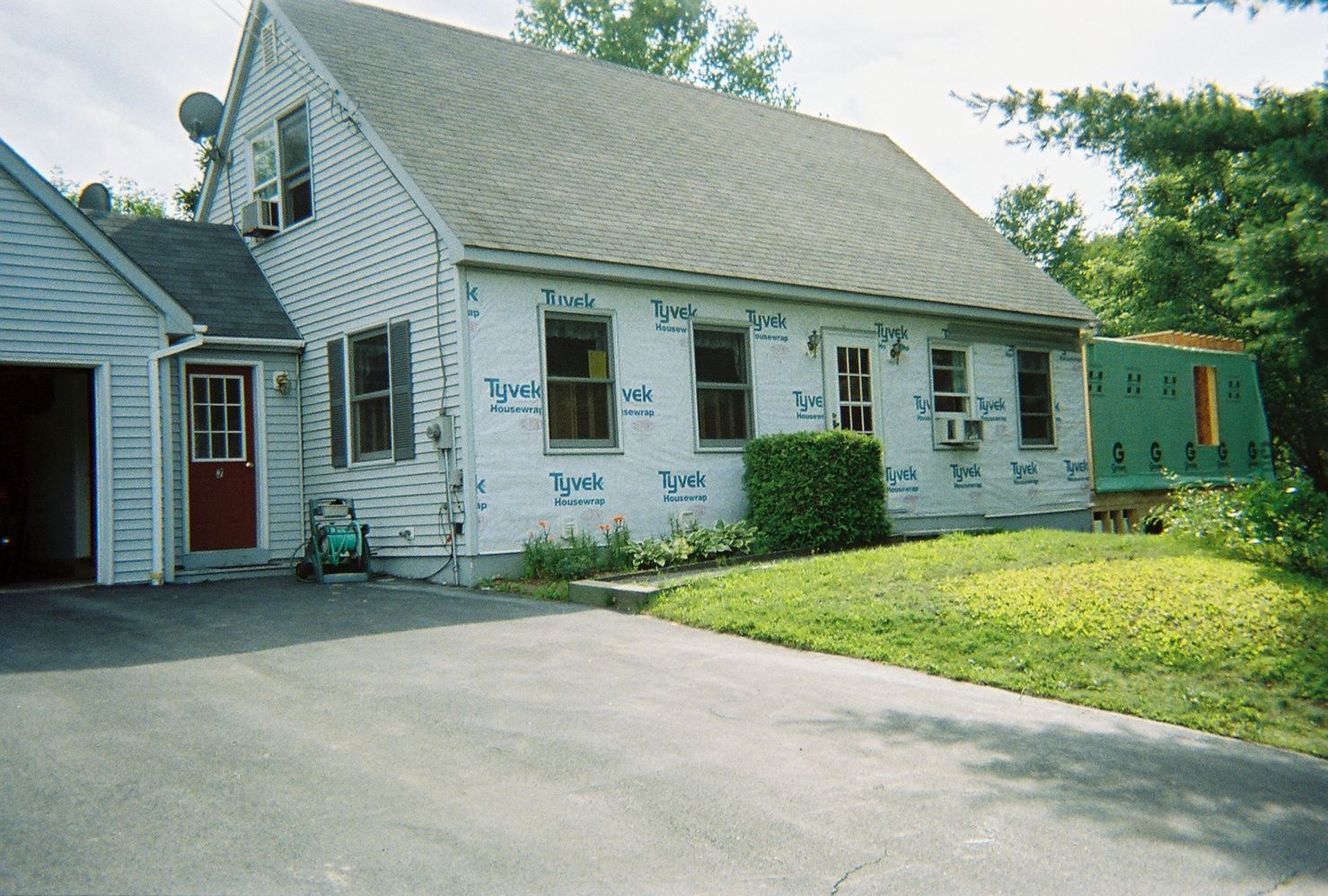 Preston Construction
​​Near Hanover, Scott Ave. Cape to Colonial, second floor addition, garage expansion, whole house remodel.